At NuStream, we specialize in maximizing your brand's potential. Also, we have risen to become the preferred advertising agency for Bethlehem, PA businesses. Developing your online marketing as a tool while establishing a local brand is not easy. Local branding involves many steps before pushing your brand idea to the public. The whole concept is to give traction to your idea or product and to help your business gain customers by harnessing the various marketing opportunities available on the internet.
But How Do You Get Started, You May Ask?
Now, that's what we are about at Nustream Marketing. We help small businesses in Bethlehem, PA, gain the right exposure online. Through proper and effective brand strategy, we also help them gain a competitive edge through branding. We provide professional service in web design, SEO, internet advertising, and online marketing from anywhere.
An Internet Advertising Agency That Is Concerned About Your Success
NuStream Marketing is a brand that is known for its excellent delivery of internet advertising services. At NuStream, we deliver your brand to the world and help you stay ahead of your competitors. We have worked with top companies in the past with well-known companies in our client base. Finally, we will build campaigns that aimed at raising brand awareness and boosting conversions.
An initial audit of your website is critical for identifying any issues with your current SEO practices or writing style.
Your content should be written specifically for your industry or market to have the best chance of ranking on search engines.
By analyzing your traffic and identifying patterns within it, we can see how your website performs and make changes accordingly.
Within a specific industry, certain keywords are used in search more often than others. We identify and implement them for the best results.
Meta tags, titles, and content have to be written specifically to optimize well within your industry, improving your search ranking.
When other sites have links to yours, it dramatically affects the way your rank is measured and will lend authority to your website.
Advertising Services in Bethlehem, PA
We use the Industries finest tools and resources
Email Campaigns: this is a veritable tool for maintaining old business contacts and gaining new ones. The email campaign helps your brand in product promotion and information dissemination. We ensure that your content is engaging, valuable and interesting. In every email, make your brand's contact information and website accessible through links. And don't forget to include a branded email signature!
Video Campaigns: the power of video cannot be overstated. Videos have the ability attract and maintain the attention of viewers and it can serve as a tool for online marketing and promotion. Our high quality videos are designed to teach your customers and to share your brand's story.
These are just a few methods that we use to get you started on the road to building an established business in Bethlehem, PA, and develop a brand identity in today's ever-competitive marketplace. We handle all the work so you can enjoy the benefits.
At Nustream, we offer the best web design service, SEO, internet advertising, and online marketing services. Ours is a service that is focused on helping you and your business stand out and above the competition. You can reach us through the link below to get started.
If you need an affordable internet marketing agency, reach out to us. We guarantee an excellent experience.
FEATURED
WEB DESIGN PROJECTS

Complete website with custom design
Integrated marketing tactics
Enhanced brand image through graphic design
Included video for higher engagement
Implemented on-site SEO
Custom graphic design
Expanded content and improved readability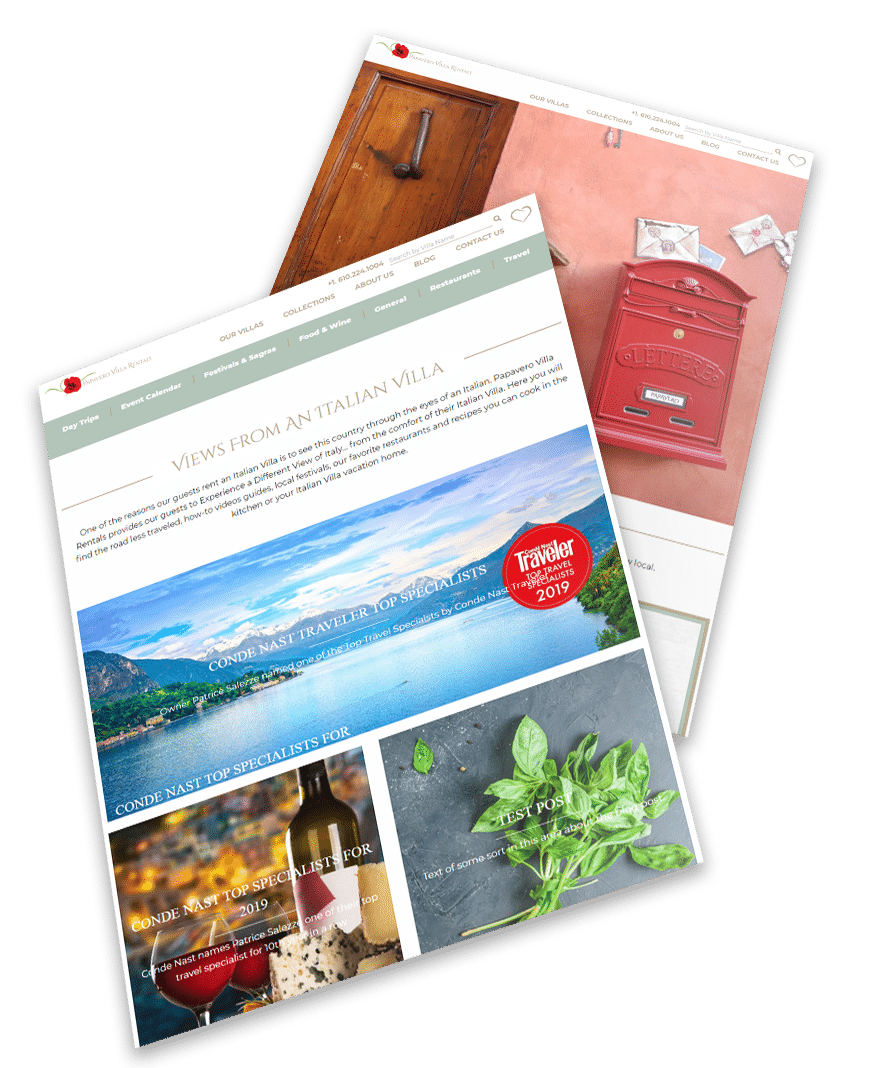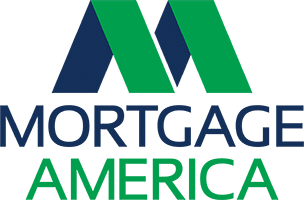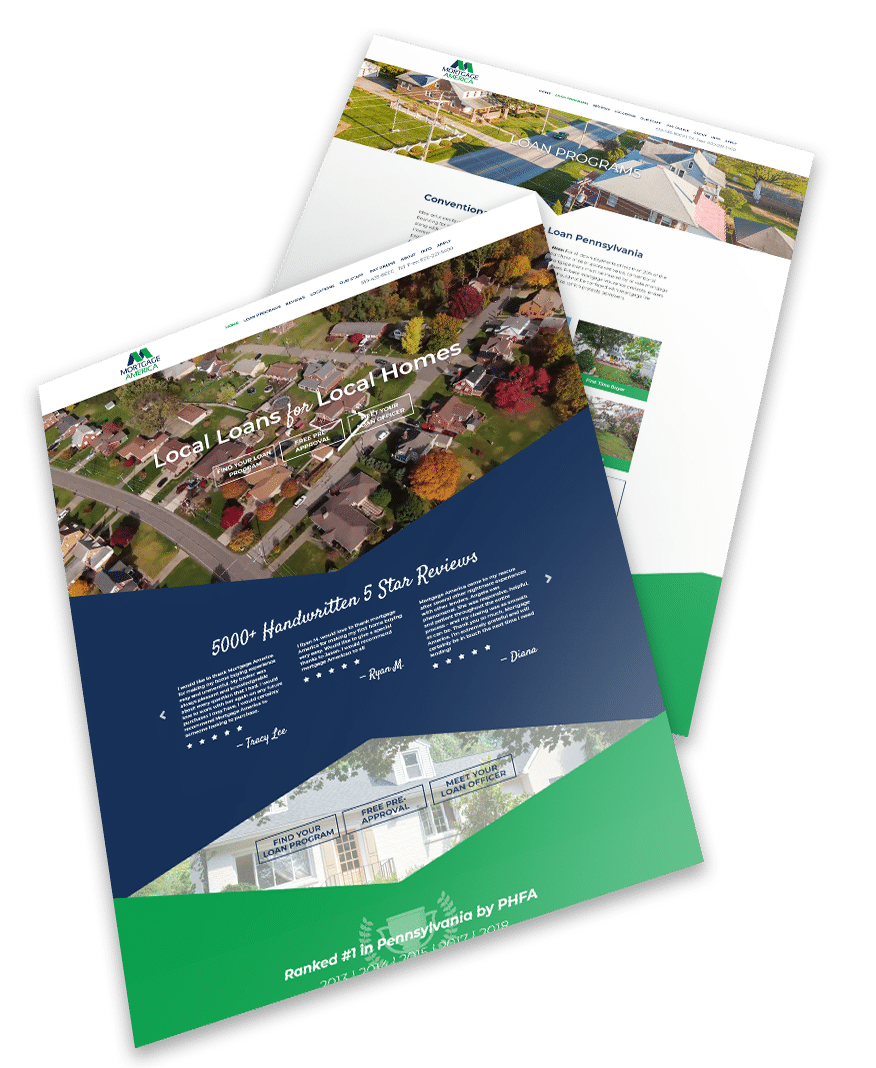 Streamlined content
Added SEO on-site
Produced video for landing page
Custom-built, complete website developed
Increased customer engagement
Combined ad campaigns
Organized content for better navigation


Complete custom website solution
Increased brand equity and online reach by focusing on solid
content additions and user engagement
Reorganized and expand current content presentation for enhanced search and browse-ability
Grew social engagement and nurture resulting referral traffic
Implemented robust landing pages to showcase Kitchen and Bathrooms
Implemented on-site SEO