WE CAN BUILD BRAND AWARENESS ONLINE
With 20 years of amazing advertising knowledge, NuStream is a trusted advertising agency in Phoenix that will help make your business stand out in an overly crowded marketplace. We handle PPC and SEO marketing, web development, web design, video production, and graphic design. Last year, 52% of worldwide online traffic came from mobile, while 45% came from desktop users. As you can see, a lot of people are using smartphones. So, it's becoming more and more essential to have a site with a responsive design. We can develop a site with an intuitive design as well as eye-catching graphics and videos that keep visitors on your site, helping your bounce rate.
GET THAT CREATIVE EDGE THAT HELPS YOU STAND OUT
NuStream Marketing has put together some of the marketing industry's best technical and creative minds in the Phoenix area. You probably know that social media provides a great way to communicate with consumers since so many of them use it every day. You may not have known that over 50% of customers that follow your business are likely to remain loyal to your company. Through our social media management service, we can create regular postings that keep your audience engaged with your brand. We have accounts with companies in a large variety of industries, offering digital advertising for businesses like contracting companies, doctor's offices, legal firms, and virtual schools.
An initial audit of your website is critical for identifying any issues with your current SEO practices or writing style.
Your content should be written specifically for your industry or market to have the best chance of ranking on search engines.
By analyzing your traffic and identifying patterns within it, we can see how your website performs and make changes accordingly.
Within a specific industry, certain keywords are used in search more often than others. We identify and implement them for the best results.
Meta tags, titles, and content have to be written specifically to optimize well within your industry, improving your search ranking.
When other sites have links to yours, it dramatically affects the way your rank is measured and will lend authority to your website.
We are your full-service advertising agency in Phoenix, so our team can offer a number of helpful tools, including:
E-commerce Stores: The first step is having a terrific, well-designed website that can support your virtual storefront. The great thing about online stores is that it gives customers easy access to your products 24/7. It's estimated that there will be up to 2,050,000,000 digital buyers globally in 2020, while almost half of American small businesses don't have a website. So, it's a great time to develop an E-commerce store and get ahead of your competition.
SEO Campaigns: If you're looking for the top SEO marketing services, you've come to the right place. Utilizing near-me keywords, we can even create an effective local-marketing campaign for you. Over 70% of consumers who do a local search end up visiting a store within five miles of them, and up to 80% of mobile users click on the near-me option when they do a search. Thus, this is a terrific way to bring in foot traffic that leads to conversions and repeat customers.
Sticking to your budget and your specific goals, we can provide everything you need to establish your brand on the internet. Compared to traditional marketing methods, digital advertising is a very affordable and trackable solution.
NuStream offers professional web development and video production as well as SEO, PPC, and digital marketing services. We will work with you each step of the way to build a campaign that gets your message to potential clients who are searching for your type of service. Contact us for more information.
When you need a high-quality digital ad company in Phoenix, reach out to NuStream. We can guarantee that your experience will be fantastic.
FEATURED
WEB DESIGN PROJECTS

Complete website with custom design
Integrated marketing tactics
Enhanced brand image through graphic design
Included video for higher engagement
Implemented on-site SEO
Custom graphic design
Expanded content and improved readability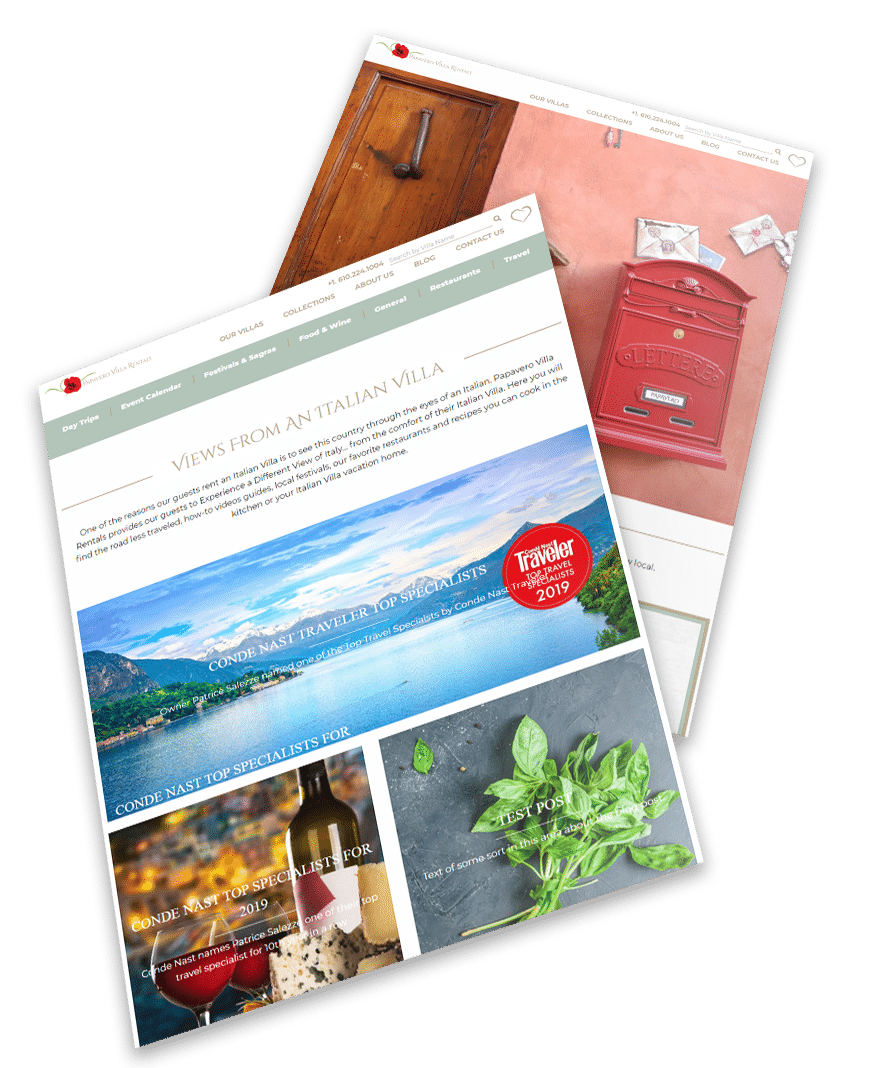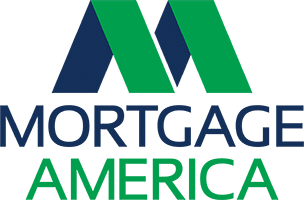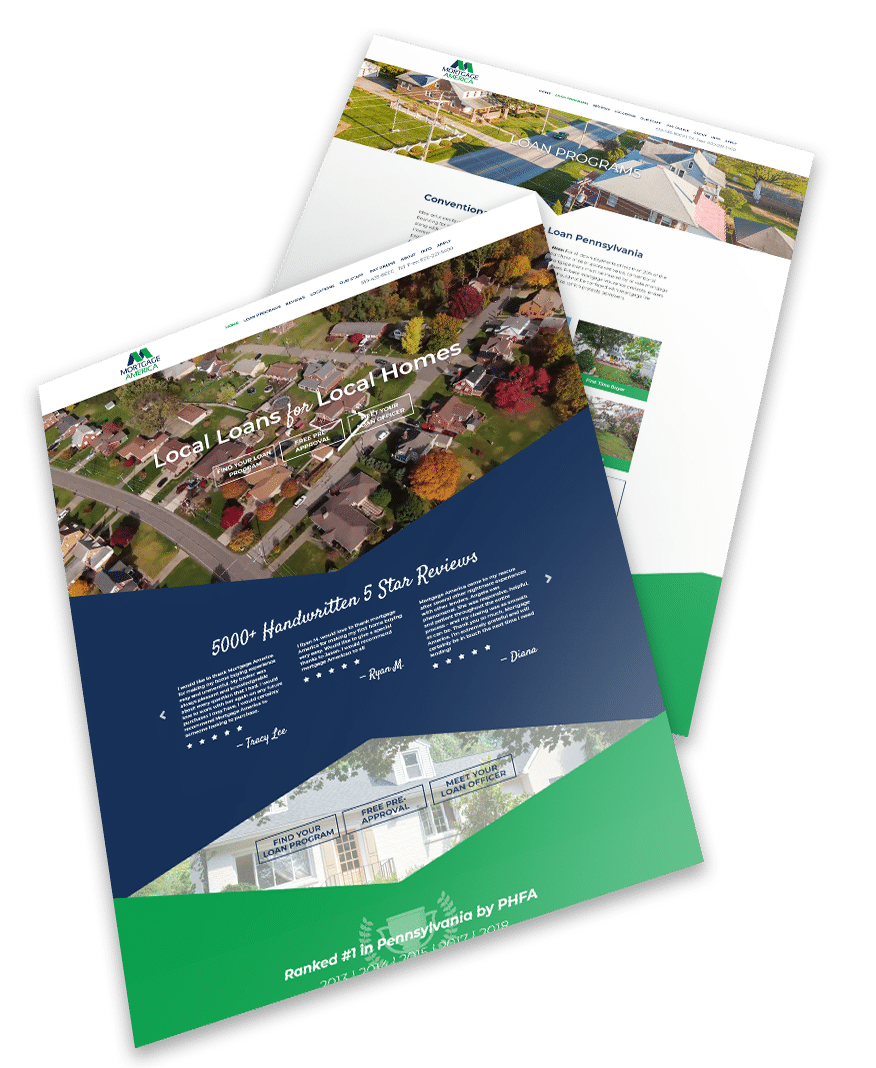 Streamlined content
Added SEO on-site
Produced video for landing page
Custom-built, complete website developed
Increased customer engagement
Combined ad campaigns
Organized content for better navigation


Complete custom website solution
Increased brand equity and online reach by focusing on solid
content additions and user engagement
Reorganized and expand current content presentation for enhanced search and browse-ability
Grew social engagement and nurture resulting referral traffic
Implemented robust landing pages to showcase Kitchen and Bathrooms
Implemented on-site SEO