WE CAN HELP GROW YOUR AUDIENCE
In today's marketplace, most businesses have websites, so you have to make sure that your site stands out. The best way to do this is to reach out to our advertising company in the Lehigh Valley. With 10 years of experience, NuStream has the technology and talent that are needed to get your company noticed in today's crowded marketplace. We can handle everything from PPC and SEO marketing to web development, social media management, and video production services. Moreover, we'll create an effective internet marketing plan that meets your needs and desires, using all of these great techniques. Our company will ensure that your brand stays consistent across any advertising collateral, social media, and your webpages.
BRINGING IN HIGH-QUALITY TRAFFIC
Whether you run a mom-and-pop shop or a fortune 500 company, your business could benefit from organic SEO traffic. Since many people won't scroll past the first page of Google results, it's crucial to get your site up in the top 10. According to Moz, over 70% of search traffic clicks go to the first page of Google results. The problem with traditional advertising methods (like newspaper and radio ads) is that they are just sent out into the world. They reach whoever happens upon them. Conversely, we can provide the best SEO services. We will target individuals who are looking for your particular products or services.
An initial audit of your website is critical for identifying any issues with your current SEO practices or writing style.
Your content should be written specifically for your industry or market to have the best chance of ranking on search engines.
By analyzing your traffic and identifying patterns within it, we can see how your website performs and make changes accordingly.
Within a specific industry, certain keywords are used in search more often than others. We identify and implement them for the best results.
Meta tags, titles, and content have to be written specifically to optimize well within your industry, improving your search ranking.
When other sites have links to yours, it dramatically affects the way your rank is measured and will lend authority to your website.
Our advertising company in the Lehigh Valley is your source for all of your marketing needs. Our amazing services include:
E-commerce Stores: Even after you close the doors of your physical store for the evening, an E-commerce storefront continues to give consumers access to your business 24/7. It's estimated that in 2021, there will be 2,140,000,000 digital shoppers globally. With so many people shopping online, now is the perfect time to open an easy-to-use E-commerce store. Additionally, we'll include images, quantities, and product information.
Social Media Campaigns: At the beginning of 2019, there were 330,000,000 Twitter users around the globe, and people are 26% more likely to view an ad on this platform. With so many different social media platforms, it becomes a challenge to stay up with all of them. Our social media managers can create regular posts that help generate brand awareness.
YOUR SOURCE FOR DIGITAL MARKETING SERVICES
The truth is that your competition is probably already using internet advertising strategies. Unless you want to fall behind, you should get in contact with NuStream. Having an online presence makes it very easy for consumers to give feedback. If they have any problems with your services, you can solve the problem and gain a happy customer.
These are just a couple of our amazing services. We can help with web development and design as well as graphic design, e-mail marketing, video production, PPC, and SEO. Always keeping your marketing goals and budget in mind, we will work hard to do anything we can to promote your company.
Contact us to get your campaign started. You won't regret it.
FEATURED
WEB DESIGN PROJECTS

Complete website with custom design
Integrated marketing tactics
Enhanced brand image through graphic design
Included video for higher engagement
Implemented on-site SEO
Custom graphic design
Expanded content and improved readability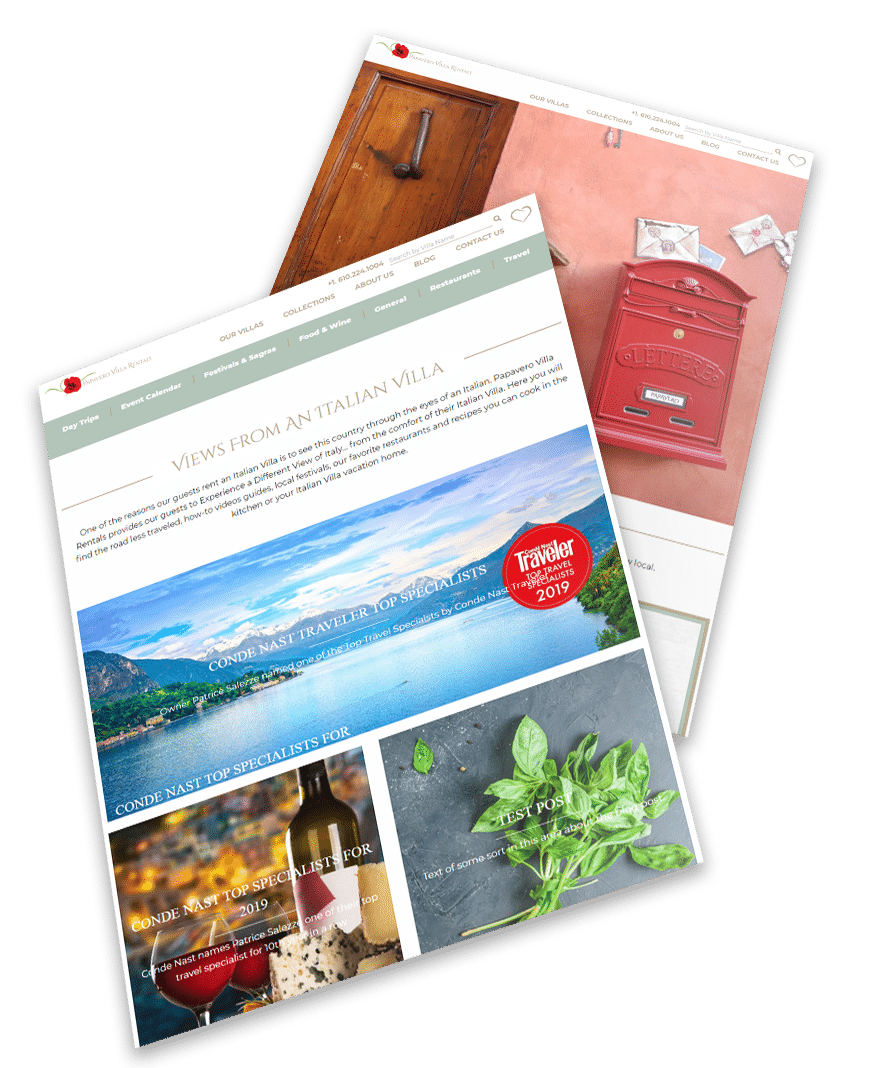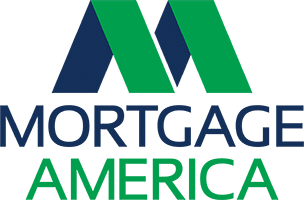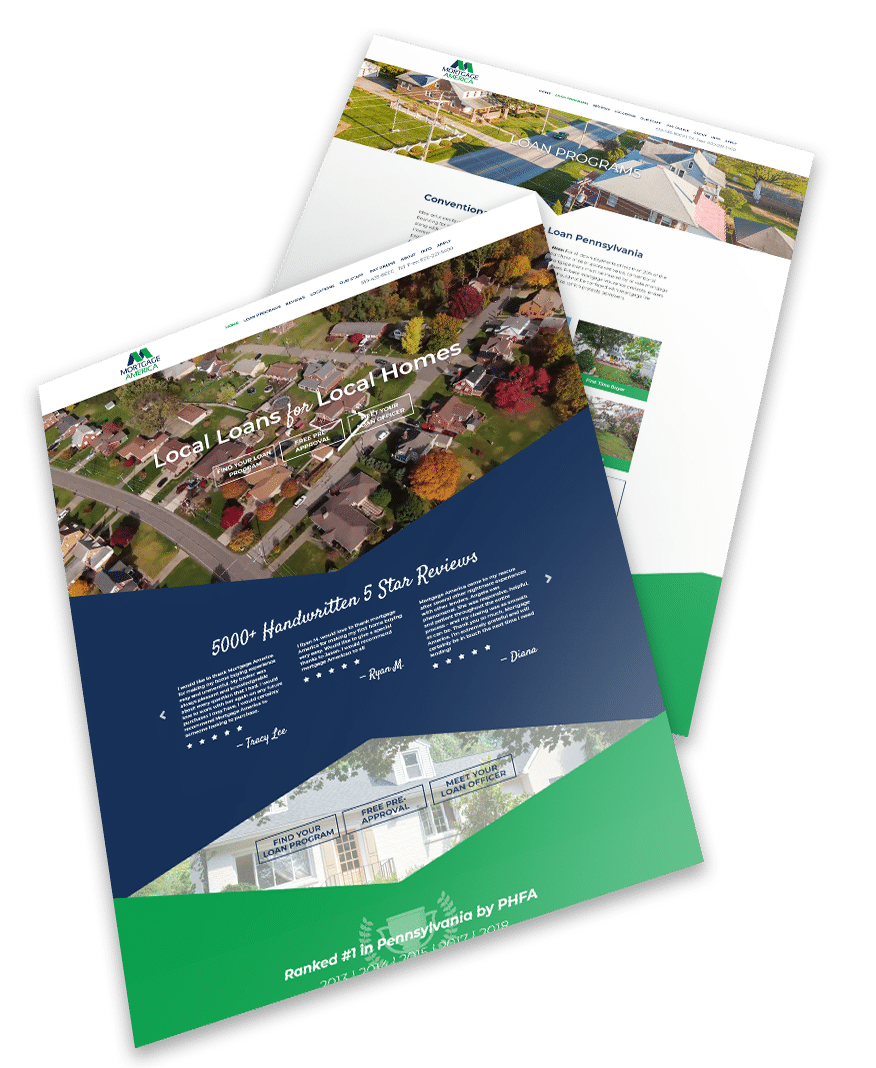 Streamlined content
Added SEO on-site
Produced video for landing page
Custom-built, complete website developed
Increased customer engagement
Combined ad campaigns
Organized content for better navigation


Complete custom website solution
Increased brand equity and online reach by focusing on solid
content additions and user engagement
Reorganized and expand current content presentation for enhanced search and browse-ability
Grew social engagement and nurture resulting referral traffic
Implemented robust landing pages to showcase Kitchen and Bathrooms
Implemented on-site SEO