GETTING THE WORD OUT ABOUT YOU
With more people than ever surfing the web, it's vital for your business' growth to get up on the internet and establish a presence. When deciding on a local business, 70% of consumers use multiple review sites. While digital marketing is a very effective tool, it takes regular upkeep to get the sales results you need. Therefore, you should get in contact with our advertising company in Phoenix. NuStream stays up-to-date with the latest trends, making it easier for us to keep your website and marketing campaign relevant in the modern market. We offer social media management, graphic design, web development, and PPC services. Additionally, we produce videos that can be used on a number of different platforms.
CONNECTING WITH ACTIVE SHOPPERS
Hiring in-house marketers can be quite expensive, compared with our affordable services. Whether you run a huge firm or a small shop, digital advertising can increase your visibility without emptying your wallet. It's estimated that 236,500,000 people in the United States use search engines. If you want your site to end up in search results, you should take advantage of the best SEO services. We can target consumers right when they need your services—since they're already searching for them. It's important to get your site ranking within the top 10. Most people never make it further than the first page of results. NuStream can generate organic traffic and create PPC ads that support it.
An initial audit of your website is critical for identifying any issues with your current SEO practices or writing style.
Your content should be written specifically for your industry or market to have the best chance of ranking on search engines.
By analyzing your traffic and identifying patterns within it, we can see how your website performs and make changes accordingly.
Within a specific industry, certain keywords are used in search more often than others. We identify and implement them for the best results.
Meta tags, titles, and content have to be written specifically to optimize well within your industry, improving your search ranking.
When other sites have links to yours, it dramatically affects the way your rank is measured and will lend authority to your website.
Our experienced advertising company in Phoenix can handle any sort of internet advertising campaign. Our exceptional services include:
Website Development: With the huge rise of E-commerce stores and social media, web development services are now more vital than ever. Website visitors want to have a great experience as they easily navigate through quick-loading, well-designed webpages. Almost 80% of online shoppers say that any performance problem will steer them from using an online store. Our website developers will take care of the whole design process, from front-end coding to network security and the final rollout.
E-mail Campaigns: Because most people check their inbox every day, e-mail marketing is a fantastic way to regularly stay in touch with consumers. If people have already signed up to receive your monthly e-mail, that means they have at least some interest in your company. Thus, it's just a matter of sending them the right message at the right time. If you're wondering, "Who offers e-mail advertising near me?" you've come to the right place.
A COMPANY THAT WILL WORK FOR YOU
It's very possible that your competitors are advertising online. Unless you want to lose business to them, you should call on the experts at NuStream. We offer many more helpful services than what's highlighted here.
Our agency offers social media management, web design, PPC and SEO marketing, graphic design, and video production services. With a decade of experience, we can achieve your marketing goals while staying within your budget.
Contact us and get a step up on your competition. We can guarantee a great experience!
FEATURED
WEB DESIGN PROJECTS

Complete website with custom design
Integrated marketing tactics
Enhanced brand image through graphic design
Included video for higher engagement
Implemented on-site SEO
Custom graphic design
Expanded content and improved readability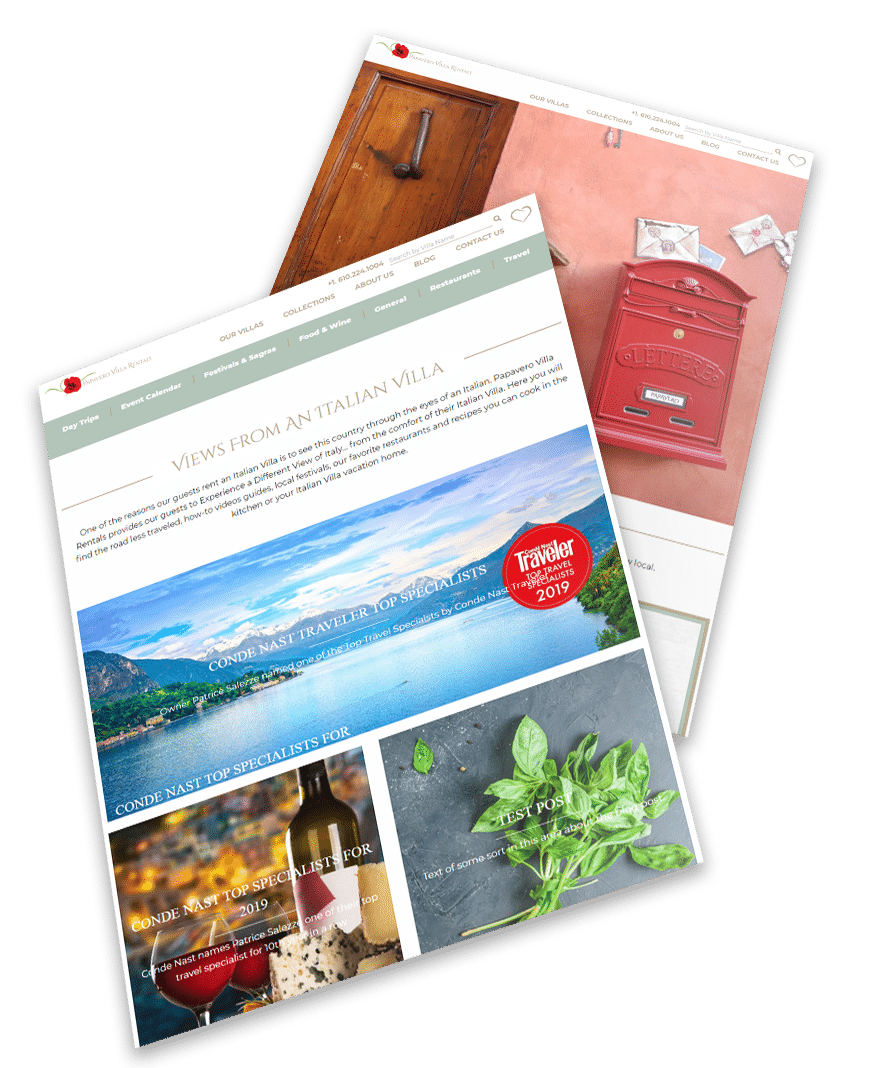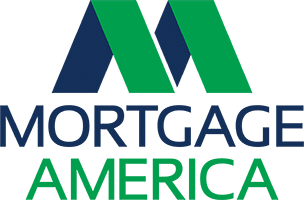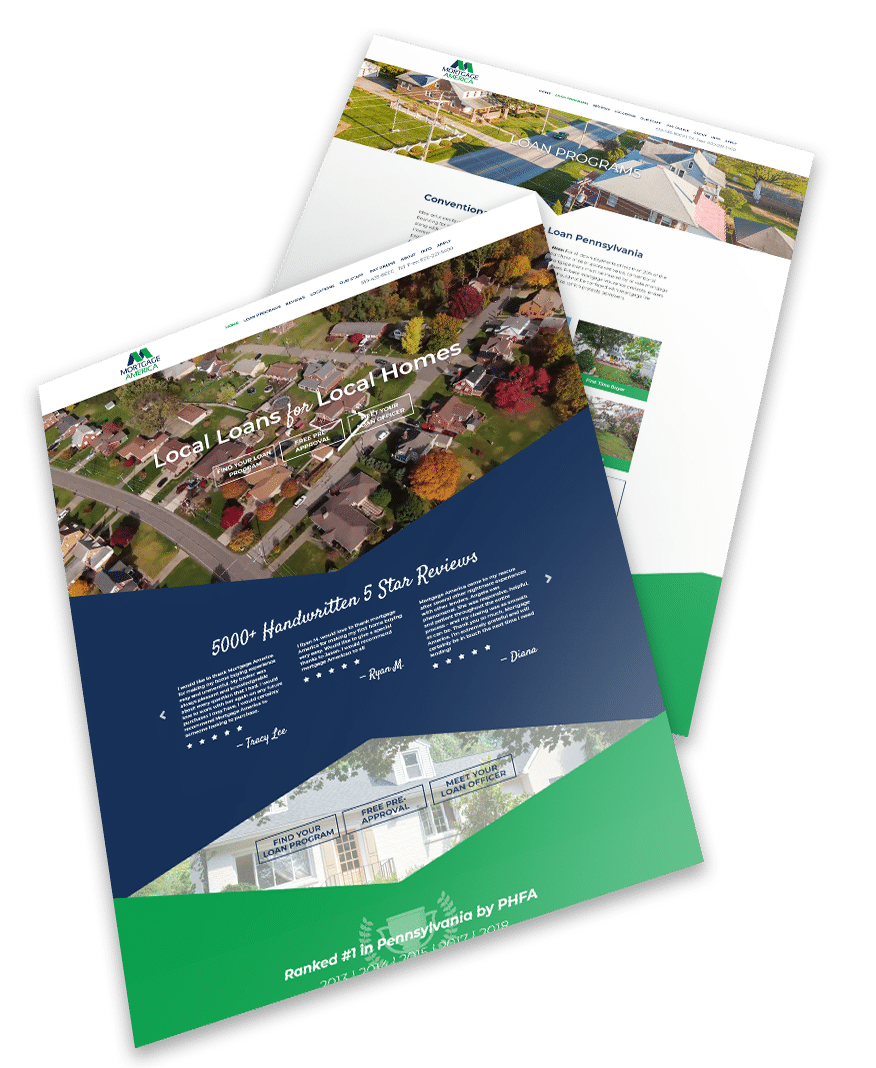 Streamlined content
Added SEO on-site
Produced video for landing page
Custom-built, complete website developed
Increased customer engagement
Combined ad campaigns
Organized content for better navigation


Complete custom website solution
Increased brand equity and online reach by focusing on solid
content additions and user engagement
Reorganized and expand current content presentation for enhanced search and browse-ability
Grew social engagement and nurture resulting referral traffic
Implemented robust landing pages to showcase Kitchen and Bathrooms
Implemented on-site SEO