GETTING VIEWED BY A BIGGER AUDIENCE
You may have established your company on word-of-mouth references, but if you want to keep growing consistently—you're going to need new leads that aren't a friend of a friend. Developing an engaging website is a cost-effective way to reach a global audience. Our advertising company in Tucson can create a top-notch site that is easy to navigate, keeping visitors interacting with you. In addition to NuStream's amazing web design and development services, we also provide SEO, PPC, social media management, and video production. Our team of professionals can combine all of these services. Consequently, we'll design a campaign that represents your brand across all mediums.
CONNECTING WITH TOP-QUALITY CONSUMERS
Establishing an online presence makes it easy to connect with customers and get feedback from them. Even if it's a bad review, at least you can address the problem while we provide reputation management services, protecting your name. Over 70% of consumers say that they're more likely to use a company who responded to their existing reviews. It shows that you're paying attention to them. Moreover, Google says that responding to reviews helps local SEO. Utilizing near-me keywords, we can draw in customers in your immediate area who are in need of your services. This is especially helpful if you have a competing business in the area. People who are on their smartphones will find your store first.
An initial audit of your website is critical for identifying any issues with your current SEO practices or writing style.
Your content should be written specifically for your industry or market to have the best chance of ranking on search engines.
By analyzing your traffic and identifying patterns within it, we can see how your website performs and make changes accordingly.
Within a specific industry, certain keywords are used in search more often than others. We identify and implement them for the best results.
Meta tags, titles, and content have to be written specifically to optimize well within your industry, improving your search ranking.
When other sites have links to yours, it dramatically affects the way your rank is measured and will lend authority to your website.
As a top advertising company in Tucson, we will expertly handle any advertising need you may have. Our excellent services include:
PPC Campaigns: PPC advertisements show up at the very top of the page above search results. When a consumer sees a top-quality PPC ad with the perfect keywords, it's just like entering a brick-and-mortar store and immediately coming face-to-face with the product you need. According to a 2019 study by Search Engine Land, 75% of people said that paid search ads make it easier to find the info they need. While PPC marketing can be effective, you must  stay on top of it in order to increase conversions. NuStream can handle all of this for you.
Remarketing Campaigns: Not many people make a purchase on their first visit to a website. However, it's possible to use remarketing PPC to draw them back to your site. By targeting those who are already familiar with your company's brand, they are more likely to put their trust in you. Even if they don't convert right away the second time around, it's more likely they'll remember your name when they're finally ready to buy.
DON'T FALL BEHIND YOUR COMPETITION
It's probable that your competitors are already utilizing online advertising companies. If you want to remain competitive in this tough marketplace, you should get in contact with NuStream. Our services can give you that competitive edge that you need.
Our agency can help with web design as well as social media management, email marketing, SEO traffic, and video production. We will work hard to get the results that you need while staying within your budget.
Contact us today. NuStream can guarantee a great experience! We have been providing top-of-the-line marketing services for a decade now.
FEATURED
WEB DESIGN PROJECTS

Complete website with custom design
Integrated marketing tactics
Enhanced brand image through graphic design
Included video for higher engagement
Implemented on-site SEO
Custom graphic design
Expanded content and improved readability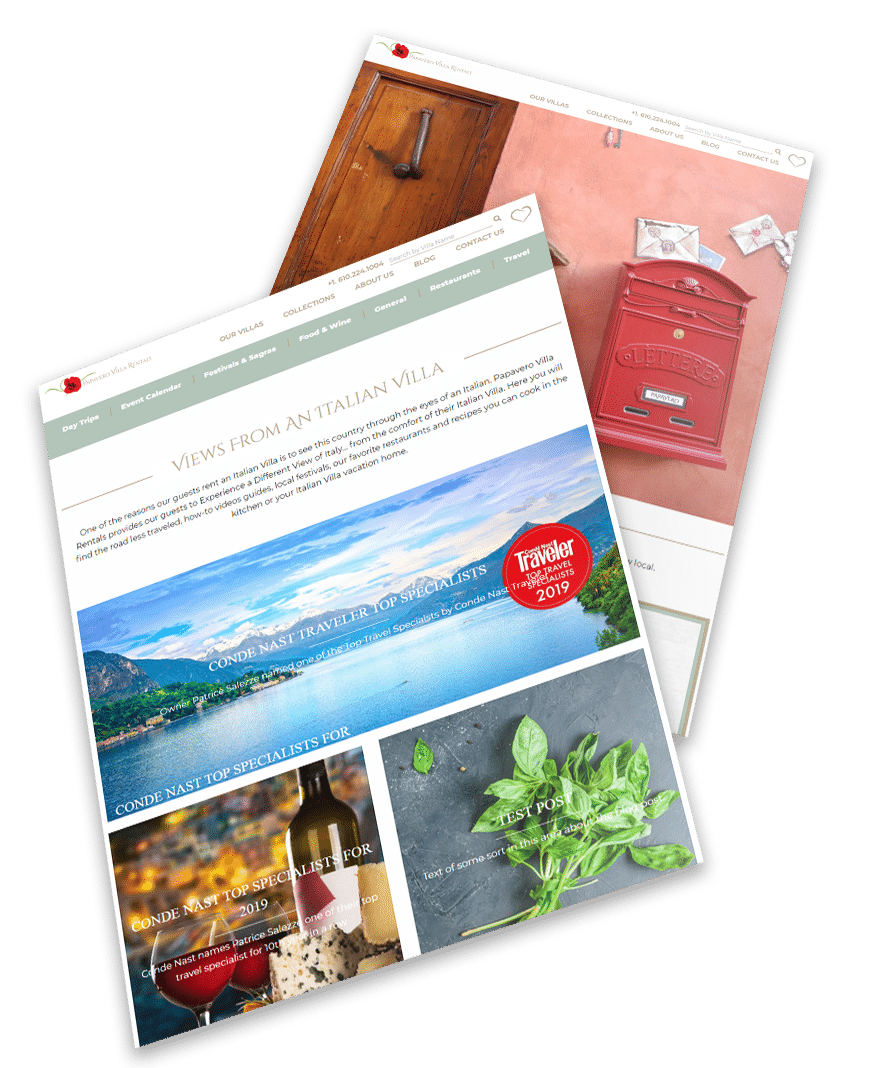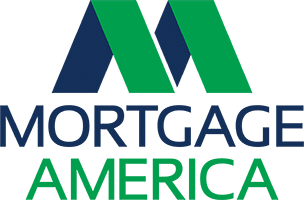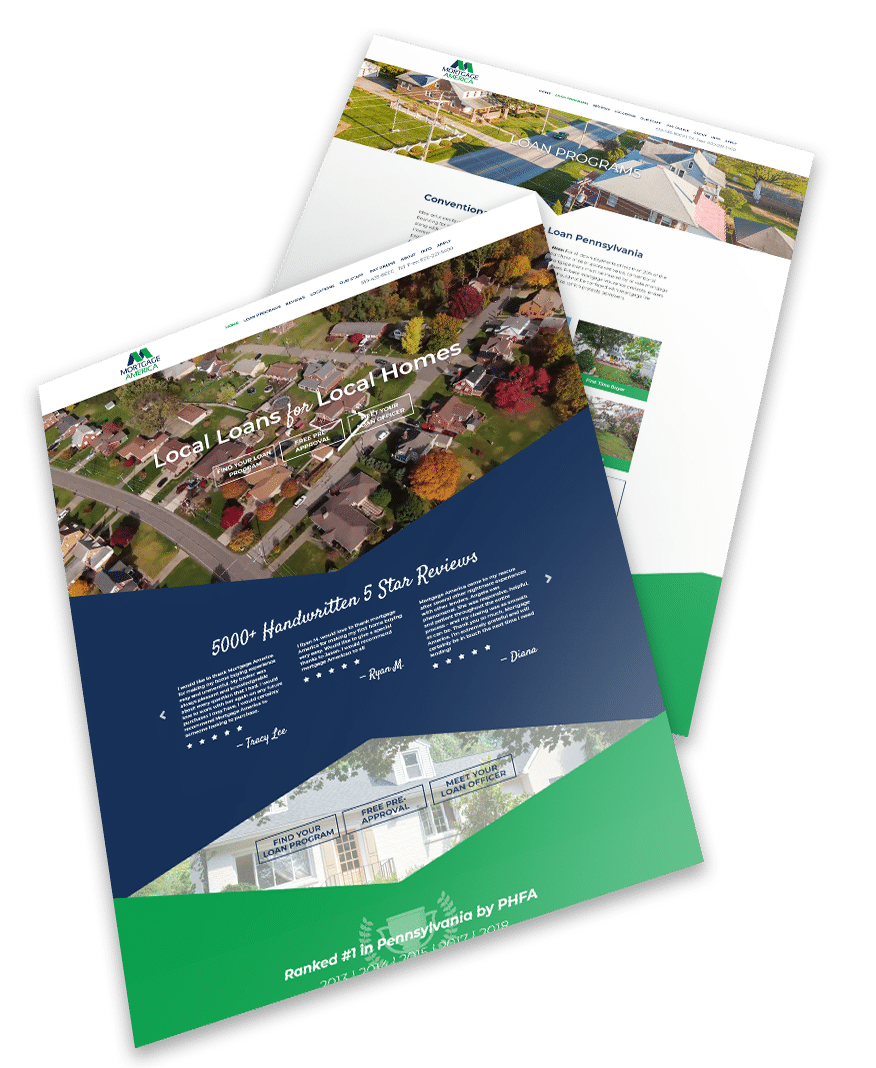 Streamlined content
Added SEO on-site
Produced video for landing page
Custom-built, complete website developed
Increased customer engagement
Combined ad campaigns
Organized content for better navigation


Complete custom website solution
Increased brand equity and online reach by focusing on solid
content additions and user engagement
Reorganized and expand current content presentation for enhanced search and browse-ability
Grew social engagement and nurture resulting referral traffic
Implemented robust landing pages to showcase Kitchen and Bathrooms
Implemented on-site SEO