Digital Marketing Allentown, PA
If you're having trouble generating new traffic for your website, reach out to NuStream today! We have years of experience with digital marketing in Allentown. So, we know exactly how to bring in top-quality leads that are likely to convert for you.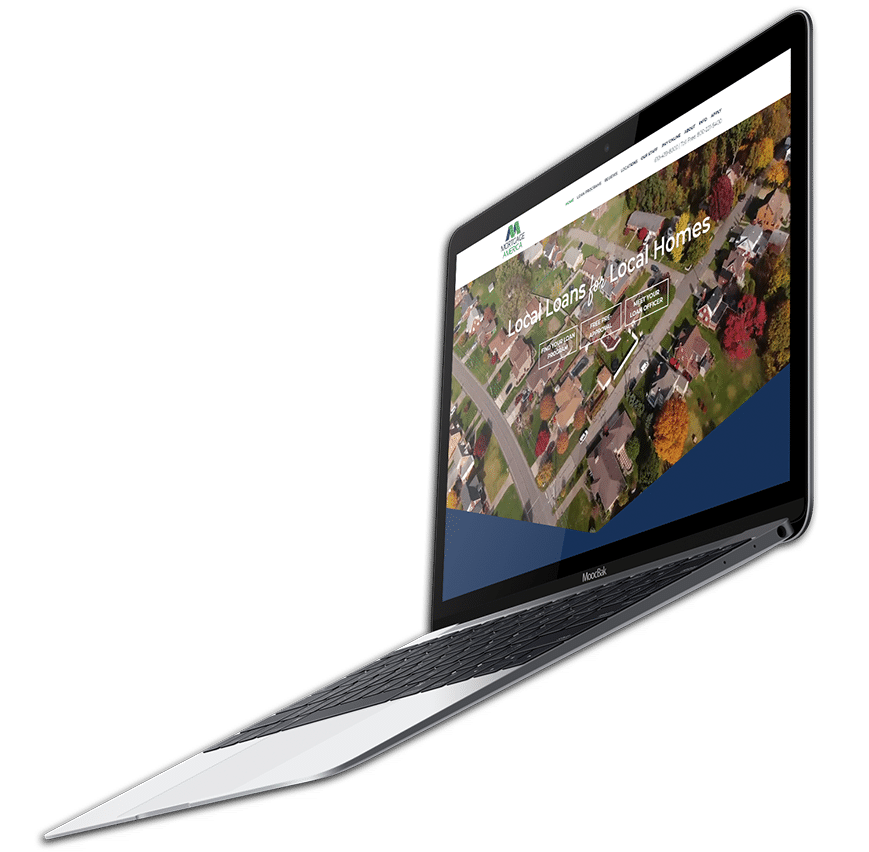 HELPING YOU BUILD YOUR BRAND ONLINE
NuStream has 20 years of experience offering full-service digital services in the Lehigh Valley. So, we know exactly what needs to be done to develop your brand and market it online successfully. And, we don't take a cookie-cutter approach to advertising. We will work with you to provide the exact marketing services in Allentown that you need. If you're wondering, "Who offers local marketing services near me?" get in touch with us. Additionally, we handle everything from SEO and PPC to photography and video in the Lehigh Valley. According to Vendasta, about 80% of consumers will remember a video advertisement they saw during the past 30 days. Plus, NuStream will ensure that your message stays consistent across all platforms. This is an important part of developing brand loyalty.
STAND OUT FROM YOUR COMPETITION
Here at our Allentown digital advertising agency, we've collected some of the most talented individuals that work in the marketing industry. It takes a combination of creative and technical expertise to develop successful digital marketing strategies. And that's exactly what we do here. Plus, we will make sure that we stay within your marketing budget. We understand that needs can change over time. If you ever have to adjust your campaign or marketing budget, reach out to us. We're here help. Moreover, we see your success as our success.
WEBSITE
SEO AUDIT
An initial audit of your website is critical for identifying any issues with your current SEO practices or writing style.
CONTENT
CREATION
Your content should be written specifically for your industry or market to have the best chance of ranking on search engines.
DATAANALYTICS
By analyzing your traffic and identifying patterns within it, we can see how your website performs and make changes accordingly.
KEYWORD
RESEARCH
Within a specific industry, certain keywords are used in search more often than others. And we identify and implement them for the best results.
ON-PAGE
OPTIMIZATION
Meta tags, titles, and content have to be written specifically to optimize well within your industry, improving your search ranking.
BACK
LINKING
When other sites have links to yours, it dramatically affects the way your rank is measured and will lend authority to your website.
Offering advertising services in Allentown, PA, there are several tools we use to help, and they include:
Lehigh Valley Social Media Ads: There are so many different social media platforms nowadays. For example, there's Facebook, Twitter, LinkedIn, Snapchat, and more. Therefore, it takes a lot of time and effort to create posts consistently. And this is the best way to keep your audience members engaged. NuStream can stay on top of this for you, giving you more time to run your business.
SEO and PPC in the Lehigh Valley: PPC and SEO are two very effective advertising techniques. But combining the tactics the right way can be extremely effective. Pay-per-click advertising offers fast results. Meanwhile, search engine optimization provides solid groundwork to build your marketing campaign on. But these are just a few methods. So, contact our Allentown advertising service for more information.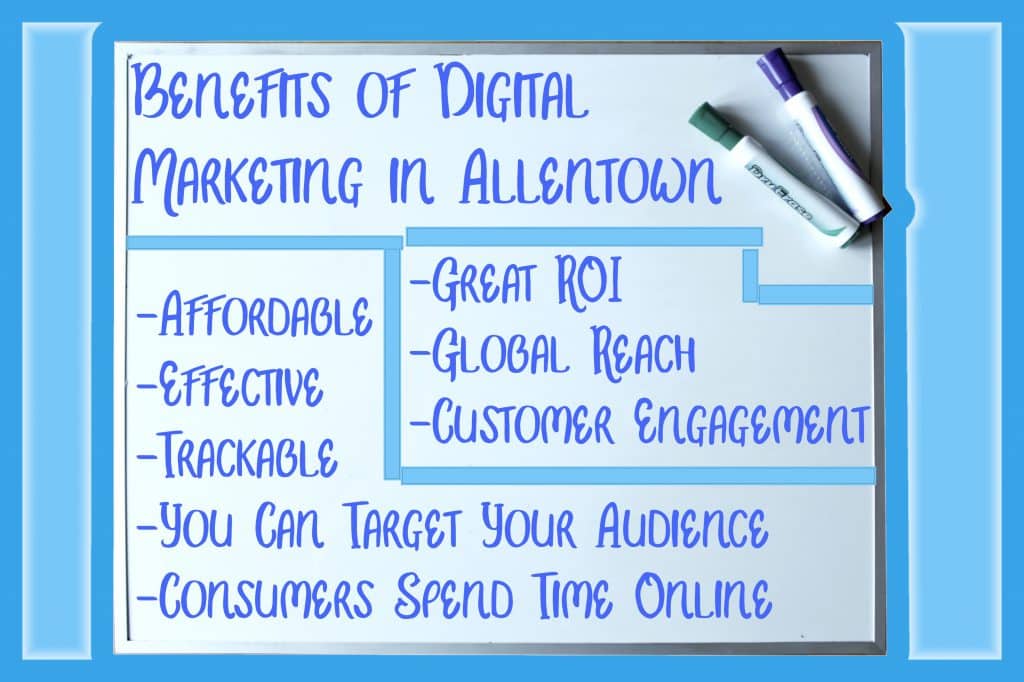 FEATURED
WEB DESIGN PROJECTS

Complete website with custom design
Integrated marketing tactics
Enhanced brand image through graphic design
Included video for higher engagement
Implemented on-site SEO
Custom graphic design
And Expanded content and improved readability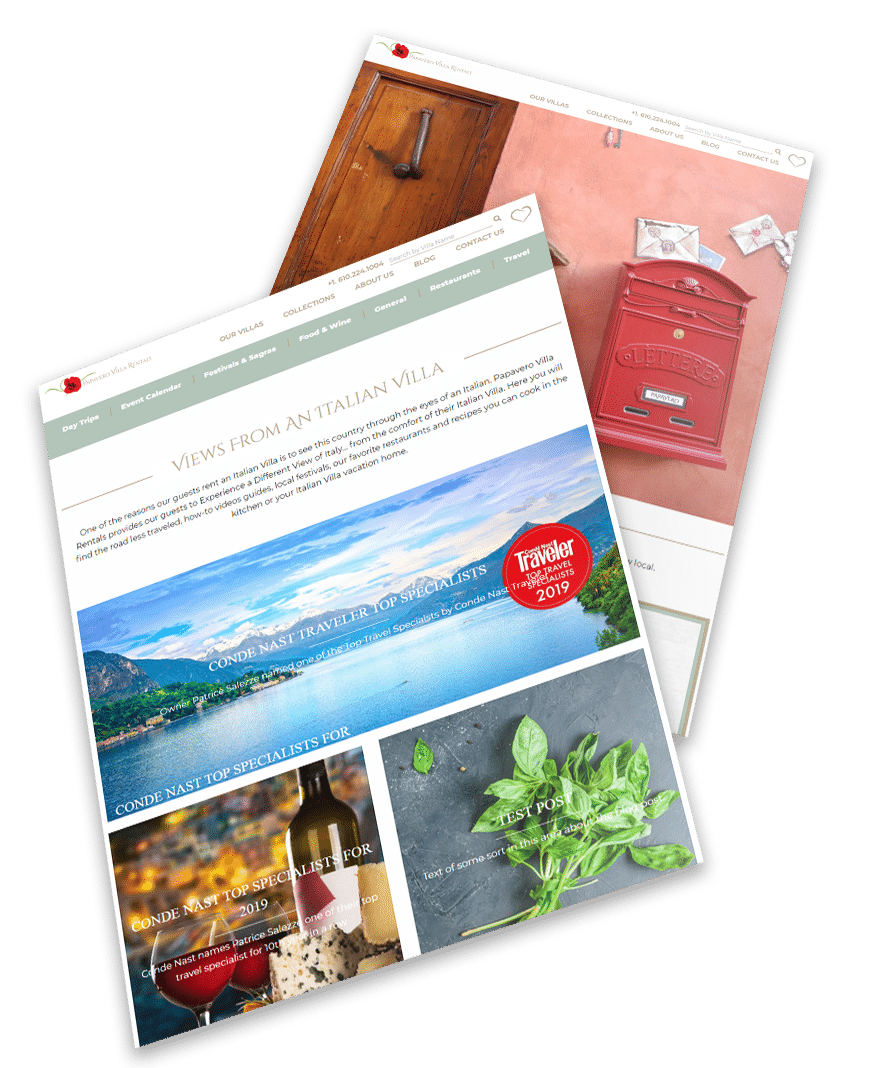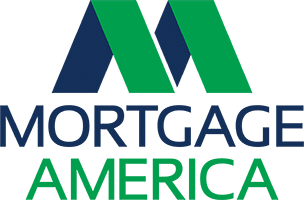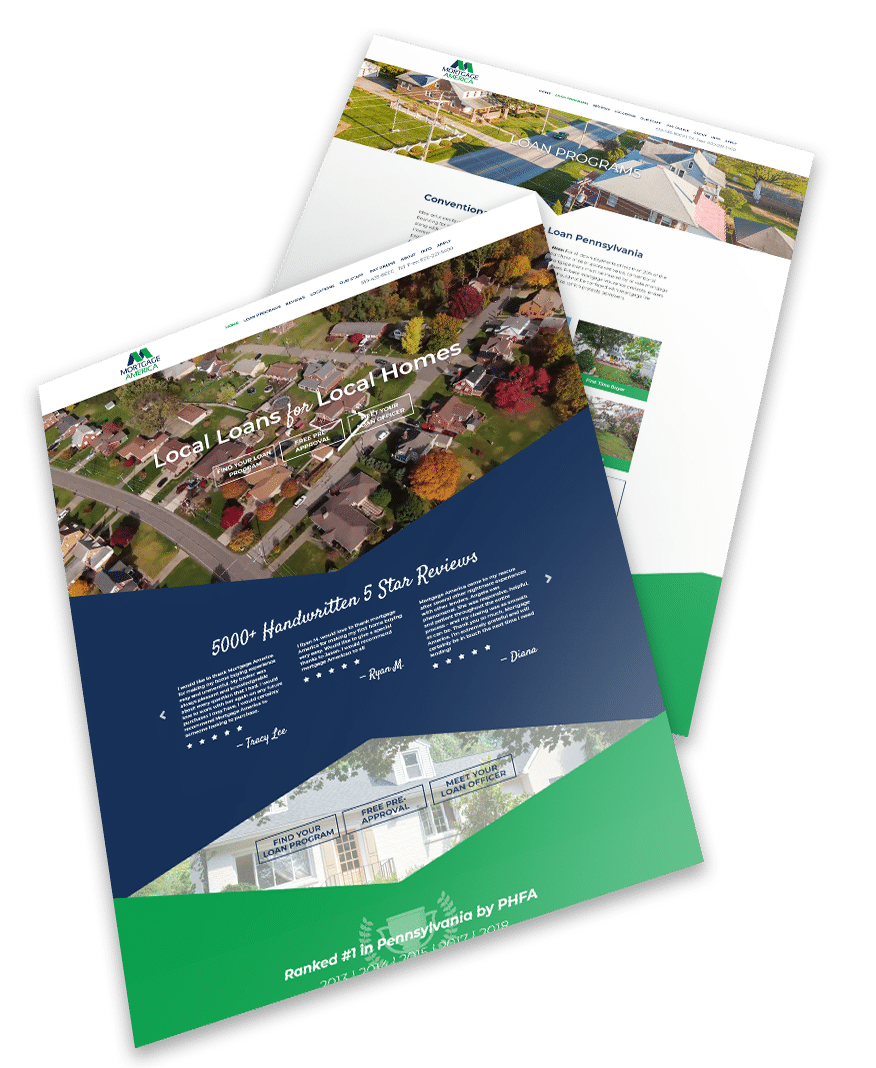 Streamlined content
Added SEO on-site
Produced video for landing page
Custom-built, complete website developed
Increased customer engagement
Combined ad campaigns
And Organized content for better navigation

Complete custom website solution
Increased brand equity and online reach by focusing on solid
content additions and user engagement
Reorganized and expand current content presentation for enhanced search and browse-ability
Grew social engagement and nurture resulting referral traffic
Implemented robust landing pages to showcase Kitchen and Bathrooms
And Implemented on-site SEO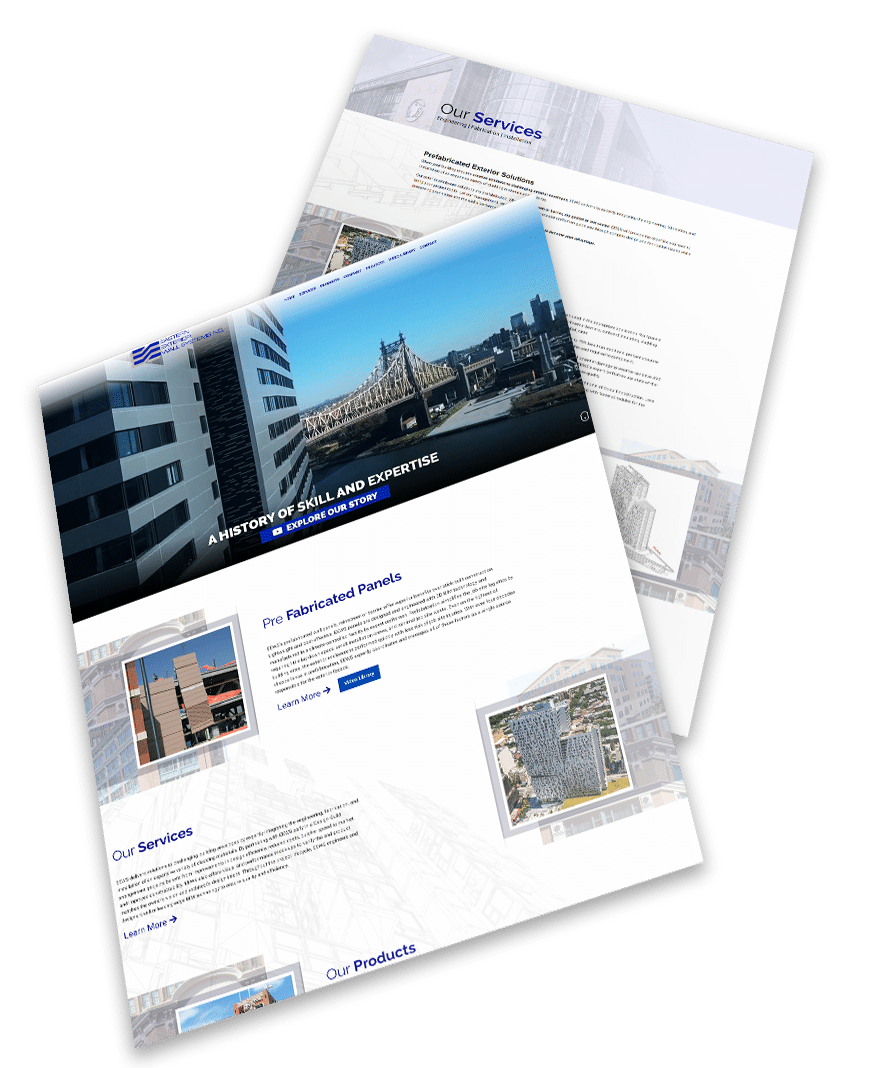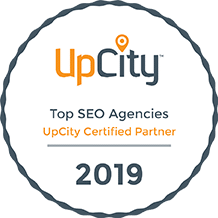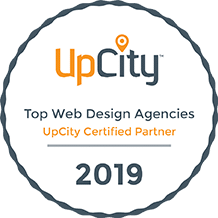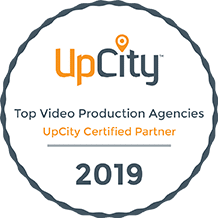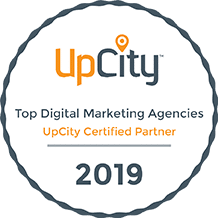 WEBSITE
SERVICES
WEBSITE REDESIGN
E-COMMERCE DEVELOPMENT
LANDING PAGE DESIGN
RESPONSIVE DESIGNS
WEBSITE MAINTENANCE
CONTENT MANAGEMENT SYSTEM