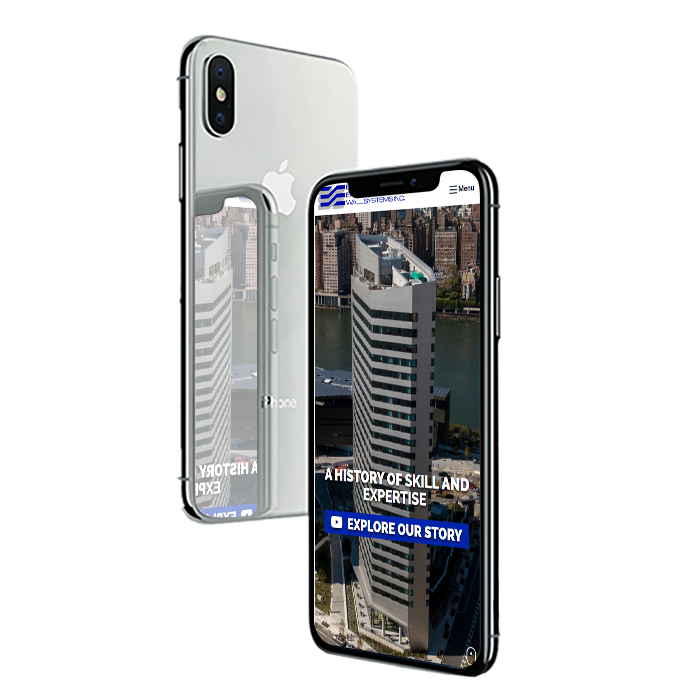 Website design helps you make a great first impression
A lot of customers check out a business online before they use their products or services. So, a potential customer's first interaction with your company will likely happen online. If your website is outdated or contains broken links, it will give people a negative impression of you and your brand, nudging them towards your competitors. That's why it's important to create a strong web presence with the help of our digital marketing company in Philadelphia, PA.
Here at NuStream, our dedicated team will partner with you to create an image that represents your company properly. With the right web design, people will know that you value your audience and that you'll put in that extra effort to help them. Gaining a level of trust from customers will help grow your brand and catalyze return visits to your site and your company. Contact our reliable digital marketing company today for more information.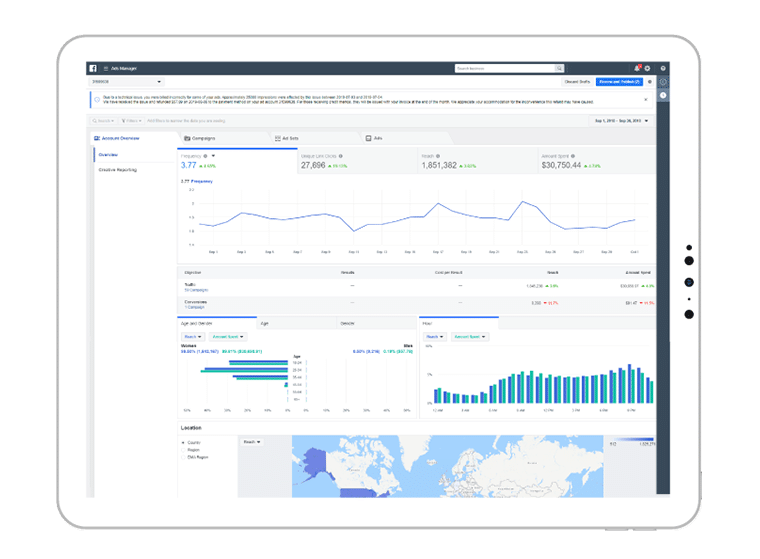 Digital marketing is a very powerful and cost-effective form of marketing.
If you go with a traditional form of marketing, it can be very difficult for a small business to compete against larger companies for limited ad space. It becomes much easier to reach your audience when you partner with an experienced online marketing agency like NuStream. We offer a variety of services that can help establish your online presence and boost sales.
Because most internet surfers don't go past the first page of Google results, it's important to make sure your site is ranking well. If you've been having trouble drawing in traffic, get in touch with us today. Our digital marketing services include everything from graphic design and social media management to search engine optimization and pay-per-click advertising. We can help draw in the attention of interested customers.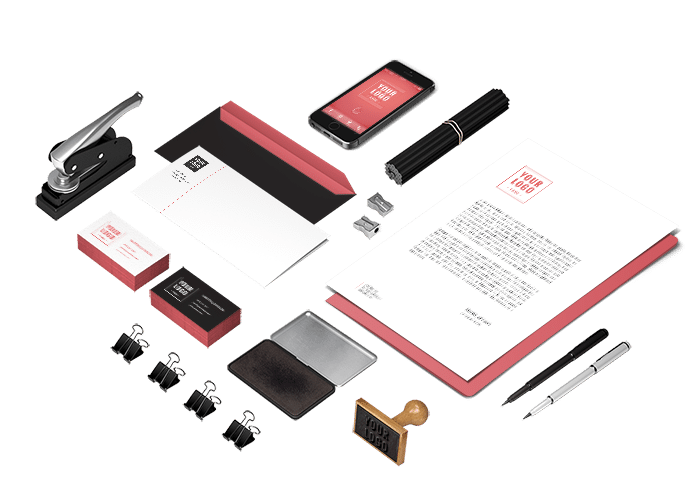 Graphic design plays a major role in today's marketplace
Every day you see marketing materials (like signage, packaging, brochures, and websites) from all sorts of companies. If you want to grab a customer's attention in today's marketplace, you need a creative logo and a professional design that speaks to your audience.
Think about the snack food aisle in the grocery store. What is it that makes you grab a certain bag of chips over another one? You probably go for a good-looking bag from a company that you know and trust. NuStream can provide customized graphic design services, creating a design for your website that draws customers in and keeps them coming back for more. Whether you want to update an existing logo or create a totally new design, turn to the professionals at NuStream in Philadelphia.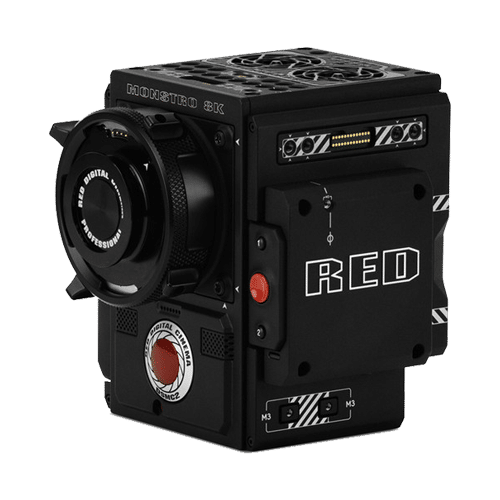 Video production can lead to conversions
Websites that feature a corporate video production tend to come up in search results more often than sites that don't. A cinema-quality video may be just what you need to get your website ranking. Once you get lots of people viewing your landing page and staying there to connect with your video, it becomes easier to convert people into customers.
Video has a great return on investment, and it can be used for social video or YouTube ads as well TV commercials. At Nustream, we will work with you through every step of the video production process to make sure your specific message is what audiences receive. And we have the state-of-the-art equipment that's needed to get the job done right. Get in touch with our video production staff today.
Whether you want to create a YouTube or TV ad or develop an e-commerce site, you've come to the right place. Here at Nustream, we know that no two businesses are alike. That's why our digital marketing company in Philadelphia will create a campaign that is customized to meet your business' specific needs. Call us today to get started on developing your online image.