WE CAN GROW YOUR BRAND ONLINE
With 20 years of marketing expertise, NuStream is a top-quality advertising agency in New York City. And we will help your company stand out from your competition. We handle PPC advertising as well as web design and development, social media management, video production, and graphic design. On average, Google processes over 3,500,000,000 searches every day. But most people never make it past the first page of results. Therefore, it's vital to get your site to the top of the rankings. Our company can offer all the services you need to develop a responsive, beautifully-designed site with fantastic content and an effective blog. According to HubSpot, companies that have a blog receive 55% more traffic and 70% more leads than businesses that don't have one.
GET A CREATIVE EDGE THAT WILL HELP YOU STAND OUT
NuStream has collected some of the marketing industry's top creative and technical website professionals in New York City. Our production team can create a cinema-quality video that can be used across a number of platforms, conveying your message. Because watching a video is a lot more entertaining and easy than reading a long email, having a video inside of an e-mail can lead to a 200-300% increase in your click-through rate. Additionally, placing videos on your website, YouTube, and social media is a great way to gain visibility in a crowded marketplace, especially if your followers start to like and share your video content. Our marketing experts have worked with a variety of industries. We provide New York City digital advertising for doctors, lawyers, and contractors.
An initial audit of your website is critical for identifying any issues with your current SEO practices or writing style.
Your content should be written specifically for your industry or market to have the best chance of ranking on search engines.
By analyzing your traffic and identifying patterns within it, we can see how your website performs and make changes accordingly.
Within a specific industry, certain keywords are used in search more often than others. We identify and implement them for the best results.
Meta tags, titles, and content have to be written specifically to optimize well within your industry, improving your search ranking.
When other sites have links to yours, it dramatically affects the way your rank is measured and will lend authority to your website.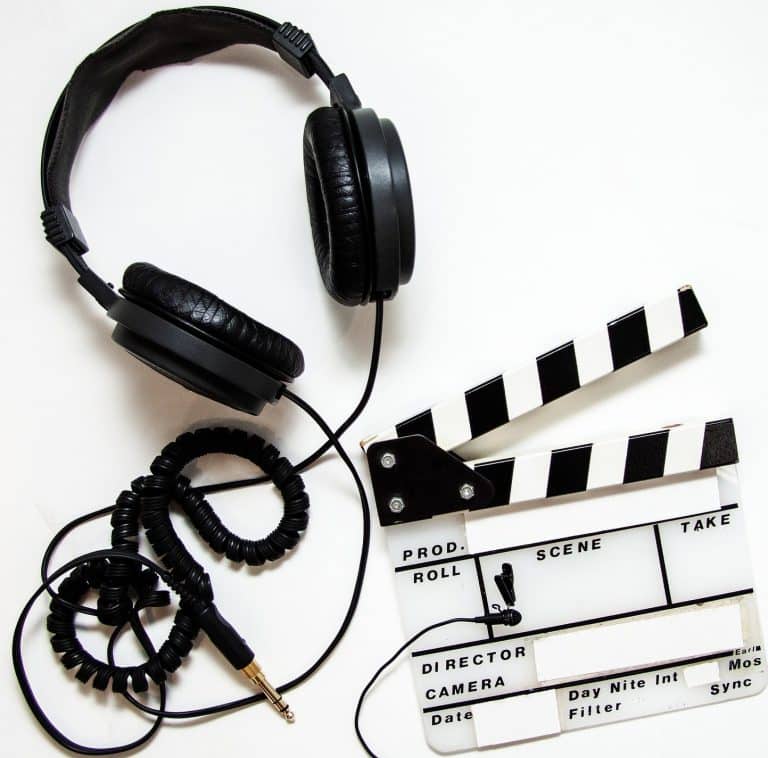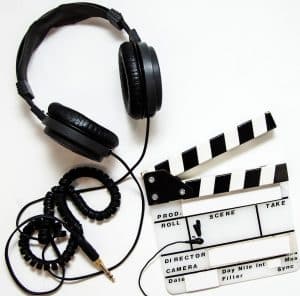 One of the Top Local Advertising Agencies in New York City
As a comprehensive advertising agency in New York City, we can offer a number of tools, including:
SEO Campaigns: Having a great, informative website is just the first step of the process. We can provide nearby SEO marketing services that attract visitors. On the first page of results, just the first five organic results get over 65% of all clicks. Plus, Google is always updating and modifying its algorithm. So, it's helpful to turn to marketing professionals who will stay on top of all of the latest trends.
PPC Campaigns: Our PPC services can place your ad up in front of the organic search results. Almost 50% of clicks are garnered by the first three paid ads on search engine results pages. While it usually takes some time to draw in traffic organically, a PPC campaign can provide almost immediate results. Additionally, local New York City PPC allows for real-time monitoring. So, we can track the results of your advertisement and make adjustments as needed.
Getting Results with Online Marketing
Keeping your particular goals and budget in mind, we'll provide a variety of services that will help establish your brand. Hiring our company is a lot more affordable than doing your digital advertising in-house.
Here at NuStream, we offer professional web design and development as well as SEO, PPC, and the best internet advertising. We even offer nearby marketing services in New York City. We want to make it effortless for you to get your message to consumers at the start of their shopping experience and draw them towards a conversion. Contact us today for more details.
When you need a terrific internet marketing service in New York City, get in touch with us. We guarantee that you'll have an amazing experience with one of the best New York City online marketing agencies.
FEATURED
WEB DESIGN PROJECTS

Complete website with custom design
Integrated marketing tactics
Enhanced brand image through graphic design
Included video for higher engagement
Implemented on-site SEO
Custom graphic design
Expanded content and improved readability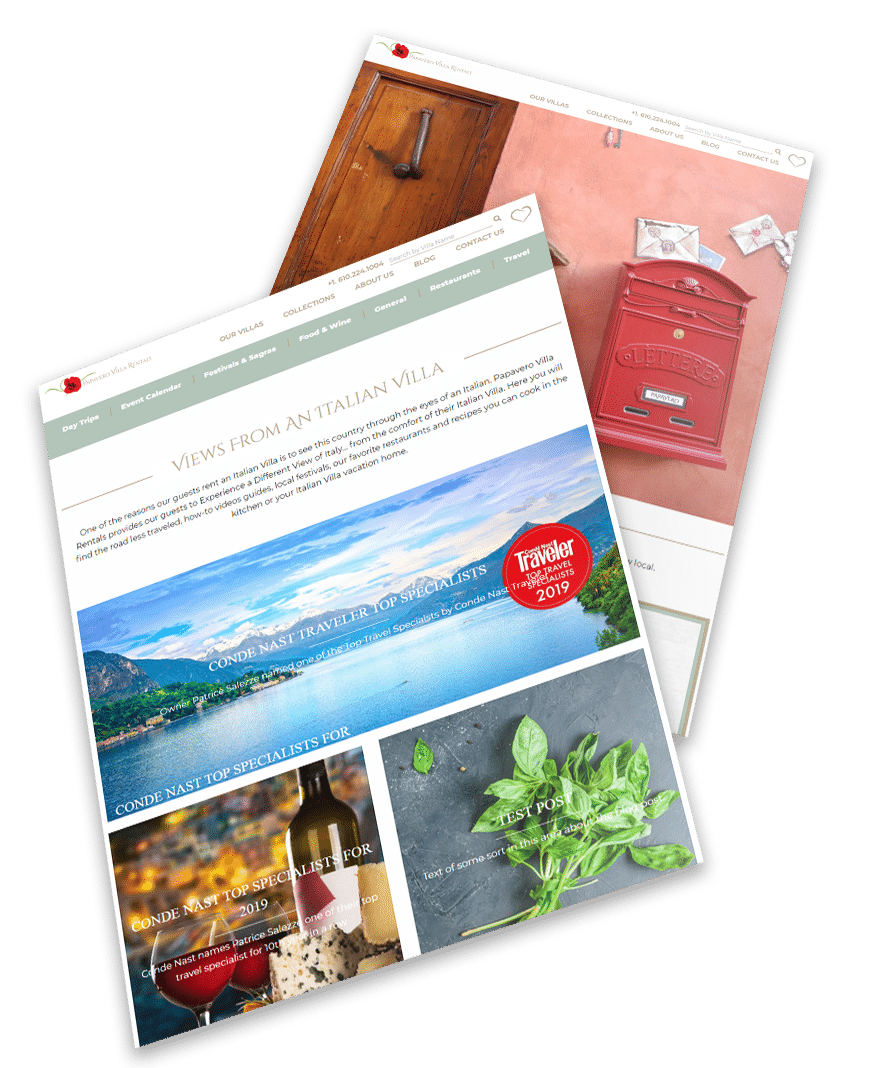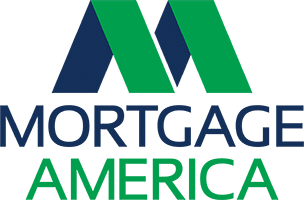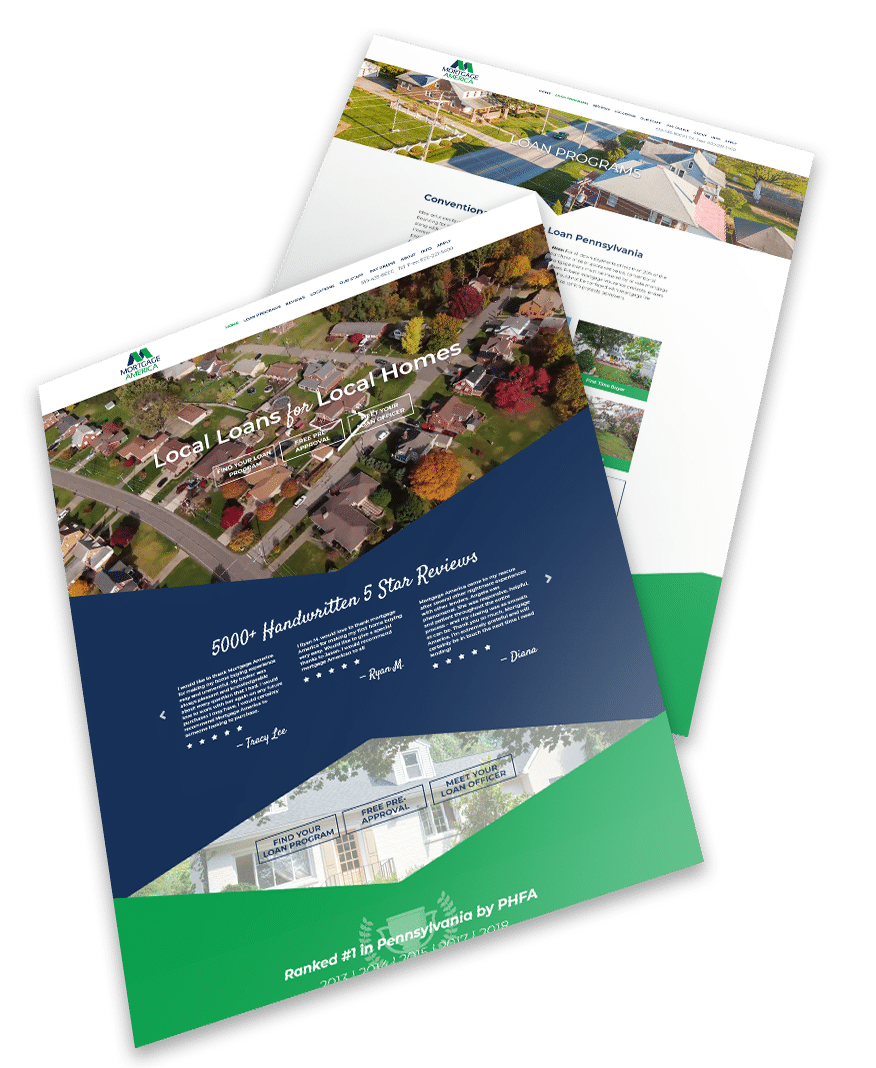 Streamlined content
Added SEO on-site
Produced video for landing page
Custom-built, complete website developed
Increased customer engagement
Combined ad campaigns
Organized content for better navigation


Complete custom website solution
Increased brand equity and online reach by focusing on solid
content additions and user engagement
Reorganized and expand current content presentation for enhanced search and browse-ability
Grew social engagement and nurture resulting referral traffic
Implemented robust landing pages to showcase Kitchen and Bathrooms
Implemented on-site SEO