Redefine Your Brand Image
Image is everything. At NuStream, we specialize in creating responsive, intuitive, and engaging websites that have a lasting impact.
NuStream assists small businesses in Philadelphia with efficient website design. Initially, we begin the process by getting to know your business' goals. Then we dive into the design to improve your online presence. Finally, we optimize your site with custom written content, driving traffic for your site. We seek to showcase your product or service to create conversions and boost sales.
Further, our goal is to create a website that attracts traffic and high ranking search engine results. In addition to website design, NuStream offers a wide range of related services. We work with you after publishing your site. Through optimization and PPC management, we create a custom campaign for ads. Finally, our services aim to help small businesses in Philadelphia to achieve their business goals cost-effectively.
On the whole, at NuStream, we are passionate about crafting visually stunning and affordable websites for small businesses in Philadelphia. If you want to succeed online, your website must tell a story and immediately create a positive experience for people. We create an excellent online user experience for people who navigate through your website. Our job as a top website design company is to guide you through our website design process. We work with you step by step to help you stand apart from the digital noise online.
An initial audit of your website is critical for identifying any issues with your current SEO practices or writing style.
Your content should be written specifically for your industry or market to have the best chance of ranking on search engines.
By analyzing your traffic and identifying patterns within it, we can see how your website performs and make changes accordingly.
Within a specific industry, certain keywords are used in search more often than others. We identify and implement them for the best results.
Meta tags, titles, and content have to be written specifically to optimize well within your industry, improving your search ranking.
When other sites have links to yours, it dramatically affects the way your rank is measured and will lend authority to your website.
"WHO CAN DESIGN A SITE FOR MY PHILLY COMPANY?"
Here at NuStream, we offer the best site design in Philadelphia. So, don't hesitate to reach out to us. Our team will work with you to create a top-quality website that meets your needs. You may be wondering — why is web design important? That's okay. Just give us a call, and we'll gladly go over the benefits of a great website design.
INCREASE YOUR SEO WITH CREATIVE WEBSITE DESIGN
Wondering who offers Philadelphia web design near me? Turn to NuStream. Our team of professionals produces an effective website design to help drive growth for your business. Moreover, we'll help you develop visibility on the internet. A majority of people are looking online before committing to a product or service. Your business needs to have a website that engages users. Not only does having an informative website help build your online reputation, but it also enables you to build authority on search engines.
COST-EFFECTIVE WEB DESIGN THAT DRIVES TRAFFIC
NuStream designs and develops solutions based on your specific needs and budget. We take pride in our ability to create unique website design solutions that separate you from the competition. Contact our web design creatives today in Philadelphia to enhance your presence on the internet. To learn more about our custom website design and other marketing services in Philadelphia, call us today! We offer the best local web designers.
FEATURED
WEB DESIGN PROJECTS

Complete website with custom design
Integrated marketing tactics
Enhanced brand image through graphic design
Included video for higher engagement
Implemented on-site SEO
Custom graphic design
Expanded content and improved readability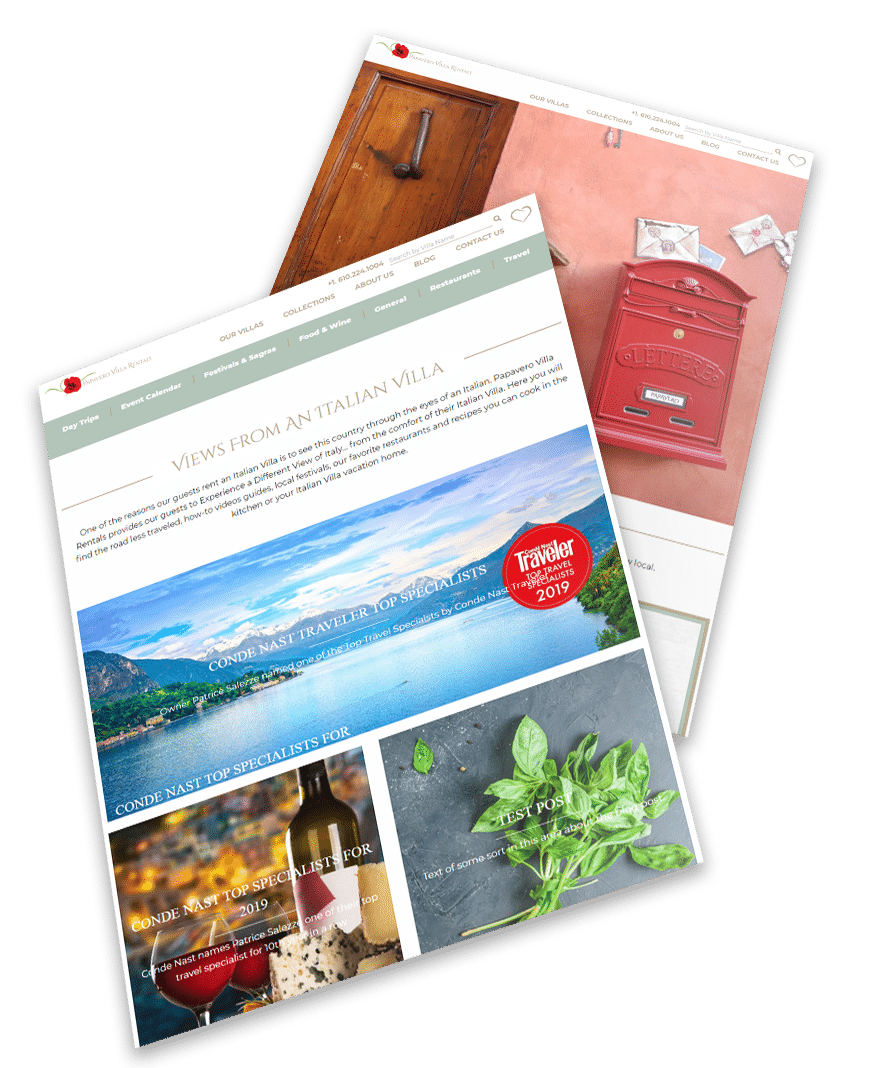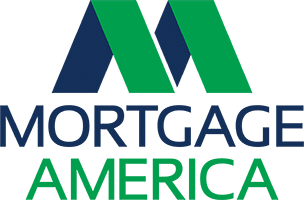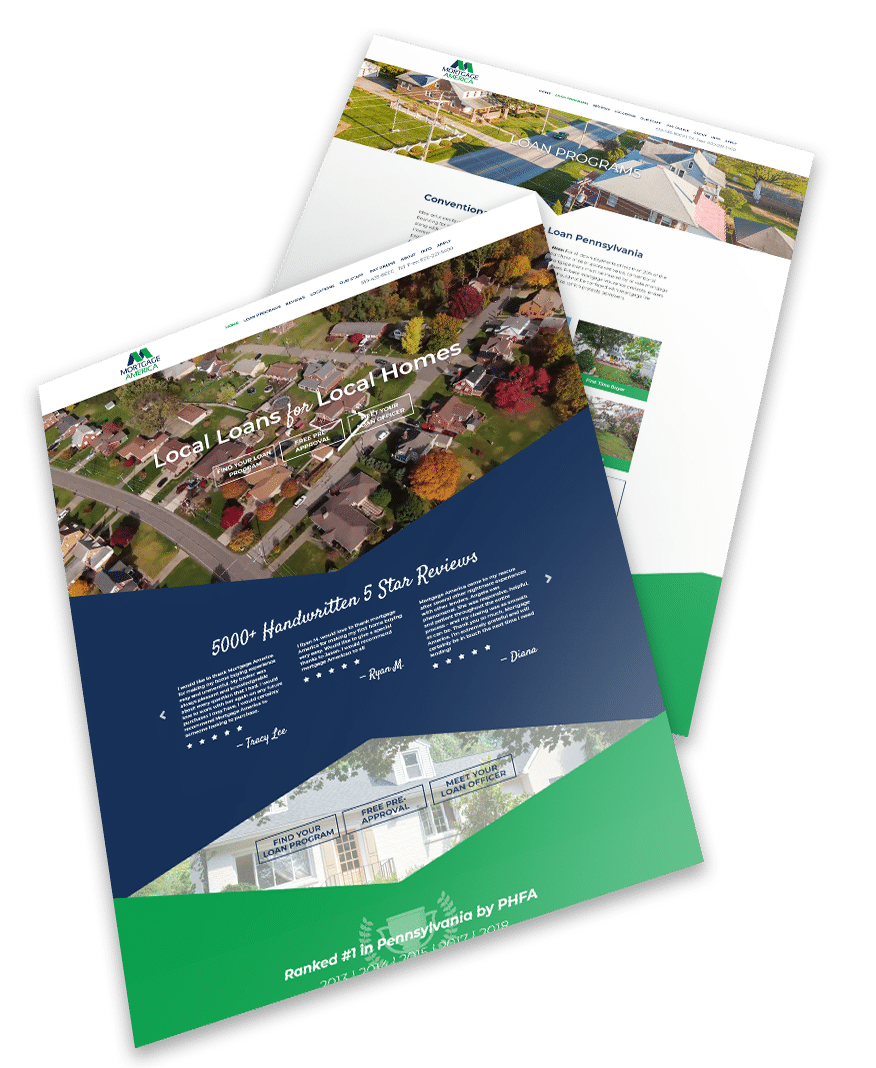 Streamlined content
Added SEO on-site
Produced video for landing page
Custom-built, complete website developed
Increased customer engagement
Combined ad campaigns
Organized content for better navigation


Complete custom website solution
Increased brand equity and online reach by focusing on solid
content additions and user engagement
Reorganized and expand current content presentation for enhanced search and browse-ability
Grew social engagement and nurture resulting referral traffic
Implemented robust landing pages to showcase Kitchen and Bathrooms
Implemented on-site SEO