We Focus on Developing Your Brand Online
With 20 years of marketing knowledge, NuStream is a comprehensive advertising agency in Philadelphia. So, we can make it easy for your business to stand out from the competition. We expertly handle web design and development as well as SEO, PPC, social media management, graphic design, and video production. On average, Google processes more than 40,000 search queries each second. If you'd like to capitalize on some of these searches, it's important to use online marketing to develop your brand and get to the first page of Google rankings. We can provide all the services you need to create a fully-functioning, beautifully designed website. Moreover, the site will perform well in the search engines.
GET THE CREATIVE EDGE THAT IS NEEDED TO STAND OUT
At NuStream, we have collected some of the industry's most accomplished creative and technical people in the Philadelphia area. Letting us take care of your online marketing campaign leaves you with more time to focus on your business. According to HubSpot, 83% of consumers prefer to go to YouTube for their video content. With our YouTube advertising services, it's easier than ever to reach a global audience as well as focus in on your specific audience, using demographics and interests. Our skilled team has worked with a wide variety of industries, offering storytelling services in all forms of media. We expertly handle digital marketing for lawyers as well as healthcare marketing. Online advertising in the medical industry is relatively new, so now is the time to get in on it.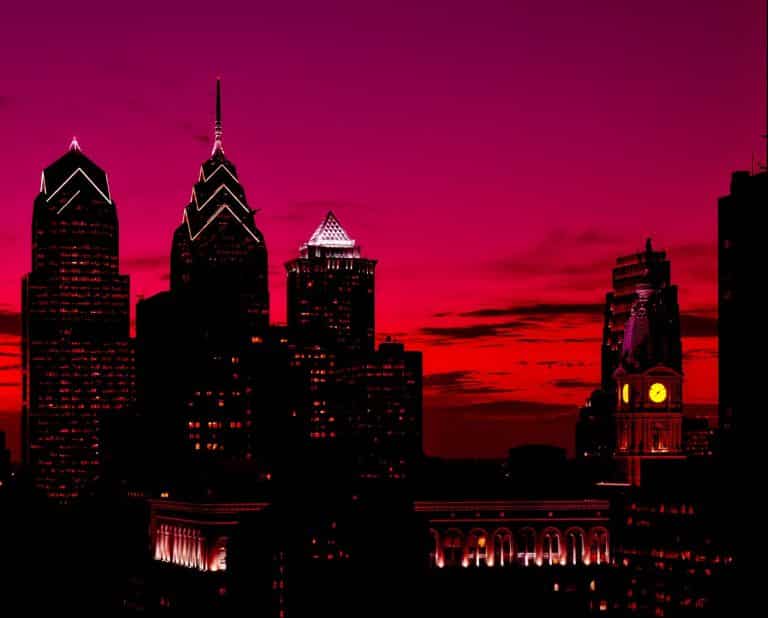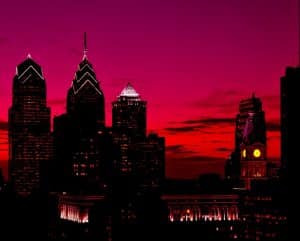 As a full-service advertising agency in Philadelphia, we can provide all kinds of tools for your digital campaign.
Keeping your specific goals and budget in mind, these are just a few methods we can use to build up your brand. Hiring our team is a lot more cost-effective than trying to do your digital marketing in-house.
Here at NuStream, we offer skilled web design, SEO, PPC, online advertising, and marketing services. Helping you any way we can, we want to make it easy for you to reach customers at the beginning of their shopping experience and create conversions. Contact us and get started today.
Local Advertising Agency in Philadelphia Nearby
Philadelphia Social Media Campaigns: According to Forbes, 78% of salespeople use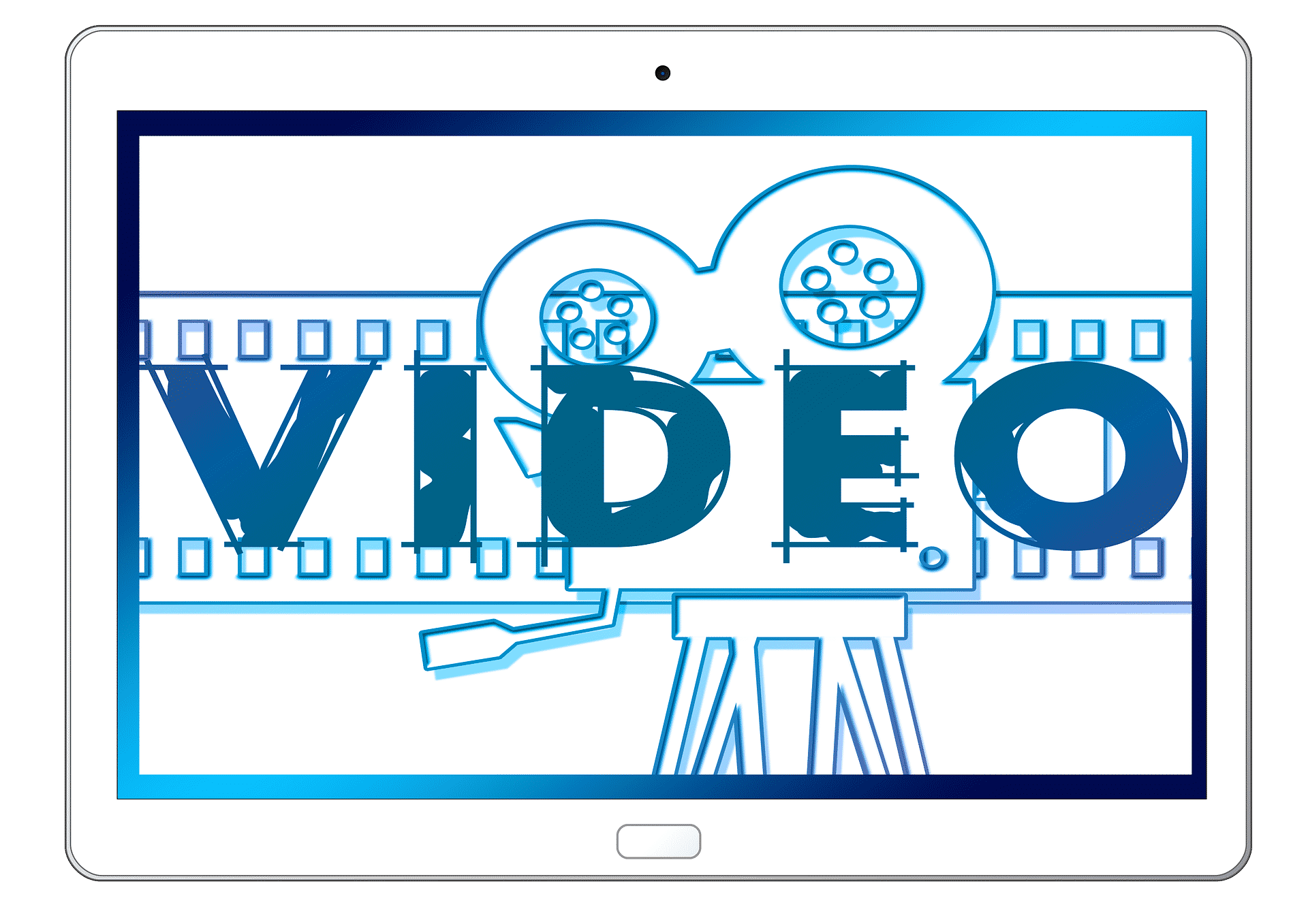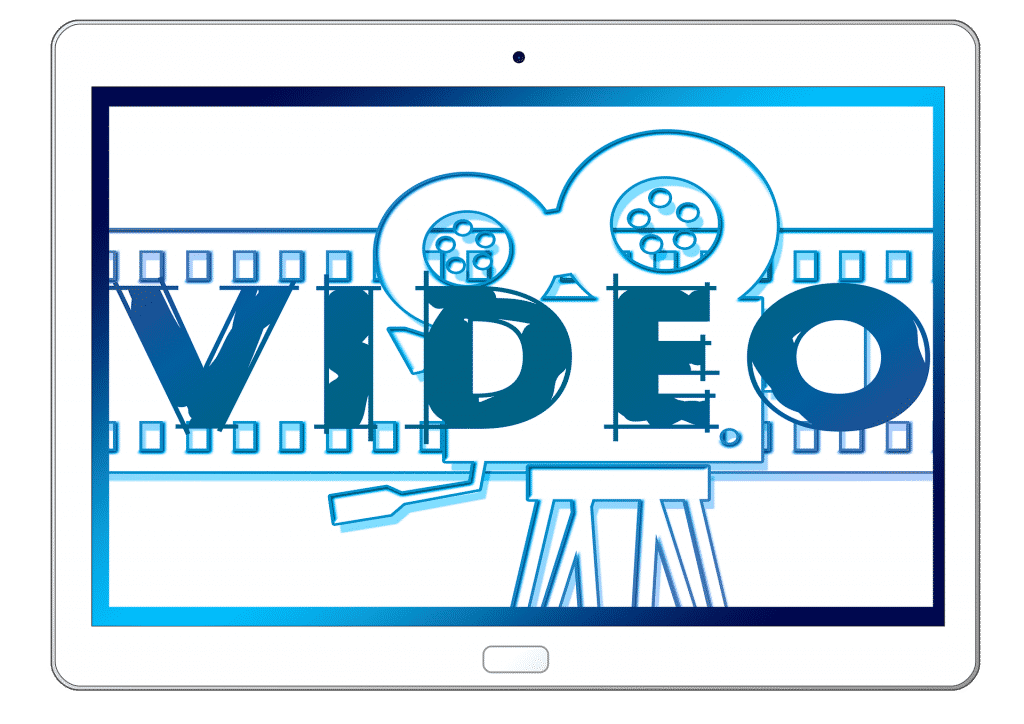 social media to outsell their competition. Regularly posting on social media makes it very easy to promote new products and services, develop brand awareness, and draw traffic to your website. Teaming up with small and medium-sized businesses, we can communicate with a broad audience on platforms, like Facebook, Twitter, LinkedIn, Instagram, and Google+.
Video Campaigns: Last year, video was the #1 type of media used in content strategy, passing infographics and blogs. Whether you're using e-mail or social media marketing, video provides a great way to increase your online presence and build a strong relationship with customers. Our team of experts can create a cinema-quality video that can be used across any format. Thus, there's no need to keep making video after video.
An E-commerce Advertising agency in Philadelphia
Building an easy-to-use E-commerce store is just the first step of getting your online sales going. You need to find ways to draw customers to your online store if you want to see it rise to its full potential and effectively support your business. NuStream can make this process much easier for you. Using SEO best practices, we'll optimize your store and increase its rankings. This way, customers will be able to easily find your products when they need them.
When you need an expert internet marketing company in Philadelphia, reach out to us. We can guarantee that you'll have an outstanding experience.