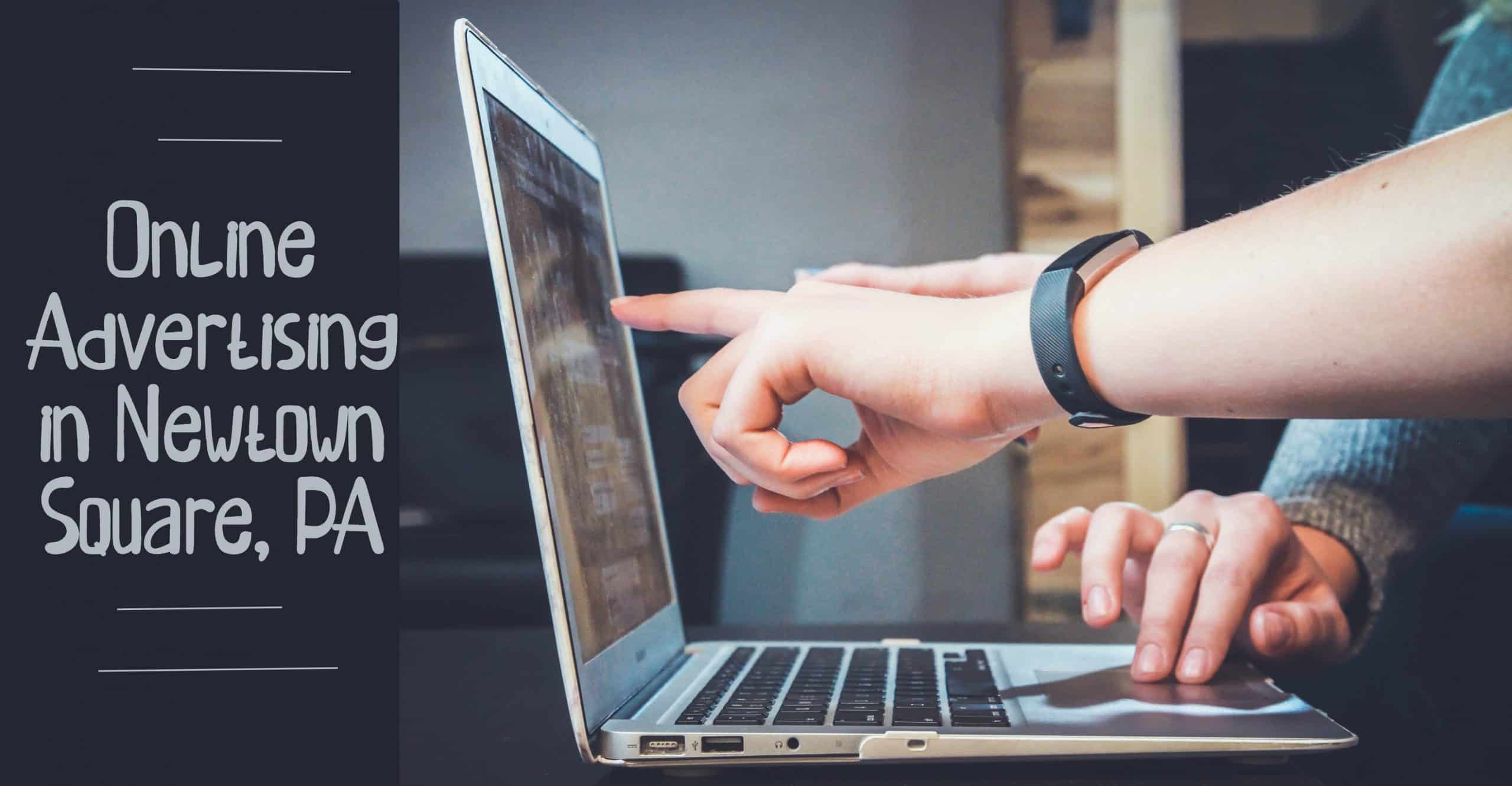 Internet Marketing in Newtown Square
If you need some help getting the word out about your business, you've come to just the right spot. NuStream offers effective internet marketing in Newtown Square and the surrounding area. Our team will get to know you and your company before we draft an advertising strategy that's right for your business and its audience. So, reach out to us today to get started!
Offering Internet Marketing in Newtown Square Nearby
You may be wondering, "How can digital advertisers help my business?" Here at NuStream, we know what it's like to put everything you have into running a business. We're a marketing company that's small enough to put you first as a client. But we still have a staff that's able to provide all the digital advertising services in Newtown Square that you need to get ahead. When it comes to creating eye-catching, top-quality websites and promoting them, it takes a combination of technical and creative expertise. And that's exactly what we have on our team. So, we can provide you with a wide variety of marketing services, including:
Graphic Design
Responsive Design
E-commerce Development
Social Media Management and Posting
SEO and Content Writing
PPC and Retargeting Campaigns
Media Production
And Much More
Looking for the Best Local Advertising Services? Contact Us Today!
With 10 years of online advertising experience, NuStream knows exactly what to do to push your website up in the rankings. It all starts with keyword research. According to Ahrefs, almost 70% of search queries have four or more words in them. So, we can identify long-tailed keywords that people who need your services will be searching for on Google. Because these website visitors are actively searching for your products and services, they'll be more likely to follow through with a purchase. And once we find the right keywords, then we can use those terms in your website's content, meta descriptions, and title tags as well as your PPC ads. So, contact us today for more info on our Newtown Square internet marketing.