For graphic design in Phoenix, turn to NuStream. We will help create the exact image you want to portray.
You deserve to have an extraordinary design that can showcase your business, intrigue your clients, and tell your story. When you're talking about branding, making a great first impression is critical. It takes a buyer less than five seconds to see a design (like a package, label, website, or business card) and form an opinion on it. That's all it takes—a few seconds. In that small amount of time, they question: "Is this really what I'm looking for? Is this brand reliable? Will this work?"
RECOGNIZABLE GRAPHIC DESIGNS NEAR PHOENIX
The most successful and memorable brands summon up a sense of security and knowledge, building a relationship with clients. It may sound like a lot to put on graphic design in Phoenix, but a professional designer knows how to develop a brand that can instantly interest a consumer. You have just a few seconds to try to capture your market's attention! You wouldn't go greet a customer in clothes that don't fit your character or your measurements. Similarly, why would you attract a client to a webpage or hand out business cards that don't flatter you?
The graphic design professionals at NuStream will work with you to create an image that can tell the story of your brand. Specifically, the ability to showcase a product or service and make it stand out can be the difference that makes or breaks a business. At NuStream, we get it! Whether it's websites, brochures, or business cards, we'll create amazing custom designs for your business. We design unique, eye-catching logos and graphics that can set your company apart. When you want to create a lasting first impression on any potential customers, turn to our experienced graphic design company.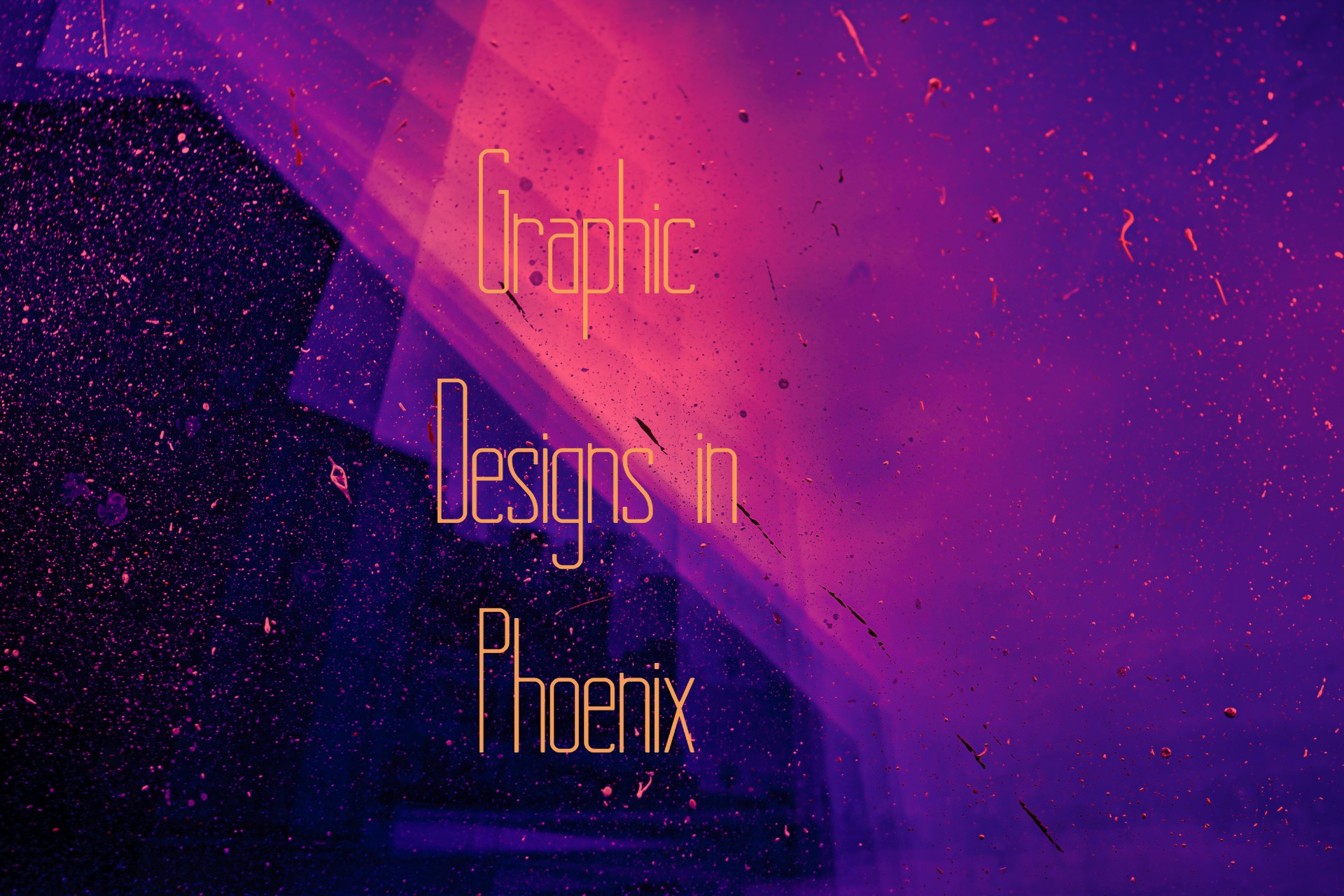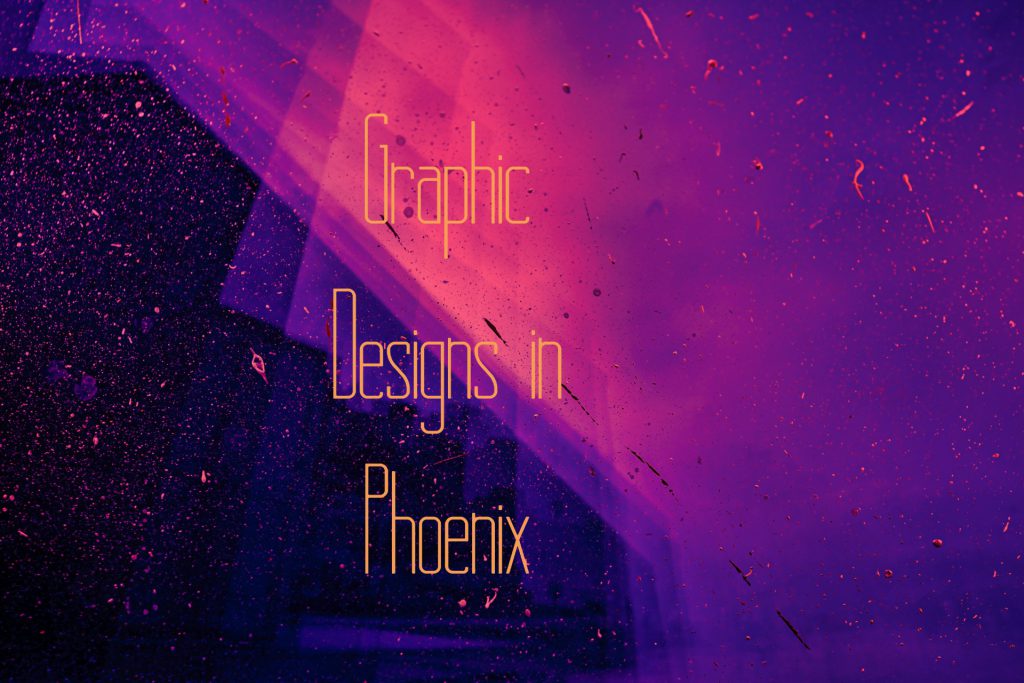 If you're wondering, "Who offers graphic design near Phoenix?" you've come to just the right spot. Reach out to NuStream today!