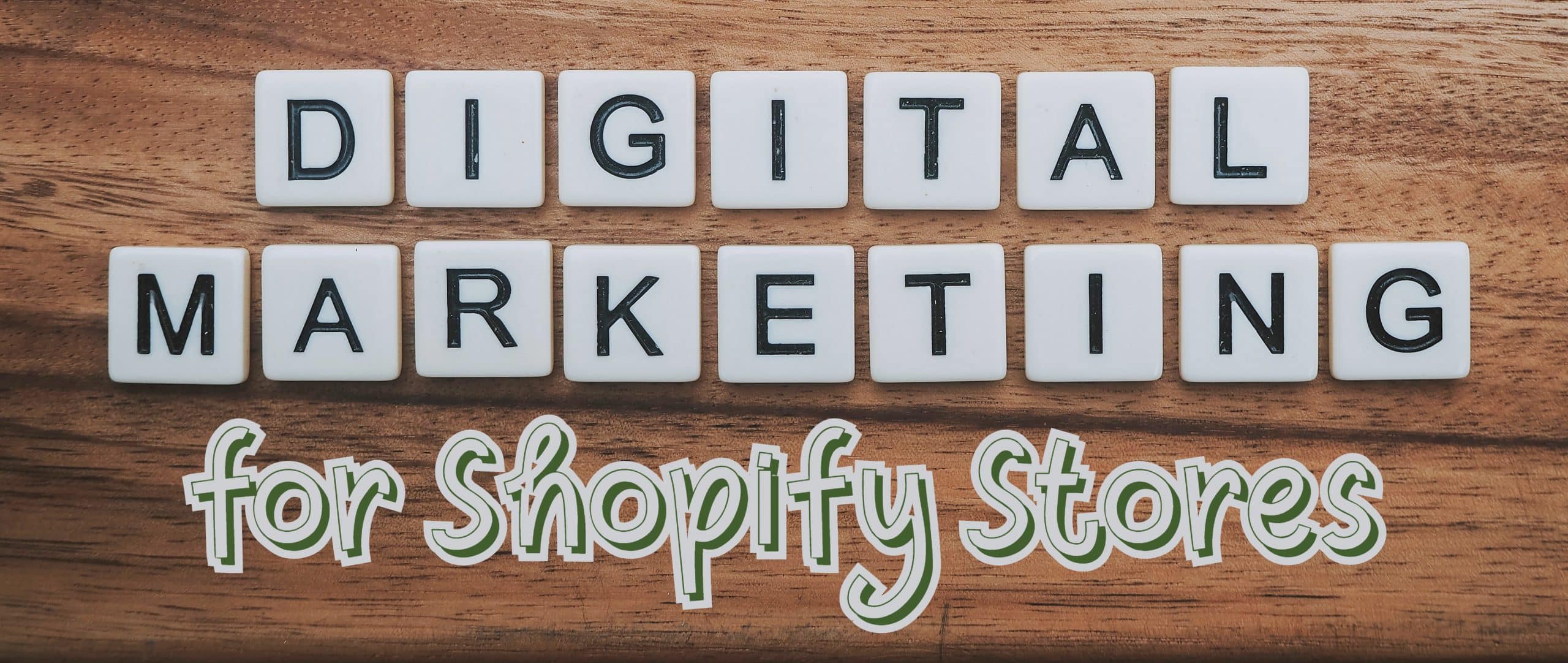 Shopify Marketing Company
You decided to create an easy-to-use Shopify store for your customers. The problem is that you're having trouble drawing in traffic to the site. That's where NuStream's services can come in very handy. We have the experience and knowledge that it takes to get your Shopify site to the top rankings. Our Shopify marketing company makes it easy and affordable to generate traffic for your online store.
Need to Advertise a Shopify Site? Contact Us!
Developing your Shopify store is just the first step in growing your business online. Next, you need to start drawing in top-quality leads that are likely to convert into a sale. Using just the right keywords, we can create content and ads that attract this type of consumer to your store. And it seems like there are more and more online shoppers around the world each year. According to Oberlo, there are expected to be 2.05 billion digital shoppers in 2020. Therefore, now is a great time to create a Shopify store and market it, using the best advertising techniques. We will work with you to create a totally custom Shopify ad strategy.
A Top Shopify Marketing Company
As a digital advertising company with a decade of experience, we know there are challenges that online sellers have to deal with. We are here to be a resource for you as you overcome these obstacles. Whether you'd like to talk about your strategy or change your budget, reach out to us. We're just a phone call away.
When you need to hire a Shopify advertising service, look no further than NuStream. We have the tools and talent that are needed to revitalize your online store. Additionally, we work with other online store platforms, including WordPress and HubSpot. Contact us today for more info on our web store advertising services, which include:
E-mail Campaigns
Reputation Management
Bing and Google Ads
SEO Services
Keyword Research
Blogging and Content Writing
Video Production
Facebook, Twitter, and Instagram Ads