A Nearby Website Design Company in Easton
Every day, people use the internet as a tool for information and knowledge. Whether it's for directions, where to eat lunch or what the latest trends are, people are constantly surfing the web.
If you don't have a website or an up-to-date website, you're hurting your business growth by not being found on the internet. Turn to NuStream Marketing, the #1 creative website design firm in Easton, PA, to fix your situation with innovative website design services.
Our team of professionals will create an effective website for you. They are designed to help drive growth. We do this by developing visibility and awareness on the internet. Having a website for your business builds your credibility. Also, it increases your SEO rankings on search engines such as Google. So, contact our nearby website design service today to learn more!
An initial audit of your website is critical for identifying any issues with your current SEO practices or writing style.
Your content should be written specifically for your industry or market to have the best chance of ranking on search engines.
By analyzing your traffic and identifying patterns within it, we can see how your website performs and make changes accordingly.
Within a specific industry, certain keywords are used in search more often than others. We identify and implement them for the best results.
Meta tags, titles, and content have to be written specifically to optimize well within your industry, improving your search ranking.
When other sites have links to yours, it dramatically affects the way your rank is measured and will lend authority to your website.
Make it Easy for Customers to Find Your Site
The relevancy of the content on your website matched with what people are searching for on the internet allows you to get more noticed by internet users. Your website coming up in search engines will then drive clicks to your website and calls for your products and services. The internet is one of the most important tools to utilize for your small to medium business. Your business website will certainly help build your clientele. Contact our web design team today. We will create your presence on the internet as well as getting a website. Specifically, we successfully promote your business to generate growth and beat your competition.
FEATURED
WEB DESIGN PROJECTS

Complete website with custom design
Integrated marketing tactics
Enhanced brand image through graphic design
Included video for higher engagement
Implemented on-site SEO
Custom graphic design
Expanded content and improved readability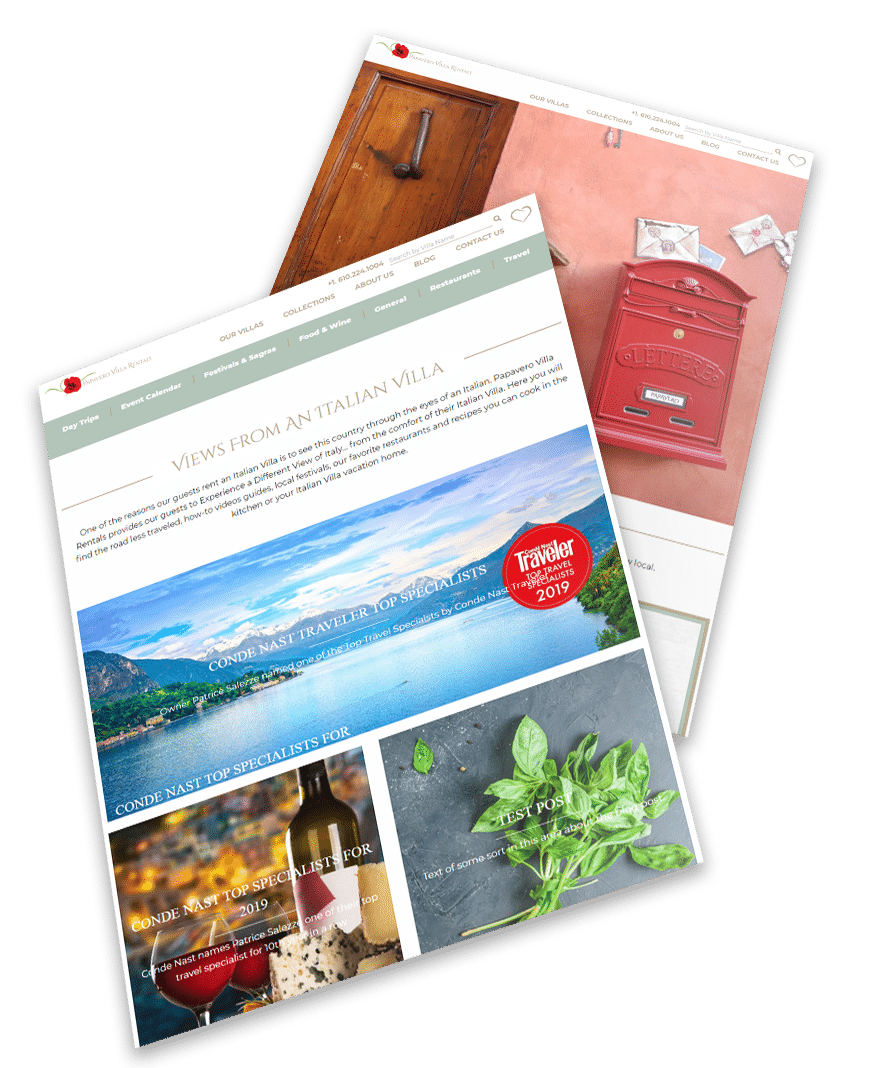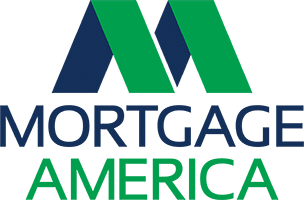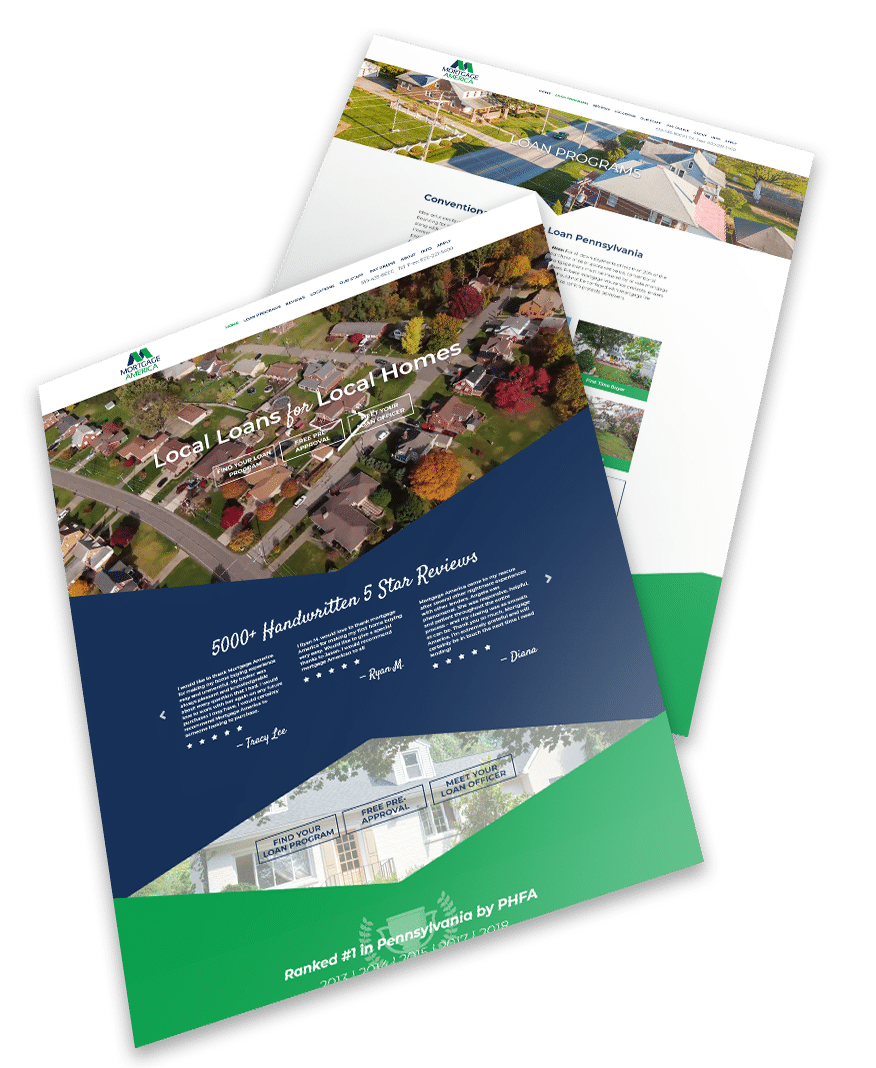 Streamlined content
Added SEO on-site
Produced video for landing page
Custom-built, complete website developed
Increased customer engagement
Combined ad campaigns
Organized content for better navigation


Complete custom website solution
Increased brand equity and online reach by focusing on solid
content additions and user engagement
Reorganized and expand current content presentation for enhanced search and browse-ability
Grew social engagement and nurture resulting referral traffic
Implemented robust landing pages to showcase Kitchen and Bathrooms
Implemented on-site SEO