Offering Local Website Design in Flemington
The internet is one of the most powerful tools for any small or medium business. Nearly 85% of America's population utilizes the web daily for different reasons. Many consumers expect companies to have some internet visibility to connect with. Although social media and location listings are useful ways to build an online presence, a website connects the internet audience to all that your business has to offer while providing a gateway for discovery on the web.
Websites establish credibility for your business in Flemington, NJ. The Nielsen Advertising Survey (2012) found that regardless if a consumer shopped online, they would research before they bought. They also found that 58 percent of online consumers across the world said they are more likely to favor a company with a website, versus one without. It's essential to have a point of reference for visitors to learn more about who you are and what you have to offer.
If you're wondering, "Who offers Flemington web design near me?" you're at just the right spot. For website design in Flemington, NJ, be sure to contact NuStream today!
An initial audit of your website is critical for identifying any issues with your current SEO practices or writing style.
Your content should be written specifically for your industry or market to have the best chance of ranking on search engines.
By analyzing your traffic and identifying patterns within it, we can see how your website performs and make changes accordingly.
Within a specific industry, certain keywords are used in search more often than others. We identify and implement them for the best results.
Meta tags, titles, and content have to be written specifically to optimize well within your industry, improving your search ranking.
When other sites have links to yours, it dramatically affects the way your rank is measured and will lend authority to your website.
Your New Jersey Website Design Experts
With all this said, you probably see why having a responsive website can help boost your business within your industry. But, one of the most valuable capabilities of a site is its ability to improve a business's internet visibility. Search engines and billions of internet users comb through massive amounts of web pages daily. In search of fresh, applicable, and exciting content, you have to be relevant. To have a well-designed site prime to optimize, having features such as site architecture, navigation, and content are key. Building a website that includes these search engine optimization (SEO) practices can help with a business's online marketing presence. Therefore, improving rankings on search engines. Successful web design can work for any company on many levels — from a cosmetic appeal to content down to the HTML coding.
FEATURED
WEB DESIGN PROJECTS

Complete website with custom design
Integrated marketing tactics
Enhanced brand image through graphic design
Included video for higher engagement
Implemented on-site SEO
Custom graphic design
Expanded content and improved readability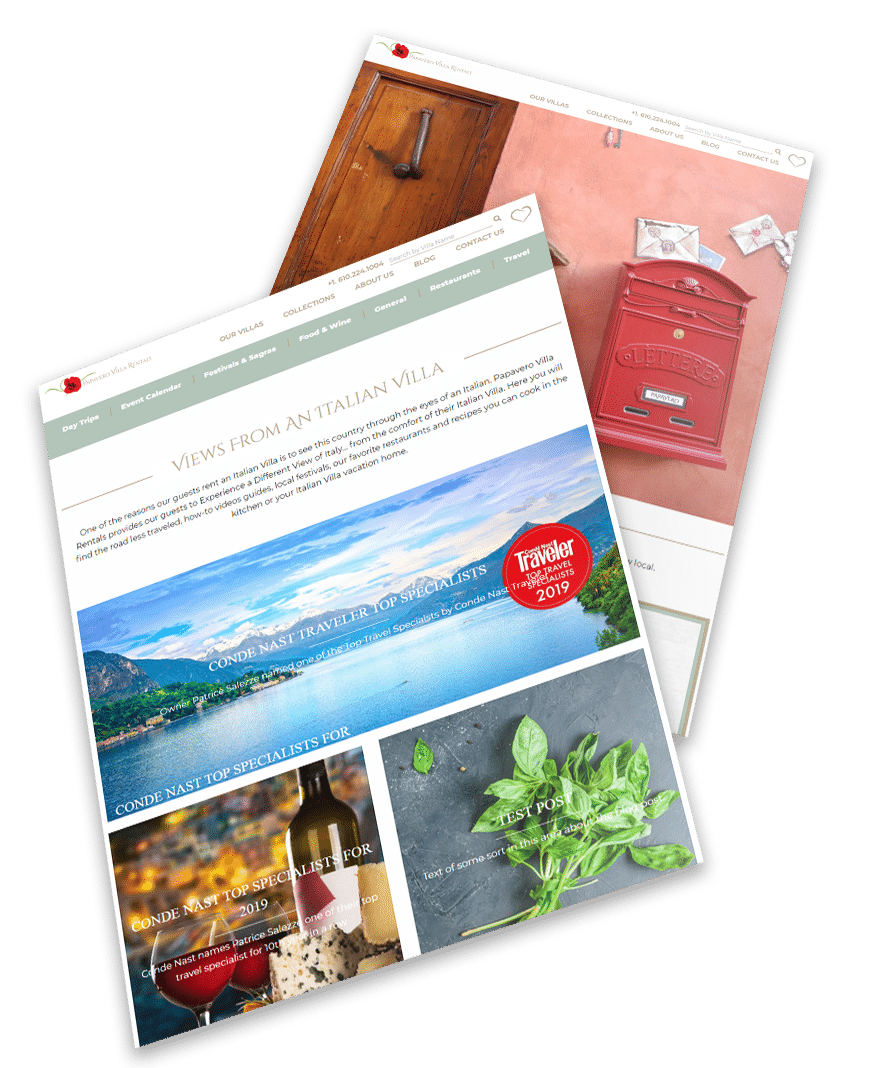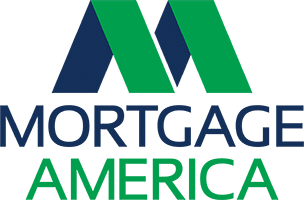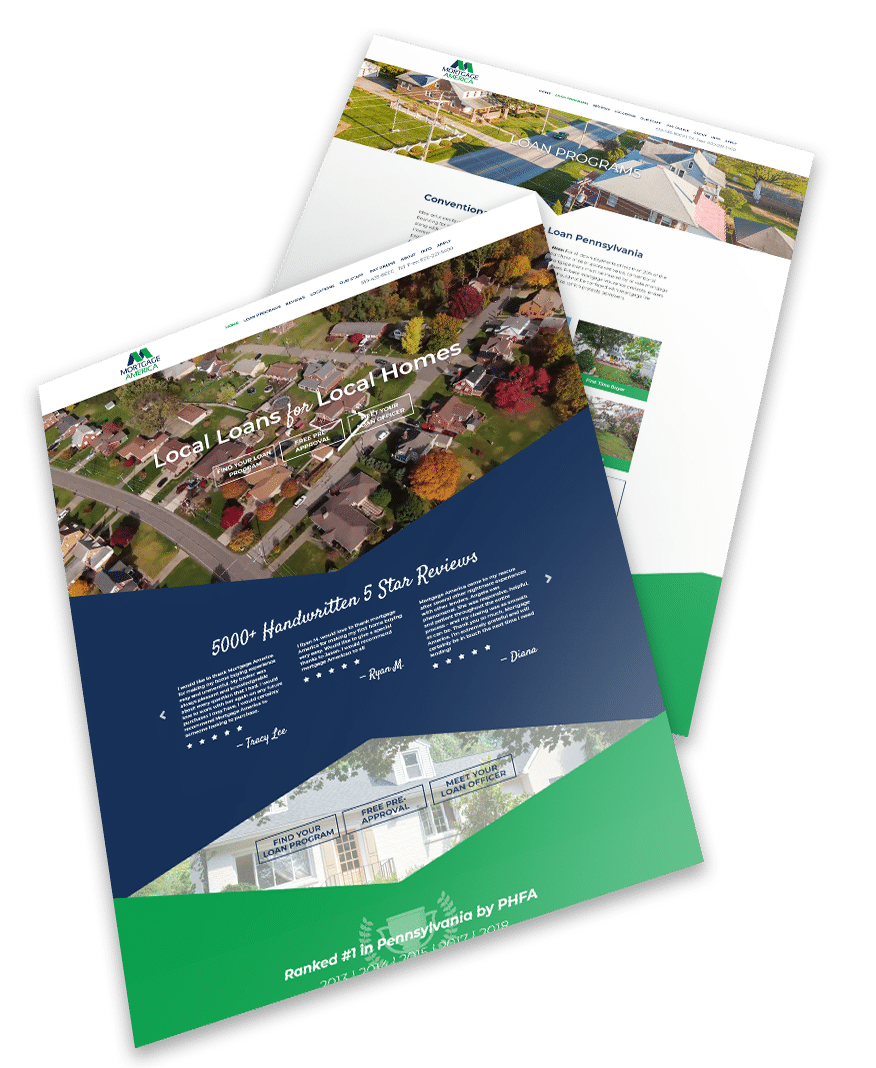 Streamlined content
Added SEO on-site
Produced video for landing page
Custom-built, complete website developed
Increased customer engagement
Combined ad campaigns
Organized content for better navigation


Complete custom website solution
Increased brand equity and online reach by focusing on solid
content additions and user engagement
Reorganized and expand current content presentation for enhanced search and browse-ability
Grew social engagement and nurture resulting referral traffic
Implemented robust landing pages to showcase Kitchen and Bathrooms
Implemented on-site SEO