Make a Statement with
Website Design

in the

Lehigh Valley
How many times have you searched online for a product or service before buying? It must be remembered that most people do at least some sort of research online before they purchase something. When you have a website that is bland,  cheap-looking, or non-responsive, it doesn't say much about your brand.
That's where NuStream comes in. In short, we create custom websites for companies of all sizes. We have the tools and skills you need to create a website you can be proud of. Our design team will work with you to determine the best solution for your business. From simple website design nearby the Lehigh Valley to adding video or pay-per-click, we can get your company noticed.
Website design in the Lehigh Valley sets your company apart from the competition. For more information about what we can do for you and the services we offer, give us a call today! We are your trusted site design company in the Lehigh Valley.
website seo
audit
An initial audit of your website is critical for identifying any issues with your current SEO practices or writing style.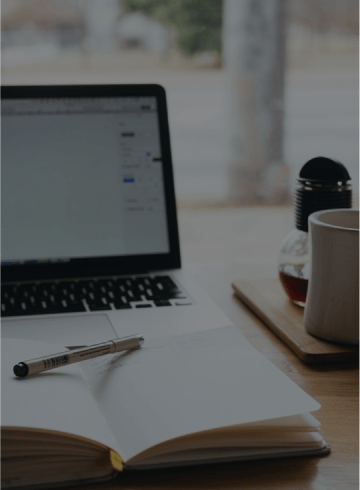 content

creation
Your content should be written specifically for your industry or market to have the best chance of ranking on search engines.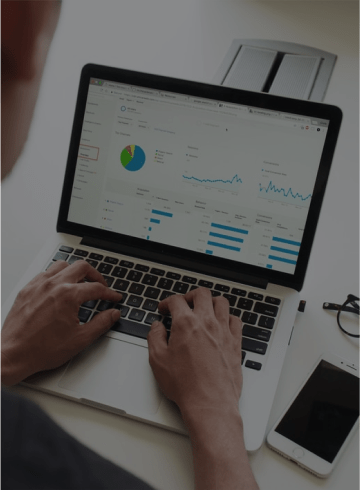 data

analytics
By analyzing your traffic and identifying patterns within it, we can see how your website performs and make changes accordingly.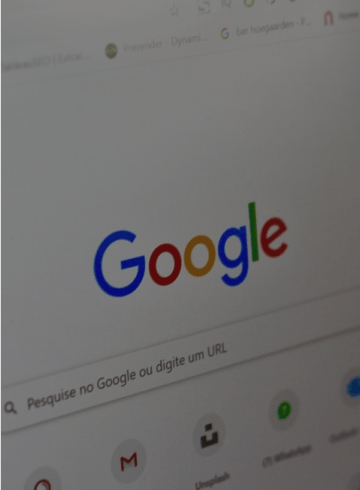 keyword

research
Within a specific industry, certain keywords are used in search more often than others. We identify and implement them for the best results.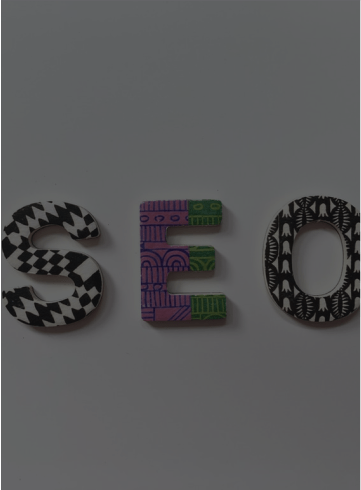 ON-PAGE
OPTIMIZATION
Meta tags, titles, and content have to be written specifically to optimize well within your industry, improving your search ranking.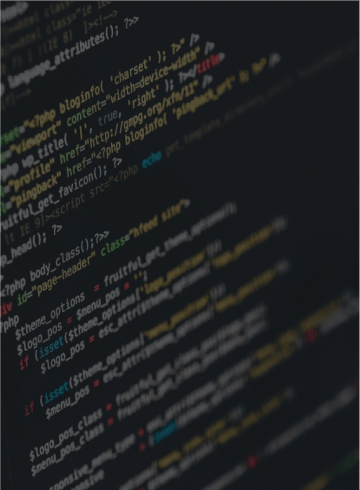 BACK

LINKING
When another reputable company with a website that is ranked high links to yours, it will increase your own search ranking.
FEATURED

web design
projects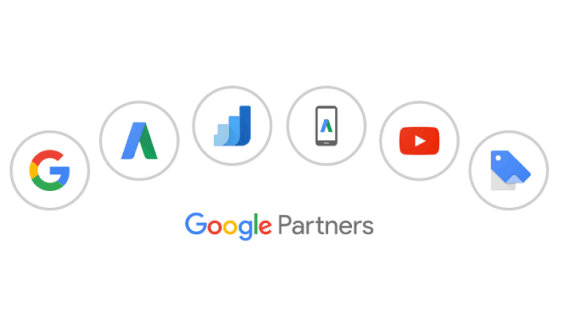 Google Partner

Premier agency
This prestigious badge of honor states we're digital experts in the entire suite of Google platforms, including Google search, Google Adwords (Google Ads) and Google Analytics. Day in and day out, our skilled team of performance marketing experts work closely with a dedicated team at Google that collaboratively works with us to achieve better results for our clients. From strategy to informed bidding decisions and audience targeting, we're one team under two roofs.
Have a project or a question? We'd love to hear from you. We can help you in best possible way to give the exact solution you want for your brand.