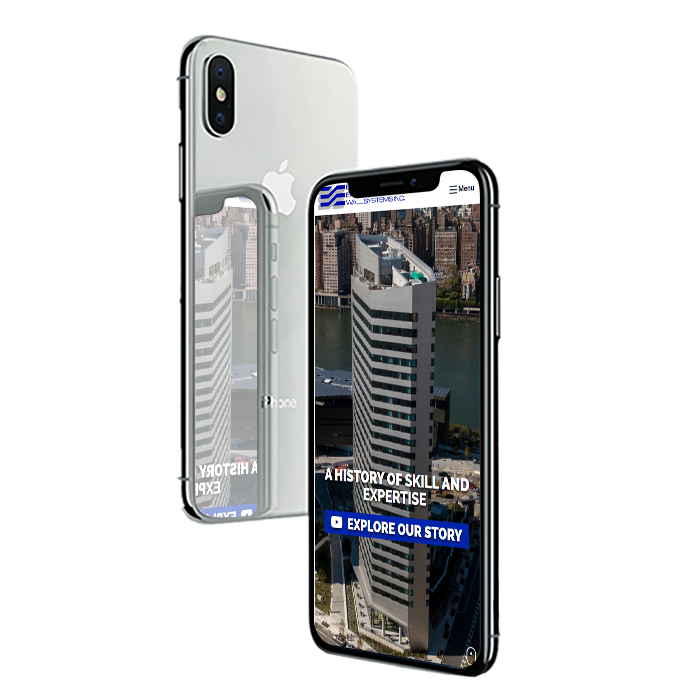 a custom website can set you apart from the competition.
With the rise in internet use, website design has become the most influential part of your advertising plan. In general, when someone wants to research a product, they go to the internet for information. Specifically, if you have a well-designed, engaging website, your chances of turning a visitor into a customer are much higher. 
At NuStream, we work with you to create an image for your brand. A responsive website is the best way to capture a customer's attention. After all, your website is usually the first impression of your business a customer has. For this reason, give us a call. As a full-service digital marketing agency, we have everything you need to get started.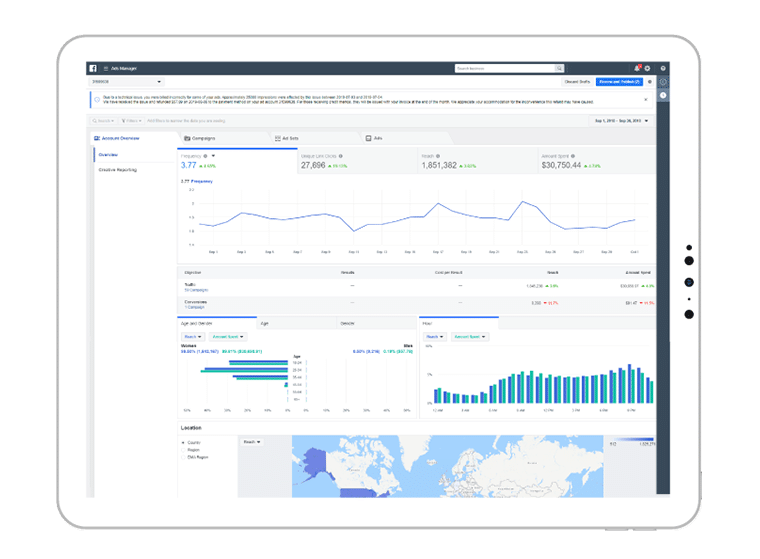 digital marketing techniques boost traffic and conversions.
Whether through Pay-Per-Click, Social Media Management, or Search Engine Optimization, you can turbocharge your advertising plan. Through the use of analytics, we can put your money where it matters most — placing ads in front of people most likely to buy your product or service.
A website that does not rank well on major search engines will have a tough time drawing traffic. Most people never leave the first page of Google, so being found gets increasingly harder the further back you go in pages. If you're having trouble drawing traffic, we can help. For more information about the tools we use to breathe life into your digital marketing campaign, contact us today!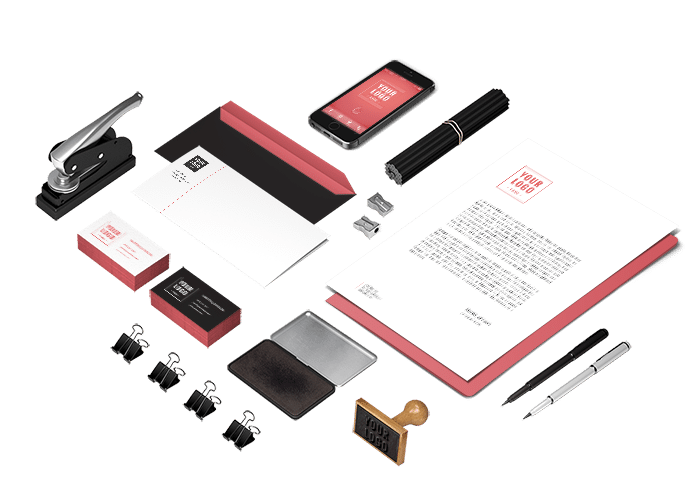 graphic design can change your company's image dramatically.
The first impression you make can be the difference in making a sale. Furthermore, your website shows the image you want for your brand. For instance, have you ever bought a product simply because of how it looked? We all have. Therefore, adding custom graphic design to your product or its packaging helps a lot. A professional graphic will enhance your reputation and lend credibility to your product. 
At NuStream, our team of graphic designers will work with you to create an image for yourself. In fact, we can give you a comprehensive makeover that will give your company a sense of quality and professionalism. Don't let a low-quality image hurt your sales. If you're looking to impress your customers, give us a call to find out more about how we can create a new vision for your brand.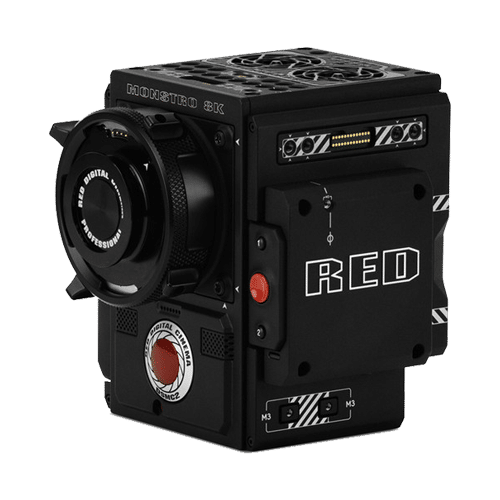 the popularity of video has been steadily increasing and shows no signs of slowing up.
Around 4/5 of all internet traffic is video. Having a video on your website increases the chances of getting to the front page of Google by over 50 times. Therefore, it is crucial to include video on your site. With the rise of social media came the increase in video sharing. People are more likely to share a video than text and photos combined.
There are many types of videos you can use that will benefit your ad plan. Specifically, you can create product demonstrations, teaser videos, short clips for social media, or full-length ads for TV commercials. No matter what, a video will improve the quality of your digital marketing campaign.
At NuStream, we've worked with all types of companies, small and large, to develop digital marketing plans that produce results. Whether you're looking for a complete website design package, or you're only in need of video production, we're here to help. Give us a call today to find out more!