An important part of PPC management in Phoenix is targeting.
Targeting involves using relevant keywords that'll get your website clicked on by the people most interested in buying your products. Careful research is necessary for determining which keywords to use as all products and services get searched for in different ways. Once the research is done, you'll be able to decide on the keywords that'll work best within your budget. Rank and ad placement are based on the amount you bid for each word times the quality score.
Once the bidding is done, you'll select the keywords best for your ad campaign. Your ad will be placed in a position where it'll be seen whenever someone searches the word. Keep in mind that you'll only have to pay when the ad is clicked. This ensures you'll get some traffic, and it'll also help to boost your organic ranking.
We know the importance of making a good investment in your business. At NuStream, we want to help you get as much traffic as possible from whatever you spend. Our goal is to turn your visitors into customers and make your company stand out among all the others in your industry. PPC management in Phoenix will definitely allow you to gain more visibility.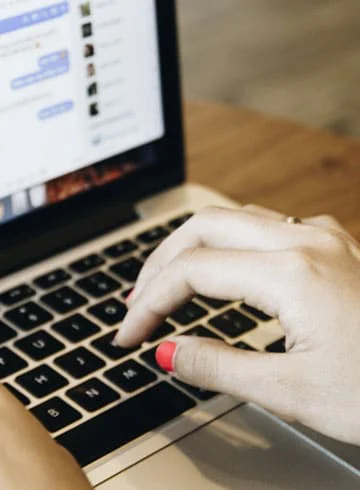 KEYWORDS
Choosing the right keywords is the most crucial part of your pay-per-click campaign and will determine where you show up in search.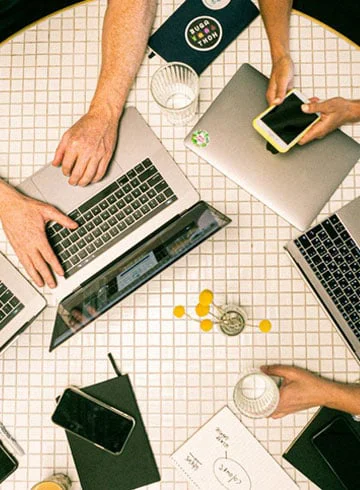 FLAT-RATE

PPC
A flat-rate applies to every click, and they are usually determined by a previously agreed-upon rate between the publisher and advertiser.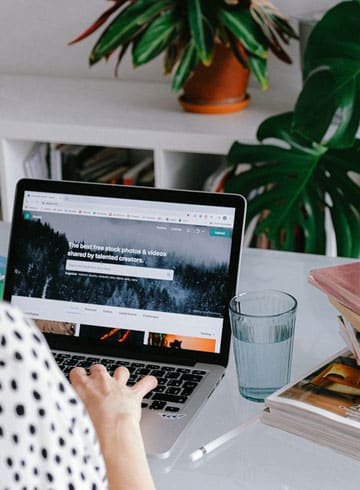 BID BASED

PPC
Advertisers submit a bid for a specific keyword, and an automated process then determines the placement.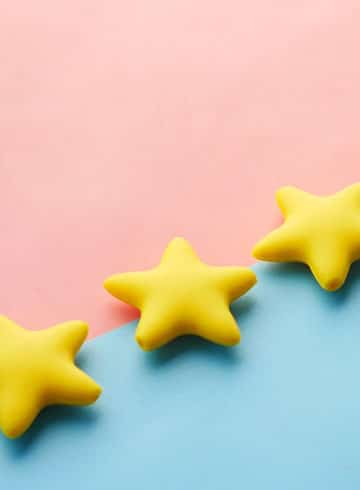 AD

RANK
Factors such as ad quality and relevance, bid amount, and landing page quality determine when and where your ad gets placed.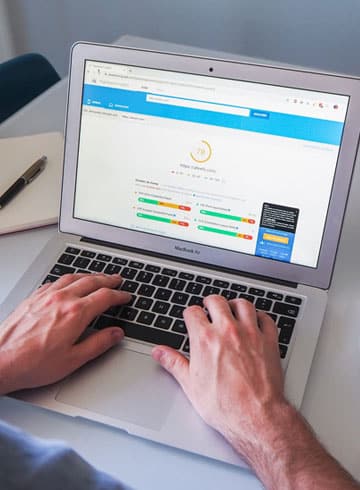 QUALITY

SCORE
An estimate of the quality of your keywords, ads, and landing pages combined with your expected click-through rate.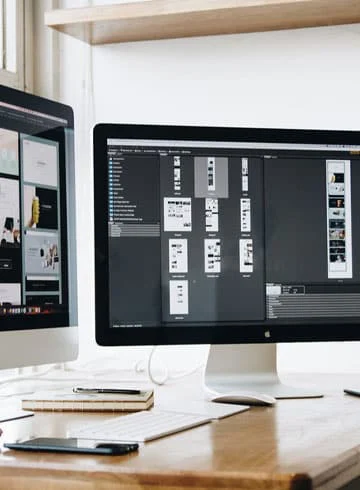 LANDING

PAGE
Your landing page should be relevant to the keywords being used in your pay-per-click campaign.
SEARCH ENGINE RANKING
You need PPC management in Phoenix because you need every edge over your competitors — and they are using PPC. You can prove this for yourself by typing a keyword into your browser and seeing if your rivals are at the top. If they are, you need to be there as well. Moreover, if they're not — you still need to be there. While search engine optimization (SEO) is crucial, it can be a slow-moving process.
TARGETED MARKETING
Drafting PPC ads is even more complicated than it seems because it's not just about choosing the right keywords and making the right bids. That's why PPC is an effective advertising method. Successful PPC ads are specially structured and written to target the right internet traffic for you, in terms of who they are, where they are, and when they are online. Contact NuStream to learn more!