Who Offers
Website Design

in Phoenix

Near Me?
This isn't a popularity contest, but you want  people who visit your website to like what they see and to keep coming back.
NuStream is dedicated to helping clients in the Phoenix area to put their best foot forward in the digital realm and create a great user experience for visitors who visit your website.
The First Impression
First impressions are very important, and when someone pulls up your web page, whether in desktop mode or on a mobile device, the appearance of that website determines whether or not your website will be effective for converting clients. You and your business are the subject. Website design is almost like the make-up artist and photographer of a professional photo shoot. Those who work together to make the subject, you, as attractive and appealing as possible.
website seo
audit
An initial audit of your website is critical for identifying any issues with your current SEO practices or writing style.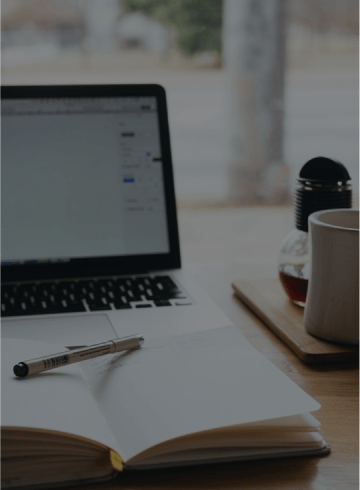 content

creation
Your content should be written specifically for your industry or market to have the best chance of ranking on search engines.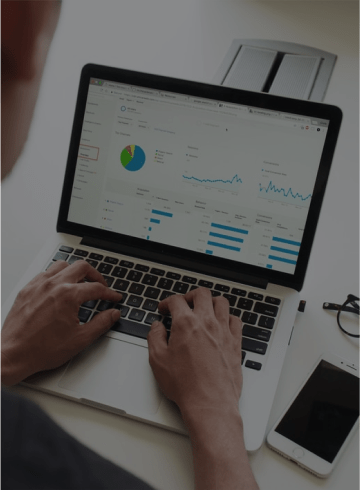 data

analytics
By analyzing your traffic and identifying patterns within it, we can see how your website performs and make changes accordingly.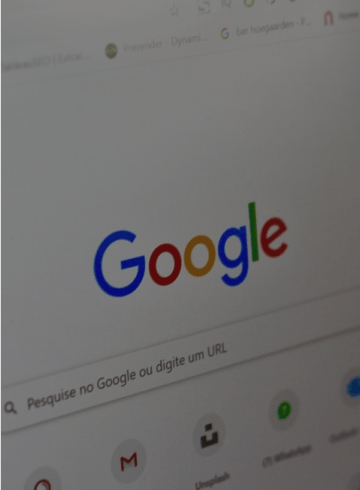 keyword

research
Within a specific industry, certain keywords are used in search more often than others. We identify and implement them for the best results.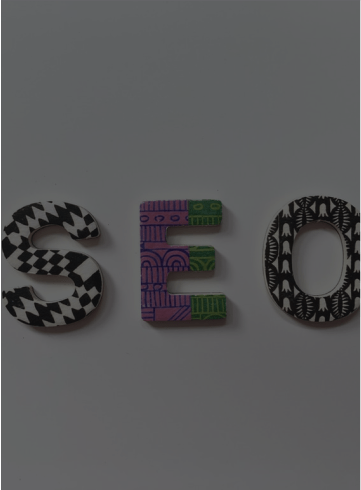 ON-PAGE
OPTIMIZATION
Meta tags, titles, and content have to be written specifically to optimize well within your industry, improving your search ranking.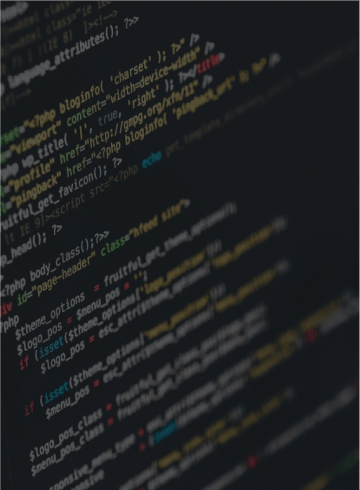 BACK

LINKING
When other sites have links to yours, it dramatically affects the way your rank is measured and will lend authority to your website.
How it Looks
The appearance of your website involves quite a number of things, and you see the best results when the different facets of your website work together. Graphic design plays another part in website appearance. Aesthetically pleasing colors and logical layout, all in all, make for a far more successful website. Having a website designed to fit your business and your customers is one of the most valuable assets of the modern business owner.
How it Works
There's another type of design that adds to the functionality of your website and that is interface design. Interface design is meant to maximize usability and user experience. Navigation is an important of a site. Good navigation follows three rules, which are simplicity, clarity and consistency. Additionally, NuStream can create a responsive design so that your website can be viewed on all types of devices.
FEATURED

web design
projects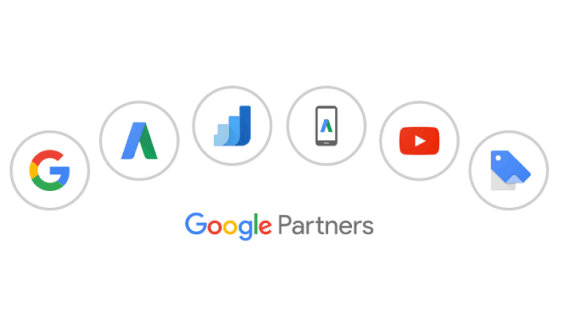 Google Partner

Premier agency
This prestigious badge of honor states we're digital experts in the entire suite of Google platforms, including Google search, Google Adwords (Google Ads) and Google Analytics. Day in and day out, our skilled team of performance marketing experts work closely with a dedicated team at Google that collaboratively works with us to achieve better results for our clients. From strategy to informed bidding decisions and audience targeting, we're one team under two roofs.