When it comes to your business' public perception, the quality of your advertisement
has a significant impact.
Using top-quality video in digital marketing can establish your reputation while reaching a wide audience. TV can easily be viewed almost anywhere—whether you're sitting in a doctor's waiting room or meeting friends at your favorite bar. News programs and live sporting events retain a high viewership in each age group. Local, as well as national television advertising in Phoenix, provide an excellent way to reach out to your audience. NuStream uses the top industry-grade tools to shoot cinema-quality video. Our skillful video production team helps with producing and editing as well as formatting, and this all results in a video with a polished, professional feel. Learn more about our amazing TV advertising services today.
Yearly in the U.S., over $70 billion goes into various TV advertising campaigns. Even though today's younger people don't watch as much television, those who are 35 or older still watch around six hours of TV each day. TV advertisements are a useful brand communication tactic that can spark higher levels of confidence. Television advertisement companies have been doing business a tad differently. A lot of commercials now come in shorter formatting, trending towards 15-second spots. The retail industry takes the top spot in TV advertisement spending, but it's closely tailed by finance and real estate, auto, pharma, and tech. Companies that go direct-to-consumer also make use of TV advertising, producing brand awareness while establishing themselves in the market.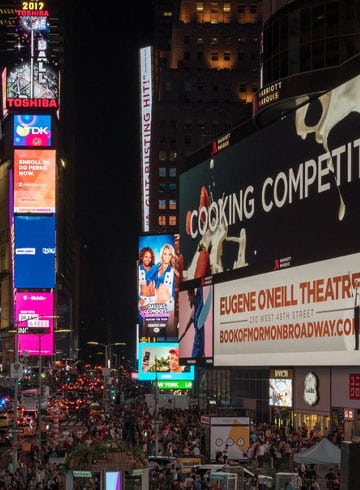 Demo
Ads
Typically, products demonstrated or showcased in a television advertisement have a high probability of being remembered well.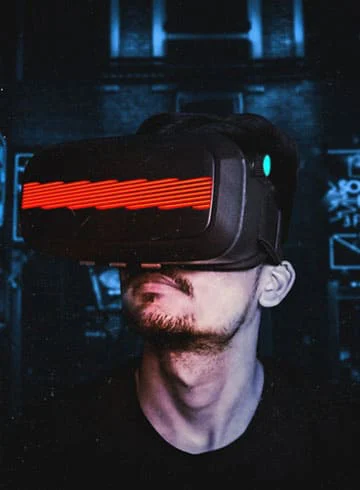 ASSOCIATED USER

IMAGERY
The goal is to connect the product to the type of person who is believed to likely purchase the product.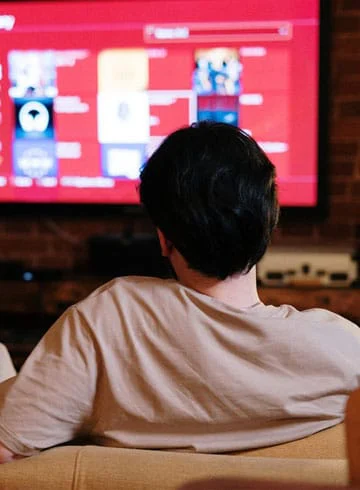 UNIQUE

PROPERTY
When a product or service is unlike any other, that significance often is highlighted in television advertising.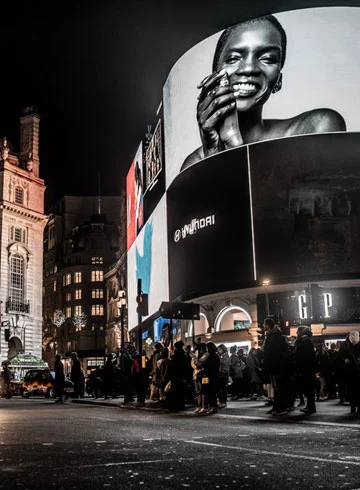 PARODY
Often, television advertisers like to use comedy in ads to connect with an audience. Parodying everyday life is a typical example.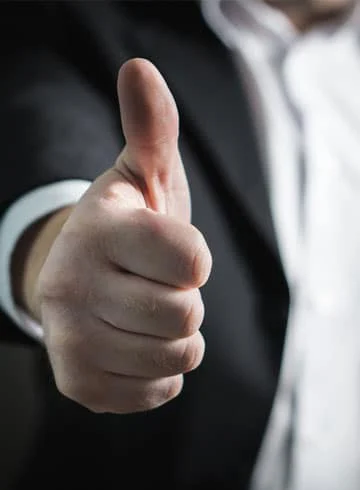 PRODUCT

BENEFIT
When a product is new or not well-known, it is often useful to run an advertisement. This showcases the best uses for the product.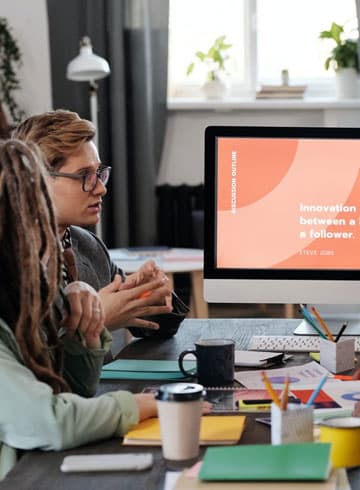 SPOKES

PERSON
Having a spokesperson or recurring character run in your ads allows customers to become familiar with you. They develop an association with the product.