How
Social Media

is a Real Game

-Changer
Each day, more people are online than ever before. Social media draws in a large part of traffic that crosses through the internet every minute. So, it's vital for your business to have a strong presence on social media. Releasing a new product or service becomes a lot easier with a substantial social media following. Also, social media can be used to announce giveaways, contests, updates, and more. Growing a great social media following can be a challenge, but there are huge benefits. A social media presence makes it so much easier to connect with customers. A plan for social media management in Phoenix can help grow your business by keeping consumers engaged with it.
Unlike traditional media, communication through social media is a two-way street. Not only can your business speak directly to fans and followers, but they also have an opportunity to interact with your brand and provide User-Generated Content. According to studies, UGC is shared more than other types of posts, even when the content comes from the company itself. When a video is posted by a third party, people are more likely to trust the objectivity of the creator. Any business will tell you how awesome they are and leave out the shortcomings of their products or services. That's why customer testimonials on social media have become very important. Be sure to take advantage of our helpful social media management service. Contact us today to learn more about how we can help you with social media.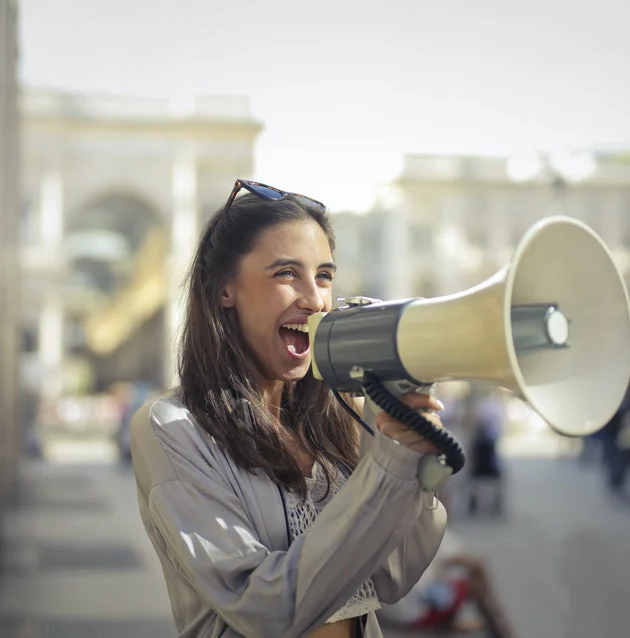 BRAND
AWARENESS
With billions of people online, using social media to build brand awareness is a necessary marketing tactic.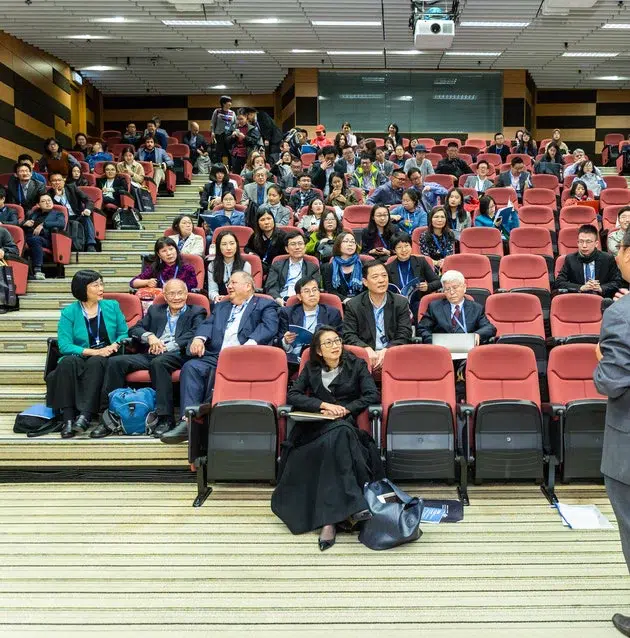 HUMANIZING
People have become much more likely to buy something if they have a chance to get to know about the people who make the product.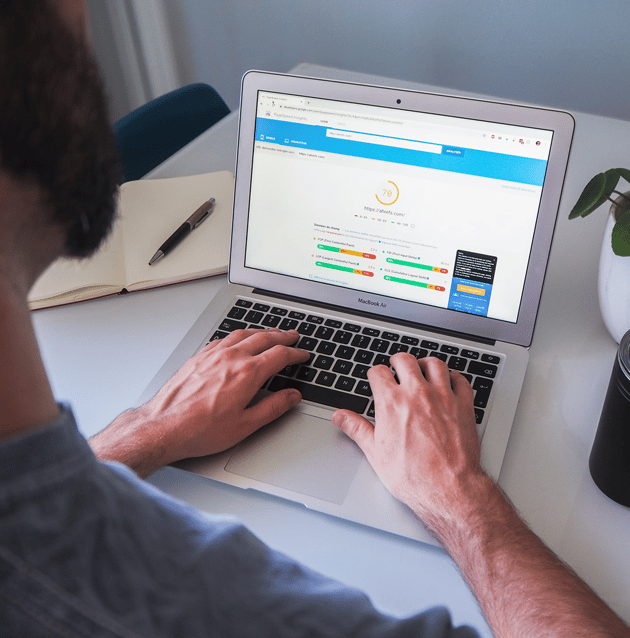 INCREASE
TRAFFIC
A single tweet can send enormous amounts of traffic to your website, regardless of whether you sent it or from a mention.