Video and Social Media can Work
Hand-In-Hand
There are a lot of different uses for social media in an ad campaign. With billions of people online every day, social media offers a terrific way to connect with consumers. With a strong online following, your business can easily get feedback from customers, stay engaged with the marketplace, and introduce a new service or product. People love to use social media to share videos, and often video is shared more than text and images combined together. Hence, producing social video in Phoenix can be greatly beneficial. Many social media applications have increased their attention to video because of its continued popularity.
Creating video that's fit for social media can be almost effortless with NuStream's video experts helping. From conceptualization to the final edits, we're here for you each step of the way. And we have the industry-grade tools to produce any sort of video your business may need. In today's market, video is king. There has steadily been an increase in video viewing. Namely, smartphones are the cause of this, and thanks to the internet, everyone is always connected to each other. So, a social media video advertisement can have a long reach. Faster data speeds and lower payments have also factored into the increase of video. Don't hesitate to contact us. Adding video to a website can improve your Google rankings.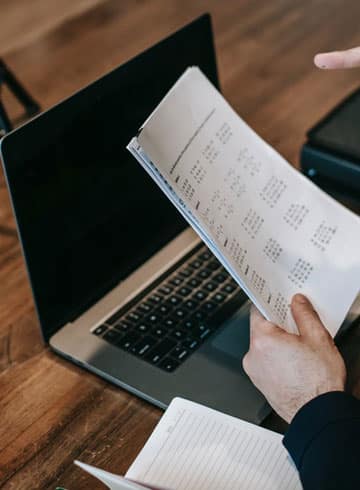 EXPLAINER
VIDEOS
If you want to explain a business idea in a short, convenient way, explainer videos are very good at delivering a message.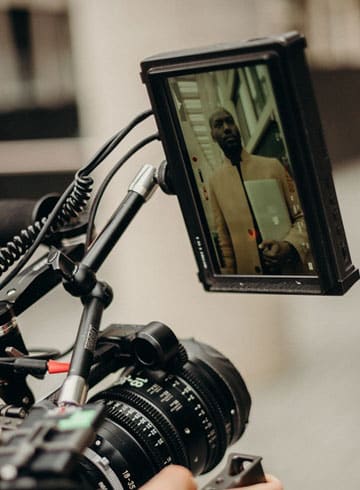 BEHIND THE

SCENES
You can do a lot for your product or service only by being followed around with a camera so people can see how your product is made.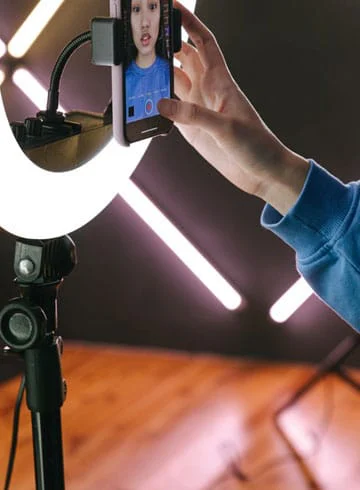 LIVE STREAM

& STORIES
Facebook Live, Instagram or Snapchat Stories, and Twitter Feeds all have a very high engagement rate even though they're not very long.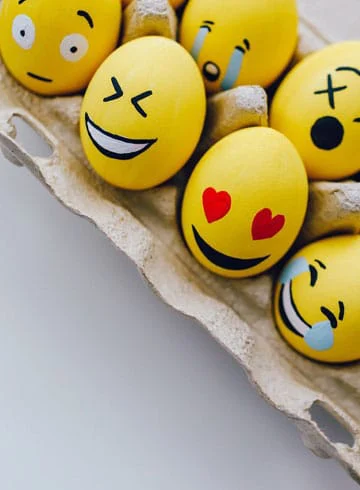 ANIMATED

GIFS
Since many videos are viewed with sound off, creating a GIF that shows the essence of a message — captioned or not — in a convenient form.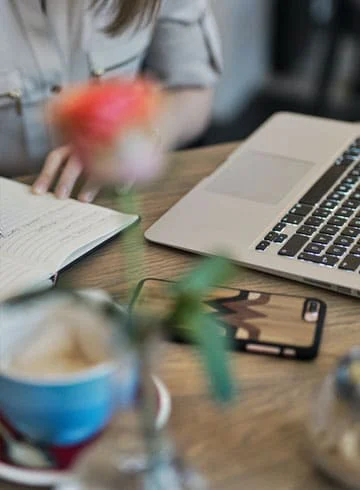 USER-GENERATED

CONTENT
After creating a following, your products and services will begin to sell themselves through videos created by your customers.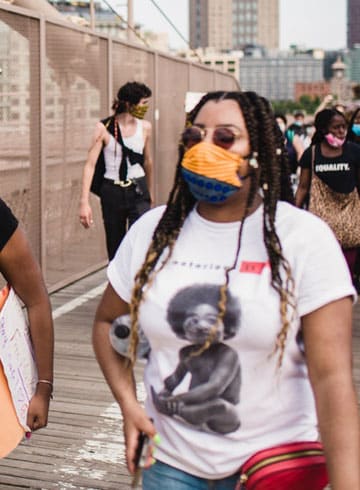 PRODUCT

DEMONSTRATION
Some products can be pretty tricky to use, maintain, or repair. By demonstrating how to use your product, you create more engagement.