Your Source for SEO in Allentown
You might be thinking — how can SEO in Allentown help a company? As an Allentown SEO company, we know all about the challenges that local businesses are facing. We will work with you to provide the exact SEO service that you need. That might involve SEO auditing, blogging, content writing, link building, or keyword research. We will do whatever it takes to get your page up to the top of the ranks. This is especially important since most people never click further than the first few results in Google, Bing, or Yahoo. According to Zero Limit Web, the first five organic results get over 65% of all the clicks on the first page.
You may be wondering what SEO is. It's an affordable method that doesn't involve paid ads. You grow your website traffic by increasing the visibility of your website on the search engines. The thing is that the Google algorithm is always being updated, and 200 different factors go into your organic ranking. Therefore, you need to partner with digital marketing experts that will stay up to date with all the latest SEO trends. We know exactly how to get to the top of organic rankings.
AUDIT WEBSITE
SEO IN ALLENTOWN
An initial audit of your website is critical for identifying any issues with your current SEO practices or writing style.
Your content should be written specifically for your industry or market to have the best chance of ranking on search engines.
By analyzing your traffic and identifying patterns within it, we can see how your website performs and make changes accordingly.
Within a specific industry, certain keywords are used in search more often than others. We identify and implement them for the best results.
Meta tags, titles, and content have to be written specifically to optimize well within your industry, improving your search ranking.
When other sites have links to yours, it dramatically affects the way your rank is measured and will lend authority to your website.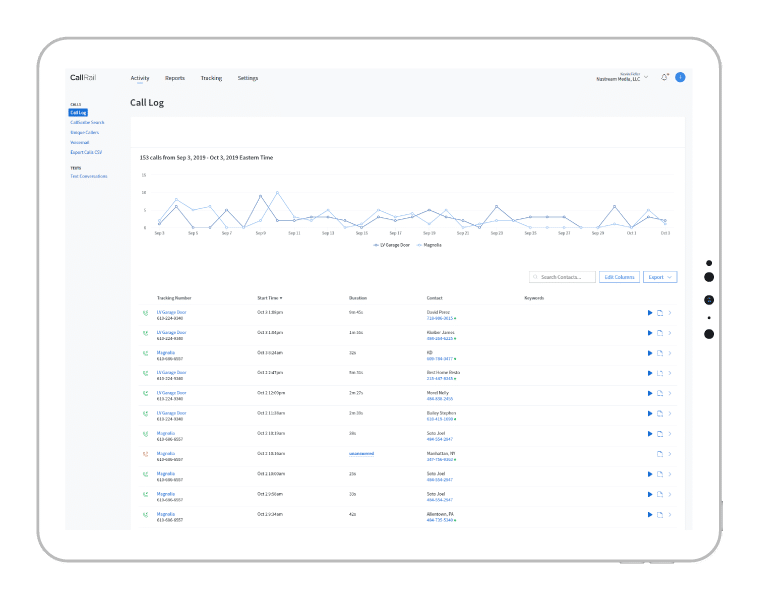 REAL-TIME CALL TRACKING
Real-Time Call Tracking enables you to use analytics to track calls associated with performance-based advertising. You can see who has been calling, how they got to your site, you can learn their demographic and more.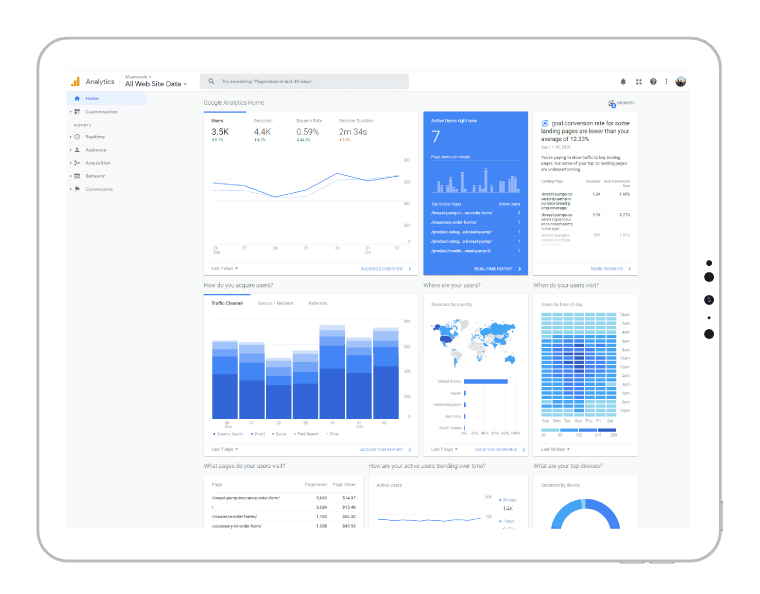 WEB LEAD TRACKING
Lead management allows you to generate new customers through a system of practices and strategies commonly found in marketing. By analyzing specific data, you can get an accurate look at the interest in your product or service for a specific market.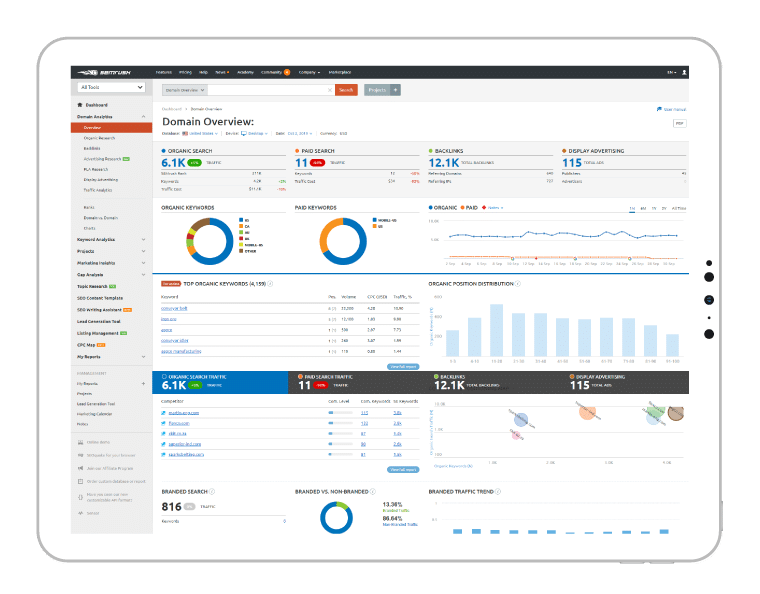 GOOGLE ANALYTICS
Website traffic can be analyzed in many ways. The more you learn about the people interested in your brand, the easier it is to reach them when you market your business. Through an effective interpretation of patterns in traffic, you can easily target a certain segment.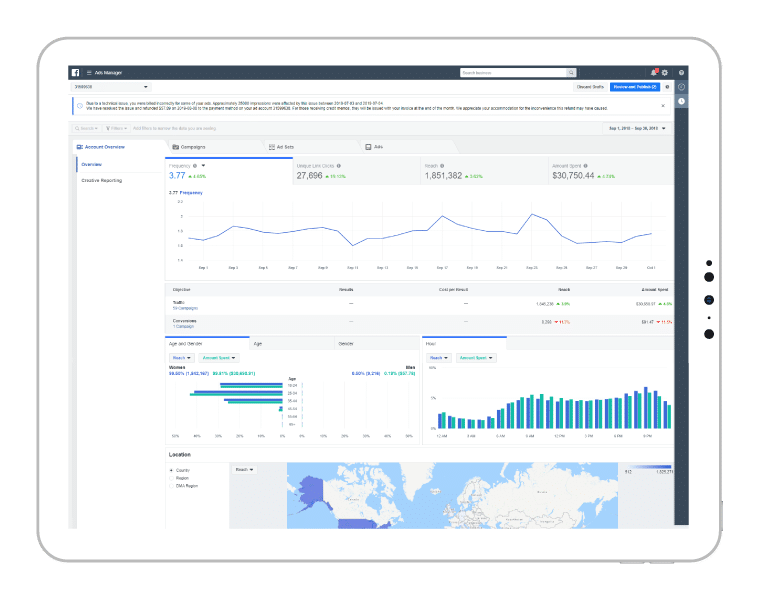 SOCIAL MEDIA ANALYTICS
Social media is a valuable resource when looking for information about a potential customer. When you extract data about a company from social media, it allows you to gain insightful information about how they feel toward it.