The Mechanics of
Pay-Per-Click
When you post an ad online, it is an investment. You want to get a return on your investment, and we can help you do that for your company.
Posting an ad online will usually start with a bid. Since many others could be placing a similar ad to yours, advertisers will place bids for unique keywords relevant to your field of expertise. The highest bids will determine how, where and when the ads will get placed, which is called bid based PPC. A quality score also comes in to play when determining your ad placement. The quality score is determined by the quality of your keywords, ads and landing pages. All of these factors are combined with your expected click-through rate.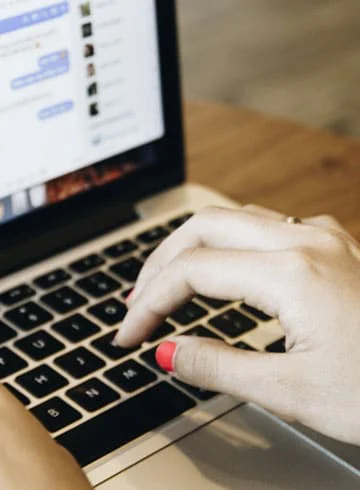 KEYWORDS
Choosing the right keywords is the most crucial part of your pay-per-click campaign and will determine where you show up in search.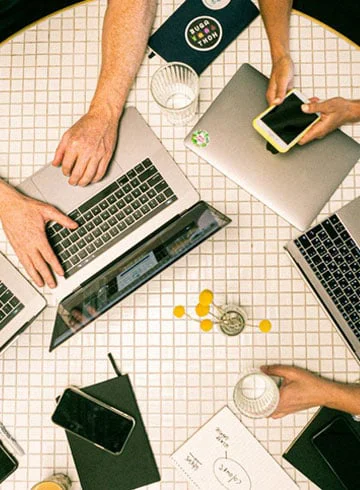 FLAT-RATE

PPC
A flat-rate applies to every click, and they are usually determined by a previously agreed-upon rate between the publisher and advertiser.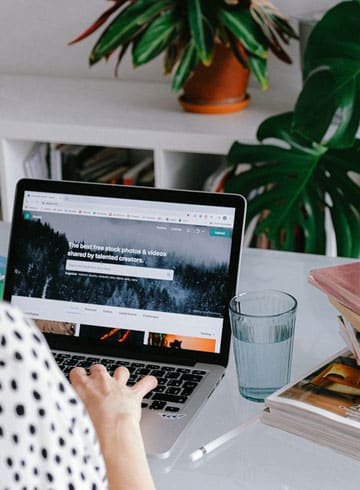 BID BASED

PPC
Advertisers submit a bid for a specific keyword, and an automated process then determines the placement.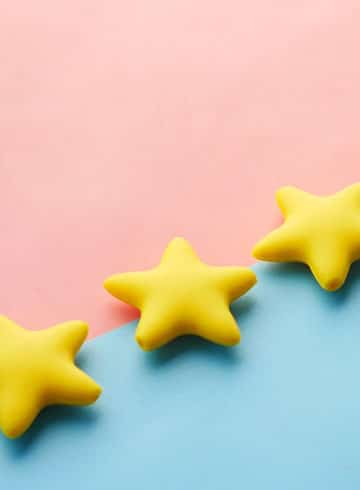 AD

RANK
Factors such as ad quality and relevance, bid amount, and landing page quality determine when and where your ad gets placed.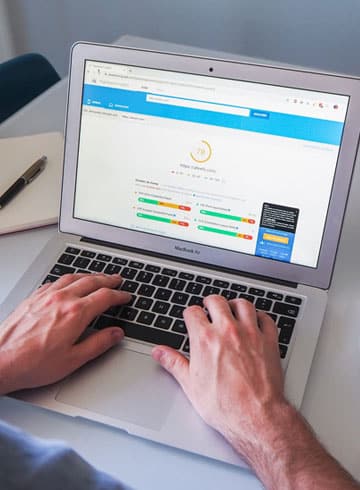 QUALITY

SCORE
An estimate of the quality of your keywords, ads, and landing pages combined with your expected click-through rate.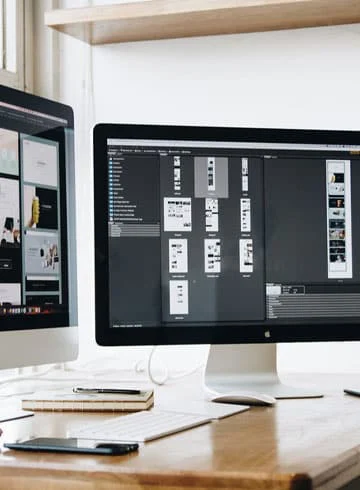 LANDING

PAGE
Your landing page should be relevant to the keywords being used in your pay-per-click campaign.
Strategy is Key 
The overall ad ranking and placement can also be impacted by ad quality and relevance. We use an array of steps to optimize your pay-per-click advertising. This will include choosing keywords that your clients may use to find your company along with relevant information. Our team of experts will be able to determine which keywords will give you the best rankings on search engines. Be sure to contact NuStream today to maximize your ad spend.
A Successful Advertising Campaign
The great thing about pay-per-click advertising is that you don't have to pay the advertiser unless you get clicks. This means that you will surely get a return on your investment. Potential customers are sure to see your ad. We will make sure your ads are made with quality layouts and engaging information. Our team can create a collection of digital advertising for your company, which will include videos, SEO, website designs and much more. Rest assured that we are your one-stop shop for all your digital marketing needs.