The age of
Digital Information
New statistics and studies have shown that this is indeed the age of digital information. Social media is where it all starts. Whether you're starting a new business or already have an existing business, you need to take advantage of what social media has to offer. However, it can be difficult to manage your social media accounts while running a successful business. This where our company, NuStream, comes in to help you. We have years of experience in managing social media accounts for our clients. Our main goal is to help you connect with your customers on a personal level.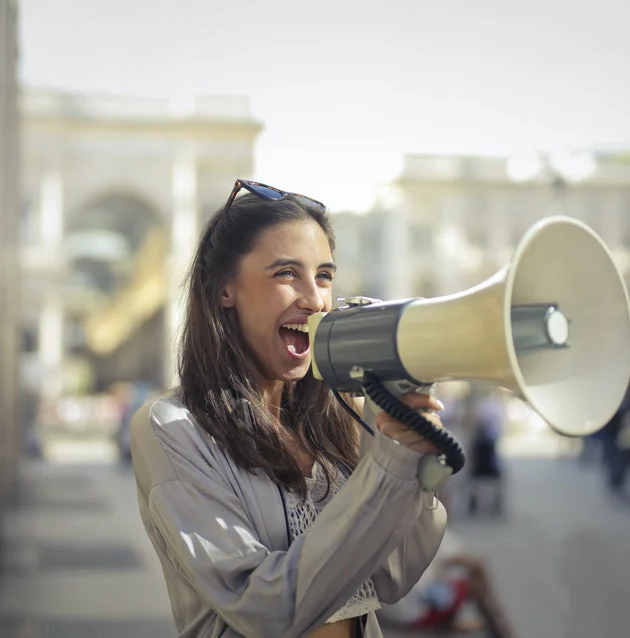 BRAND
AWARENESS
With billions of people online, using social media to build brand awareness is a necessary marketing tactic.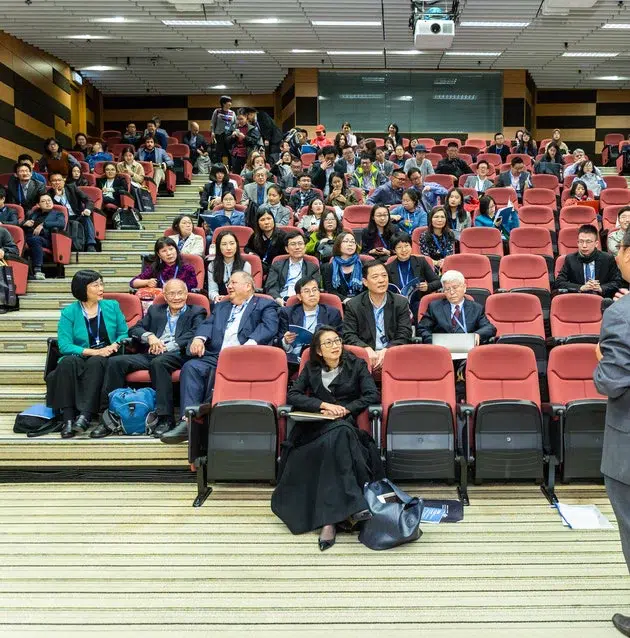 HUMANIZING
People have become much more likely to buy something if they have a chance to get to know about the people who make the product.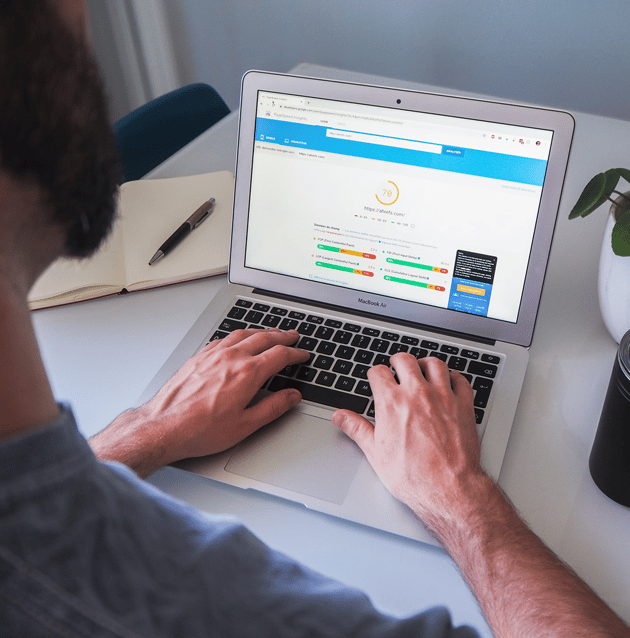 INCREASE
TRAFFIC
A single tweet can send enormous amounts of traffic to your website, regardless of whether you sent it or from a mention.
How It Works
Does social media really work? Yes, if you dig into more analytics and studies, you will see that more and more people get their information from social media. Therefore, by connecting with your audience through social media, you will surely see an influx of new customers. We can help you manage your entire social media account so that you won't have to worry. Our team will take care of everything from posting to engaging with your customers and much more. Rest assured that we have different packages and prices that will cater to your social media needs. Contact us today for more information.
Unique Posts Create Traction
How does traction drive customer sales? Well, any type of social media hype can engage your customers with your company. This can come in many forms. However, remember to create positive posts that will encourage your clients to invest in your company. Our team of experts can work with a variety of unique posts. We can schedule these posts throughout the week according to our recommendations. Each post will be unique and different targeting your customer base. These posts can include simple updates, pictures, engaging videos and promotional sales. Any special events that you will be having can also be posted to your social media.