DIGITAL MARKETING IN PHILADELPHIA
Internet advertising in Philadelphia has replaced most traditional marketing tactics because it's designed to reach today's consumers.
In today's world, you have information at your fingertips. You need to ensure that your business stands out from the crowd. You'll want to capture the imagination of your visitors and convert them into lifelong clients.
NuStream has become a master at telling a digital story. Also, we have the skills and tools to back it up. Nothing inspires us more than helping you tell your story at its full potential. We make your brand, concept, web site, and identity into a digital showcase. Online marketing is the process of promoting and selling products and services by using online marketing tactics. These tactics include email marketing, social media marketing, and search marketing. We are your source for Philadelphia online marketing.
An initial audit of your website is critical for identifying any issues with your current SEO practices or writing style.
Your content should be written specifically for your industry or market to have the best chance of ranking on search engines.
By analyzing your traffic and identifying patterns within it, we can see how your website performs and make changes accordingly.
Within a specific industry, certain keywords are used in search more often than others. We identify and implement them for the best results.
Meta tags, titles, and content have to be written specifically to optimize well within your industry, improving your search ranking.
When other sites have links to yours, it dramatically affects the way your rank is measured and will lend authority to your website.
TRADITIONAL VS. ONLINE MARKETING
In many ways, digital marketing in Philadelphia is the same as traditional marketing. With both, intelligent organizations seek to promote mutually beneficial relationships with prospects, leads, and with their customers. You probably started searching the internet to learn more. You were curious about available answers, who produced them, and what your most beneficial options were. Your final buying decision was then based on the reports you read, the associates and family you asked, and the resolutions, features, and pricing you studied. Most purchasing decisions begin online. That being the case, having an online presence is necessary — regardless of what it is you are selling.
STRATEGIZE. INTEGRATE.
The key is to develop a digital marketing campaign strategy. Therefore, the objective is to put you in all the places your followers are already browsing. Then you use a variety of digital channels to connect with them in a variety of ways.
Digital marketing isn't magic, and you don't need to be a computer whiz to be good at it. If you offer a product or service that the market desires, you can successfully market them in digital channels.
YOUR LOCAL ONLINE MARKETING SERVICE
If you're thinking, "Where can I find a digital marketing agency near me?" get in contact with NuStream. We are a trusted source for Philadelphia online advertising.
It's best to create a great reputation online and really connect with people. This is the only way to get customers to remain loyal to your brand, interact with you regularly, and tell their friends all about your business. You need common values that put you as a trusted voice within your industry.
DEVELOPING LOYAL CUSTOMERS
When it comes to creating brand affinity, there are several different options to choose from. You might use a helpful blog, an informative e-mail campaign, regular social media posts, or replies to online comments. This lets people know that you've heard them and care enough to respond.
We are more than just a social media marketing company. Keeping your particular goals and budget in mind, NuStream will find the very best way to connect with your audience. Call us today for more information on our Philadelphia digital marketing services.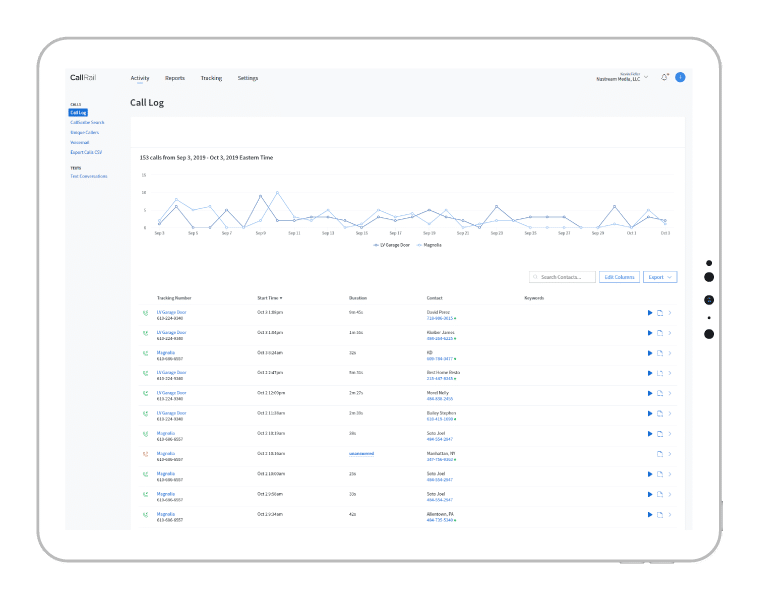 REAL-TIME CALL TRACKING
Real-Time Call Tracking enables you to use analytics to track calls associated with performance-based advertising. You can see who has been calling, how they got to your site, you can learn their demographic and more.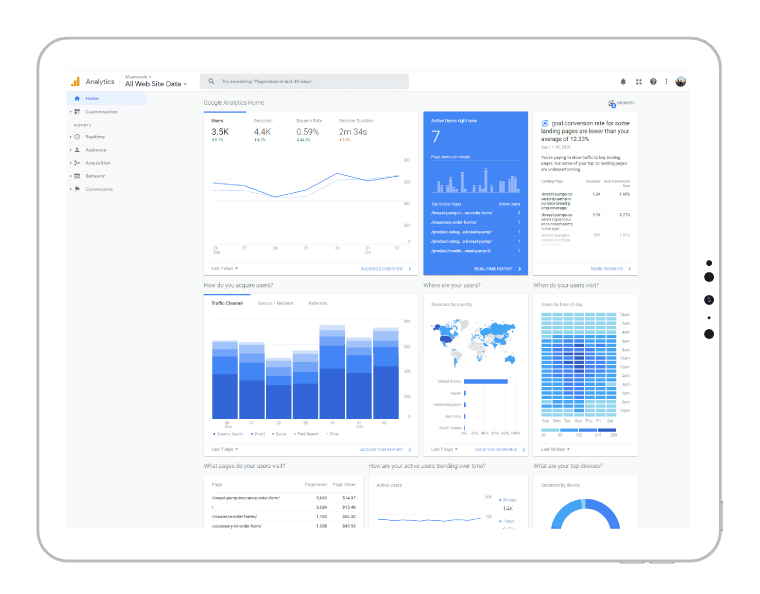 WEB LEAD TRACKING
Lead management allows you to generate new customers through a system of practices and strategies commonly found in marketing. By analyzing specific data, you can get an accurate look at the interest in your product or service for a specific market.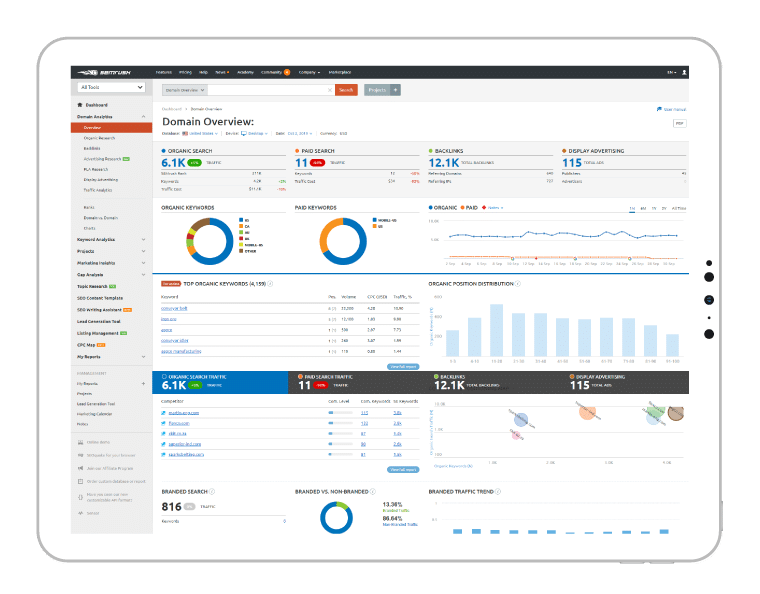 GOOGLE ANALYTICS
Website traffic can be analyzed in many ways. The more you learn about the people interested in your brand, the easier it is to reach them when you market your business. Through an effective interpretation of patterns in traffic, you can easily target a certain segment.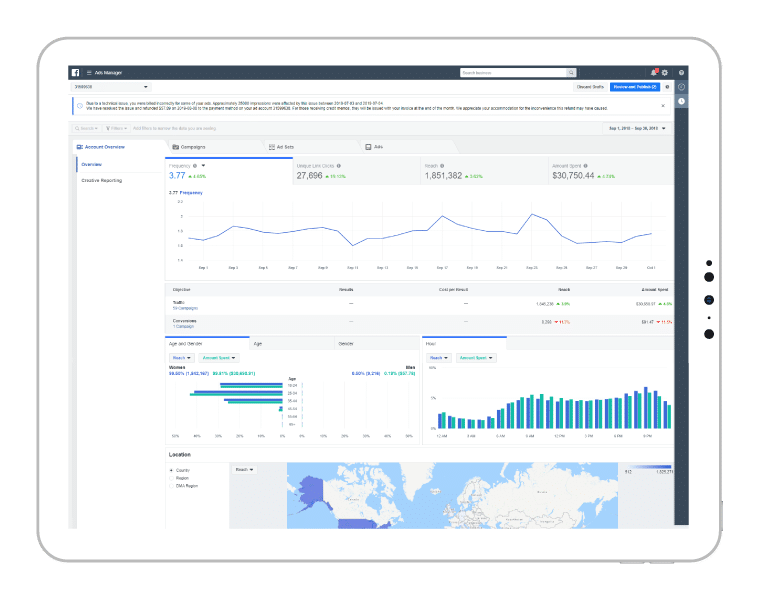 SOCIAL MEDIA ANALYTICS
Social media is a valuable resource when looking for information about a potential customer. When you extract data about a company from social media, it allows you to gain insightful information about how they feel toward it.