How
Social Media in Philadelphia

Has Changed The

Game
Social media management advertising is when you use social media platforms to connect with your market to increase sales, build your brand, and drive traffic to your website. Specifically, this involves publishing exceptional content on your social media accounts. Therefore, you must also engage your followers, interpret your returns, and manage social media marketing. Use of social media marketing steadily increases month by month. By staying relevant on platforms such as Facebook, Twitter, Instagram, YouTube, and others, you can easily introduce new products and showcase your services. NuStream is a full-service digital marketing agency that can integrate a social media management campaign into your advertising plan.
TARGET A SPECIFIC MARKET
Businesses in Philadelphia use social media in a myriad of different ways. For example, a business that is concerned about what people are saying about its brand would monitor social media conversations. They would then respond to relevant mentions (social media listening and engagement). Also, a business that wants to understand how it's performing on social media would analyze its reach, engagement, and sales on social media with an analytics tool (social media analytics). Finally, a business that wants to reach a specific set of audience at scale would run highly-targeted social media ads (social media advertising).
When you have an excellent social media presence in Philadelphia, customers notice. First, you can showcase a new product or service to previous customers. In particular, your product can be seen before it is even launched. Then, using targeted marketing, you reach the audience most likely to convert into customers. Also, analytics allow you to find out how often people mention you, use your hashtag, and share your product. These insights will enable you to get an idea of where to place your ads for the maximum possible value. Contact our digital agency to learn more about Philadelphia social advertising.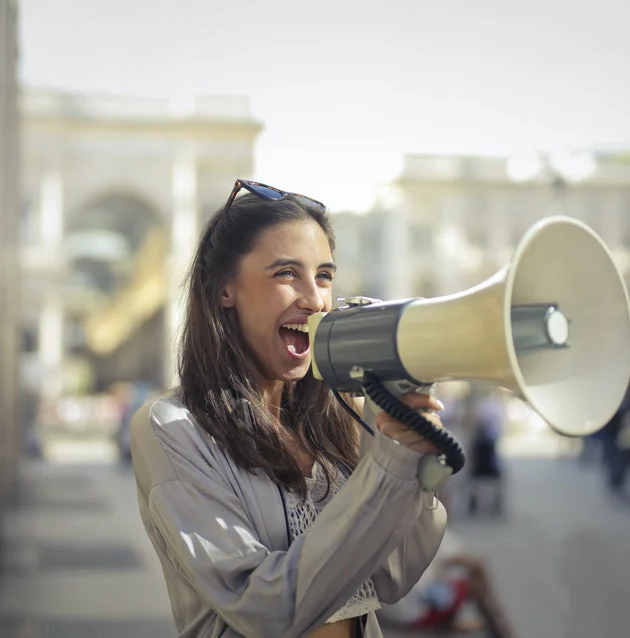 BRAND
AWARENESS
With billions of people online, using social media to build brand awareness is a necessary marketing tactic.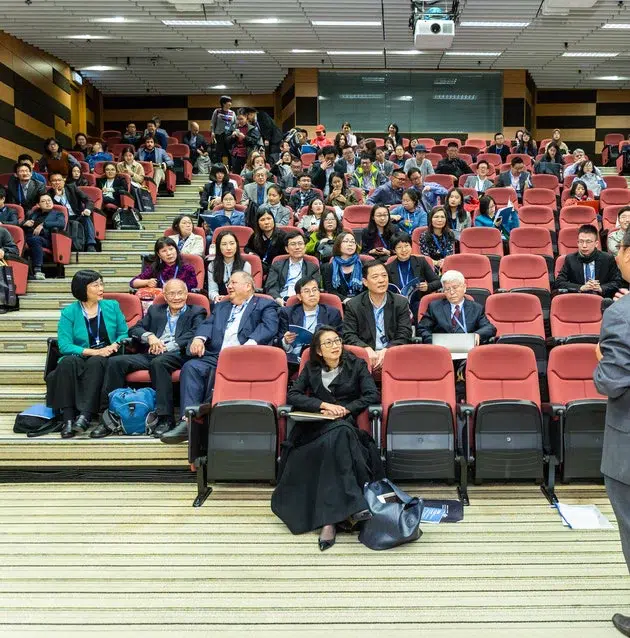 HUMANIZING
People have become much more likely to buy something if they have a chance to get to know about the people who make the product.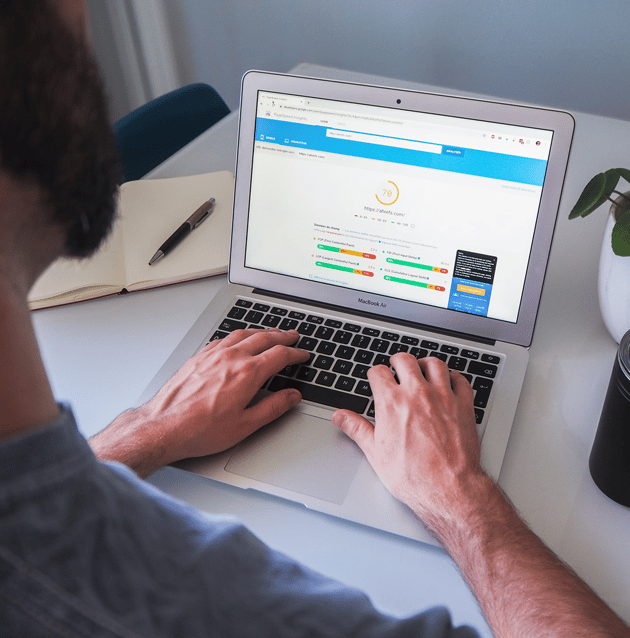 INCREASE
TRAFFIC
A single tweet can send enormous amounts of traffic to your website, regardless of whether you sent it or from a mention.