re-
define

your brand
image
Image is everything. At NuStream, we specialize in creating responsive, intuitive, and engaging
websites that have a lasting impact.
Philadelphia website design sets your company apart. NuStream Marketing is a result-driven full-service digital marketing firm in Philadelphia.
We specialize in website design and development, brand strategy, paid media, and search engine optimization (SEO). For the past ten years, we have been creating customized websites, connecting customers to the product with specialized brand development.
CONNECTING CUSTOMERS
With over half of the world now using the internet, connecting to your customer base has become a vital piece in the success of any business. When shopping online, more than half of all customers click on the paid advertisements that are on top of the results page of a Google search. An overwhelming majority of those shoppers navigate to sites at the top of the page of results, and most of them never even leave the first page. Making your company visible to customers is a must.
After using SEO techniques to draw visitors to your site, it is crucial to keep those visitors on your website and turn them into customers. The best way to do that is by creating an intuitive page that catches the eye. Having a strong social media presence is also very important for visibility. With over 3 billion people on social media each day, the ability to familiarize customers with your product is more simple than ever. Let us help you make your brand known.
website seo
audit
An initial audit of your website is critical for identifying any issues with your current SEO practices or writing style.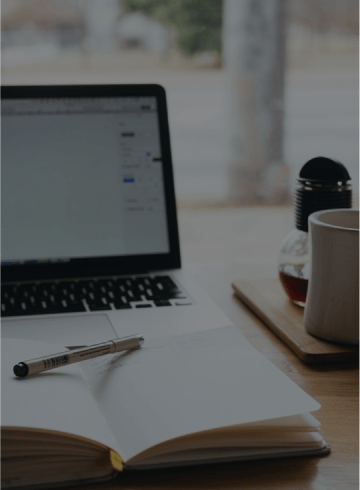 content

creation
Your content should be written specifically for your industry or market to have the best chance of ranking on search engines.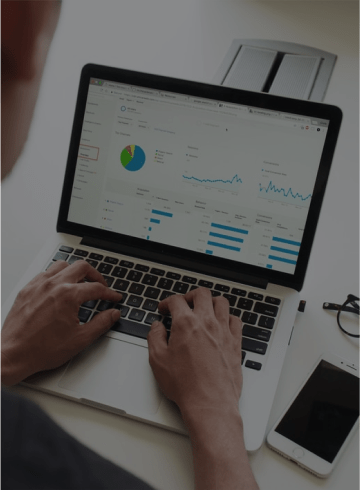 data

analytics
By analyzing your traffic and identifying patterns within it, we can see how your website performs and make changes accordingly.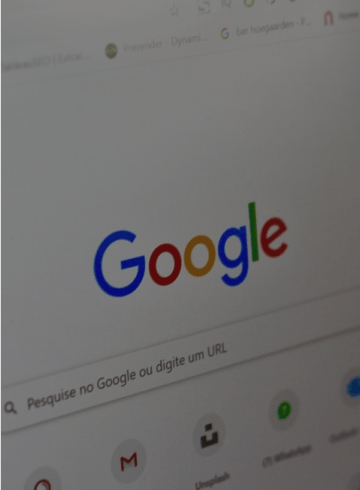 keyword

research
Within a specific industry, certain keywords are used in search more often than others. We identify and implement them for the best results.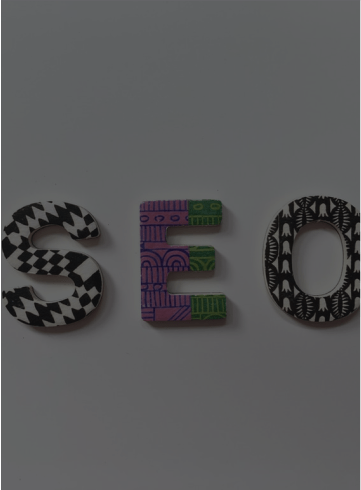 ON-PAGE
OPTIMIZATION
Meta tags, titles, and content have to be written specifically to optimize well within your industry, improving your search ranking.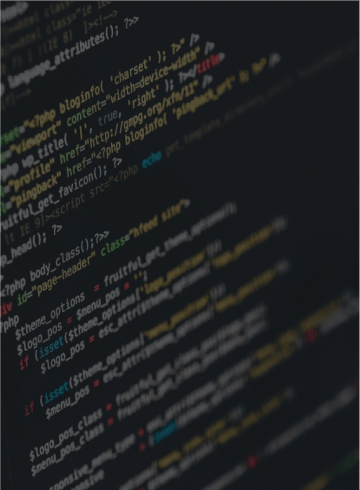 BACK

LINKING
When other sites have links to yours, it dramatically affects the way your rank is measured and will lend authority to your website.
FINDING LOCAL WEBSITE DEVELOPERS
If you're wondering, "Are there web designers near me?" you've come to the right place. NuStream can handle everything from web layout to creating SEO backlinks. We can even help with WordPress website design.
When you want to make long-lasting connections with consumers, you need a website that looks awesome and works pretty perfectly. You don't want your site to take forever to load incorrectly. People will click the back button before you have a chance to make any sort of impression on them.
FULL-SERVICE WEBSITE DESIGN IN PHILADELPHIA
Website Design in Philadelphia begins with NuStream. To help your business expand in Philadelphia, a vertically integrated marketing agency can significantly influence your targeted customer base. Our primary objective at NuStream Marketing is to assist you in all of your website design needs. We can precisely target the audience you are trying to reach, create a positive brand image, and convert that audience into customers. Working with you, we strive to bring your product to life by collaborating on planning, actively communicating while designing your page, and making any necessary changes in development. By doing this, our professional staff can tailor-make a website that showcases your product to the specific community you are trying to attract.
Let NuStream help your business grow and gain a new audience. Contact us to learn more about the services we offer. We are your trusted Philadelphia web design company.
A WEBSITE DEVELOPMENT SERVICE YOU CAN TRUST
It's best to have an easy-to-navigate website design that reflects your brand properly. Whether you want a warm, inviting site; some elegant pastels; or web pages that are dark and striking — NuStream has it covered for you. We can hone in on your specific audience, allowing people to identify with your company. Even if they don't immediately make a purchase, they'll be more likely to remember you. Then a consumer can revisit your site, travel down the sales funnel, and become a loyal customer.
FEATURED

web design
projects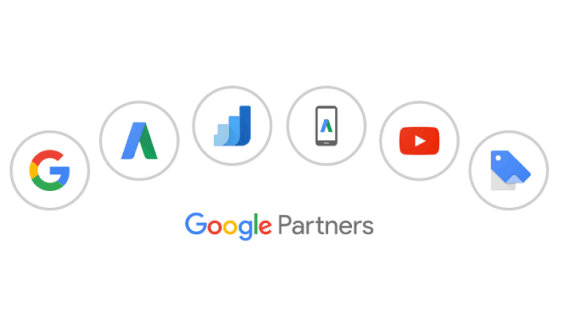 Google Partner

Premier agency
This prestigious badge of honor states we're digital experts in the entire suite of Google platforms, including Google search, Google Adwords (Google Ads) and Google Analytics. Day in and day out, our skilled team of performance marketing experts work closely with a dedicated team at Google that collaboratively works with us to achieve better results for our clients. From strategy to informed bidding decisions and audience targeting, we're one team under two roofs.