EXPERT VIDEO PRODUCTION
MAKE A STATEMENT
Adding professionally produced video to a marketing campaign of any size makes sense. Not only are customers more likely to view your ad, but they also are more likely to remember it.
NuStream is a fully-capable, Philadelphia-based video production agency. Primarily, we weave narratives through professional-grade videos designed to entertain, inspire — and sell. Additionally, we're not into showing off, just producing content that's effective.
That's because we mix vision with marketing savvy. In essence, we spotlight our clients' brands and assist them in building their audience. Whether it's for a regional non-profit or a global corporation, we deliver results. We're putting everything into creating videography that produces results.
If you're wondering how to create a company video, you've come to the right web page. Our streamlined methods ensure that our customers have a continuous and effortless experience each time. Contact NuStream today to learn more about what we can do for you!
web
videos
A website has a much higher probability of making it to the front page of Google if it contains video, so the importance cannot be understated.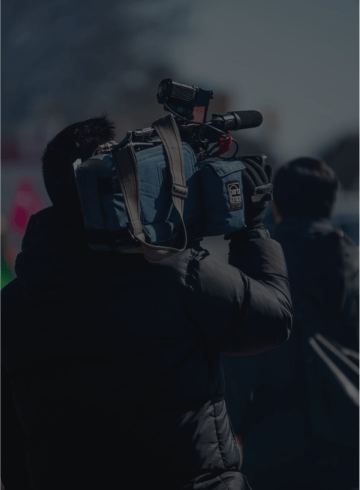 tv

COMMERCIAL
Even though video marketing has been trending toward online video, TV advertising continues to be very effective.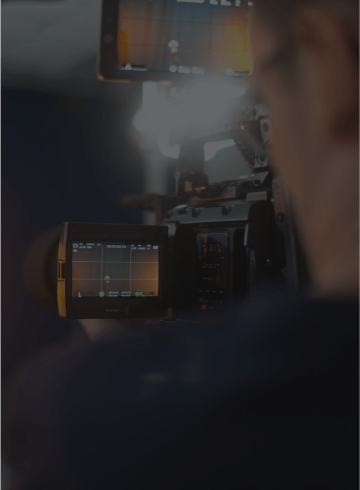 brand

videos
Video should enable your business to be memorable to customers. Showcasing your brand with professional video will leave an impression.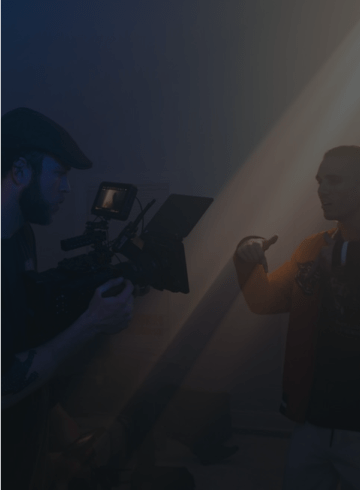 music

videos
A professionally-made, cinema-quality music video will give you the established look of big-name acts in the music industry.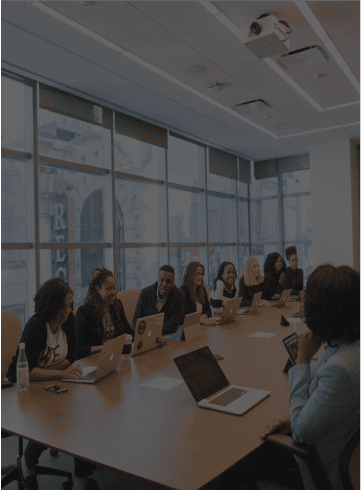 CORPORATE
VIDEOS
Digital communication with employees or shareholders has never been more natural with the rise of video consumption and mobile internet.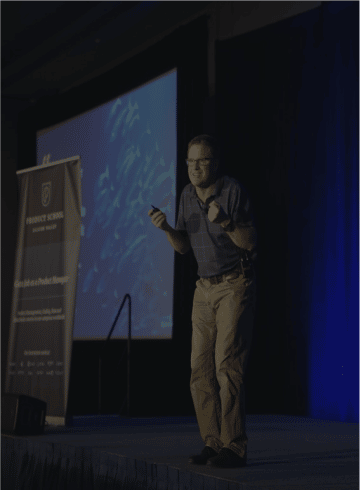 PITCH

VIDEOS
When making a pitch to another company, video is much more effective at relaying a message in a way that is remembered.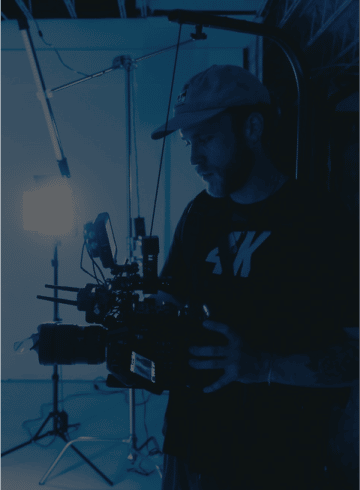 PROMOTIONAL

VIDEOS
Promo videos are usually short and to the point. They function to relay as much information as possible in a short time.
DEMO

VIDEOS
Product demonstration videos allow a customer to engage with a company after purchasing, increasing brand awareness.
THE POWER OF VIDEO
There's no communications tool more powerful than video. When it comes to relaying your message, we have the original talent, and in-house production means to exceed your expectations. After all, we produce short films, videos, television commercials, and explainer videos that instill emotion. Altogether, we create excitement, draw in viewers, communicate clearly, and elicit action. Thorough planning and preparation go into every shoot. We never go into a shoot without a clear strategy and direction for the footage we're recording. It ensures our use of precious production time is as cost-effective as possible. Finally, it also means we're not missing essential shots or content.
MAKING A DIFFERENCE
We're different by design. NuStream is a full-service creative firm and Philadelphia video production company mixed into one. Therefore, we're able to create leverage our thorough knowledge and expertise in web development. Also, we specialize in innovative design and even web development with many creative video production projects. More often than ever, the videos we create are published and watched primarily online. Plus, many customers come to us to produce videos that are part of a more significant marketing effort. We're able to leverage the multiple aspects of our capabilities. All in all, to offer more significant economies of scale and quicker project turnaround times.
FULL-SERVICE VIDEO PRODUCTION IN PHILADELPHIA
There's a lot that goes into creating a top-quality video. You need the creativity to come up with a great idea as well as knowledge and skills to shoot and edit the film and capture the sound correctly. Plus, don't forget about getting the right equipment for the job — whether you rent it or purchase it. It's probably much more cost and time-efficient to hire a video production service. Additionally, you can rely on a professional production company to deliver a great video every time. This isn't the case when you try to do this all on your own. So, take advantage of our corporate video production service.
A TRUSTED LOCAL PRODUCTION COMPANY
Whether you need an informative talking-head interview, testimonial video, or footage of your team in action — we've got it covered. With our creative experience here at NuStream, we can shoot you in the right direction.If you've ever wondered, "Are there production companies near me?" we're here for you. We can make sure that you have a terrific experience throughout the whole shooting process. The end result will be the perfect video that supports your brand. Contact us to learn more about Philadelphia media production.
Our world-class production team consists of several hundred professional artists and master craftsmen from across the globe with a diverse palette of narrative experiences in film, television, music videos, documentaries, creative advertising, corporate videos, and viral videos.