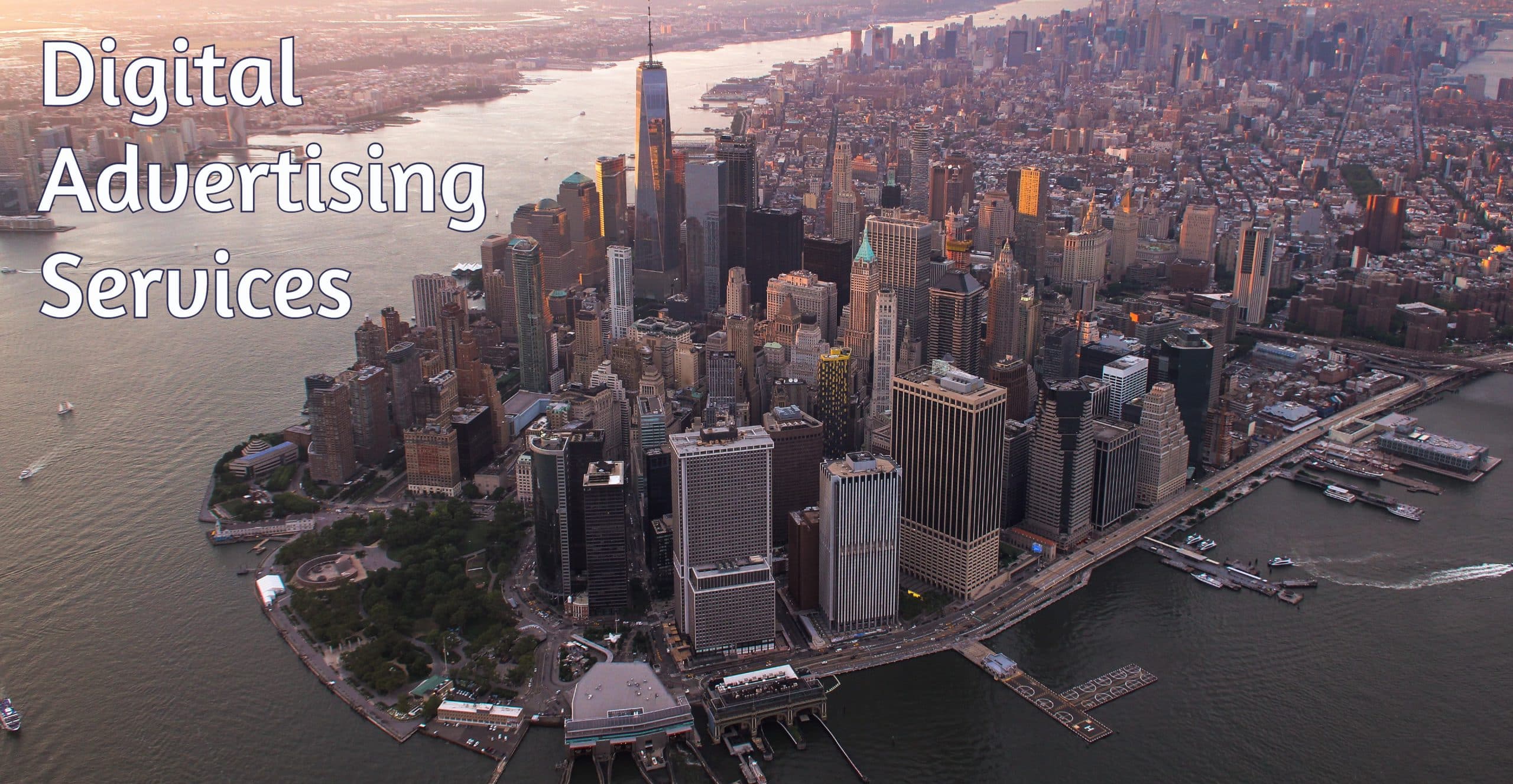 Internet Marketing in Manhattan
Need help with internet marketing in Manhattan? Contact our nearby NYC advertising experts at NuStream. We professionally handle PPC, SEO, web design and development, social media, and much more. Plus, we'll create a custom campaign with your specific needs in mind.
Offering the Best Internet Marketing in Manhattan
If you're thinking, "How can online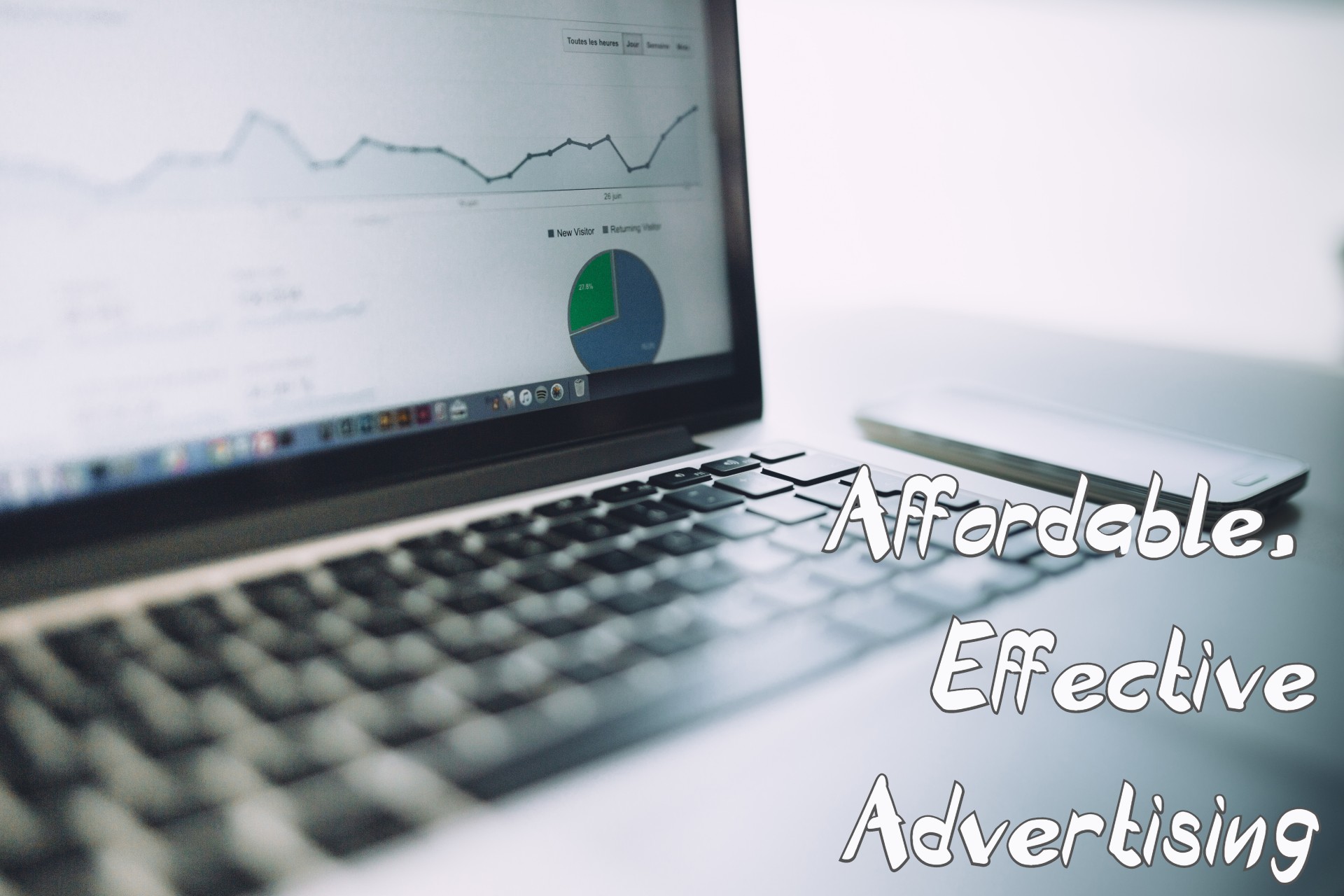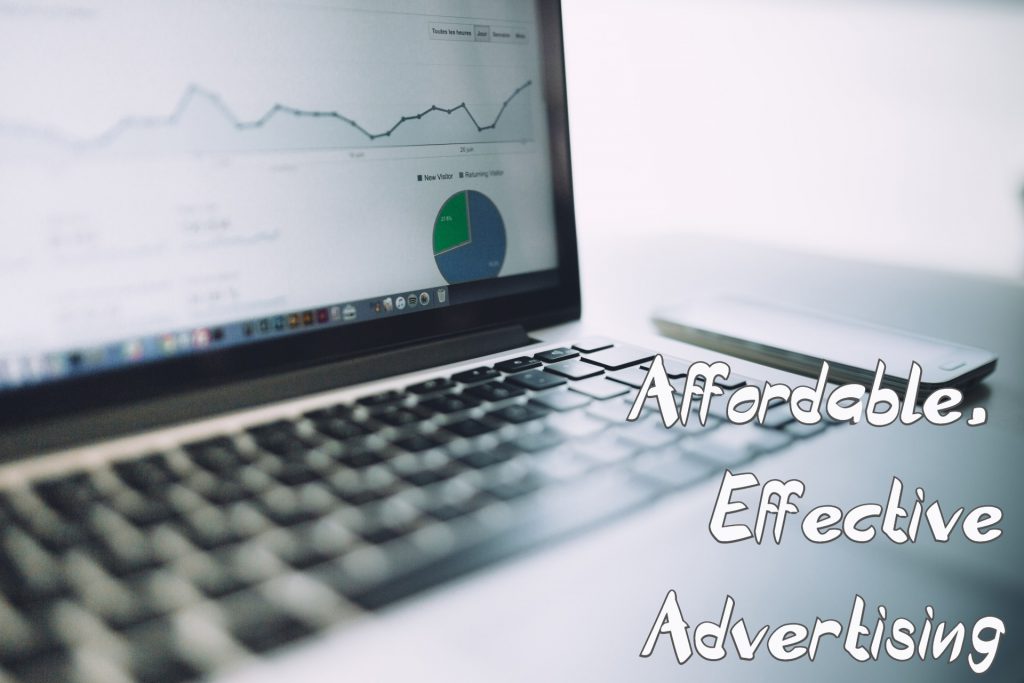 advertising help a business?" you've come to just the right spot. It's a very effective way to grow your audience. Your company might have a loyal following in your local area. But effective digital advertising services will help you expand your reach globally 24 hours a day, 7 days a week. And, according to Think with Google, almost 50% of users said that they go to Google when they need to find a new product.
Keeping your budget and goals in mind, our award-winning team will develop a custom marketing strategy just for you. And we understand that every company is unique. But our Manhattan online advertising company has worked with all sorts of small and medium-sized businesses, including doctor's offices, used auto dealers, HVAC technicians, food companies, and more.
What sets us apart from the other NYC advertisers is that we can offer all of the various marketing services you need. Moreover, we are your source for Manhattan full-service advertising nearby. You might be launching a new website or social media campaign. Or, maybe you're trying to update an old site to attract new business. Either way, we have the technical and creative skills that are needed to get the job done right.
Expertly Handling SEO and PPC as well as Web Design in Manhattan
If you're looking to hire a local advertising company near Manhattan, get in touch with NuStream. We measure our own success with our customers' success. And we can deliver the results that you need to get ahead in the rankings.