How
Social Media

Has Changed The

Game
New York City social media marketing is essential. When you have more budget to put toward your advertising, a campaign for you to consider is social media marketing. Social media targets a wider audience than only those who follow you. Plus, social media marketing platforms are so prominent nowadays that you can specify to whom to display your ads. You can build target audiences based on their interests, demographics, behaviors, and more. But operating more than one or two social media marketing campaigns at once can take a lot of time up. You may want to consider using social media marketing tools to automate processes, make bulk changes, and optimize your ads. And our social media management experts will handle that for you, plus much more.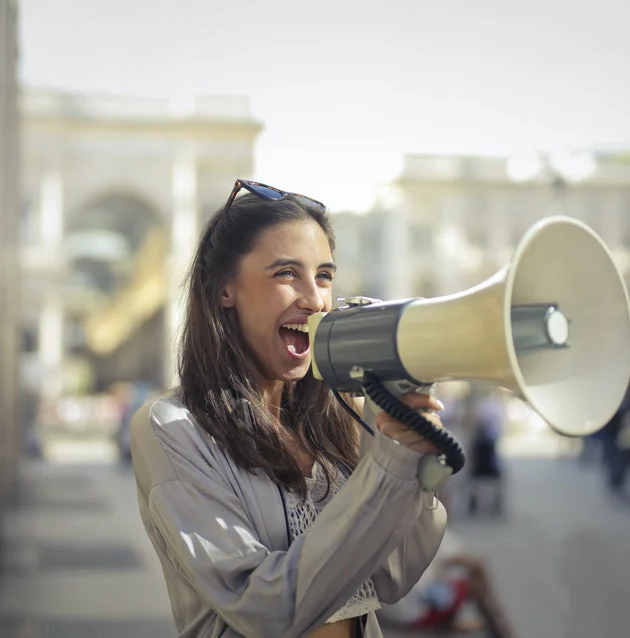 BRAND
AWARENESS
With billions of people online, using social media to build brand awareness is a necessary marketing tactic.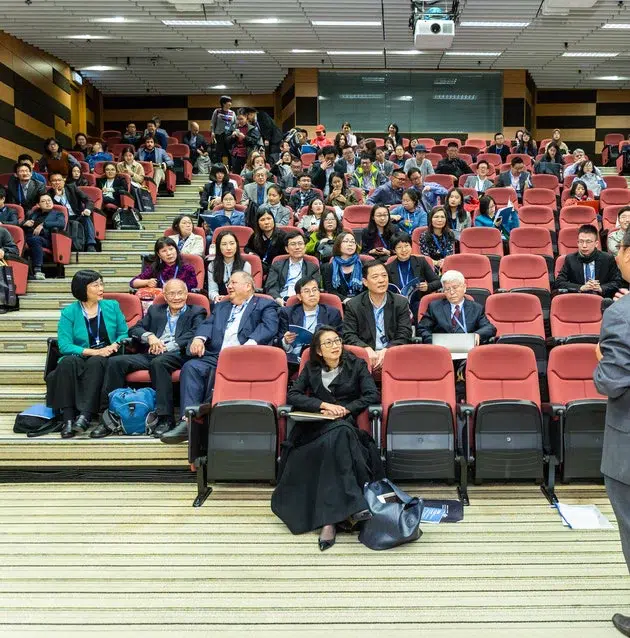 HUMANIZING
People have become much more likely to buy something if they have a chance to get to know about the people who make the product.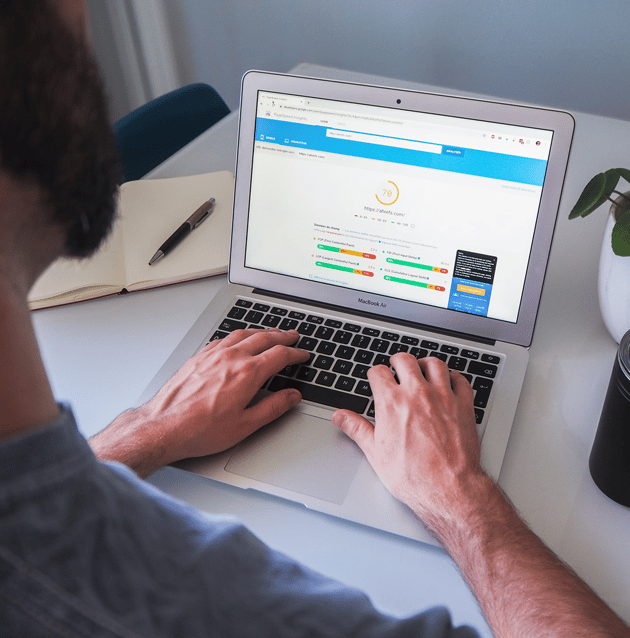 INCREASE
TRAFFIC
A single tweet can send enormous amounts of traffic to your website, regardless of whether you sent it or from a mention.
SOCIAL MEDIA PREVALENCE
With over 3.5 billion people using social media nowadays, having a strong social media presence is more important than ever. Customers frequently follow brands they've interacted with before online. Additionally, previous customers are often the easiest to reach. They are already familiar with your product or service. Thus, targeting those people should be a priority. To maximize the value you get for the money spent on advertising, you'll want to reach the people most likely to buy. So, contact us to take advantage of the top social media marketing service!
TARGET THE RIGHT MARKET
Keeping up with social media accounts in New York City can be daunting. For example, you may have a Snapchat and Twitter account as well as one for Facebook marketing. And a constant social media presence shows a company's dedication to a product or service. When customers are familiar with a company and follow them on social media, showcasing new products or services is easy. Moreover, fresh and quality content is key when attracting followers on social media. Having a full-service digital marketing agency like NuStream manage your social media allows you to focus on your business.