We shoot professional-grade video, using
the best equipment in the industry.
Compared with the other forms of advertising, a video is challenging to produce. But producing top-quality video for YouTube can really help your advertising campaign. Story-driven video captures attention and boosts conversions. It's now so easy to get your message in front of a global audience, and online video views continually increase every year. Plus, people love sharing videos via social media. A point that may be overlooked — the engagement level of video is much greater than the other versions of media. After seeing a video, the message is often retained longer. Video is also extremely versatile. If your company needs advertising, video production is a fantastic place to start. NuStream will make YouTube video production in New York City so easy for you.
When you make the move to produce video, first you need to determine your objective. Where can people see it? Is this content for social media or a commercial? NuStream creates video that can be used on multiple platforms. A single video works any place you want to advertise, so there's no need to keep creating new ones. If a website includes video, Google is much more likely to rank it on the first page of search results. They know that a video is precisely what people are searching for when researching a product or service. And with the popularity of smartphones comes a huge increase in video consumption. Therefore, everyone can watch anywhere and at any time. You can easily target this audience with the assistance of a YouTube video advertisement. It is a powerful marketing tool. So, take advantage of our New York video services.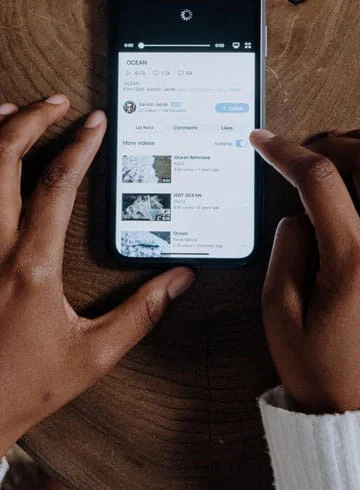 TRUE VIEW
Ads
The most common type of ad on YouTube is a TrueView ad. Skippable or non-skippable, and based on the user, TrueView ads are very popular.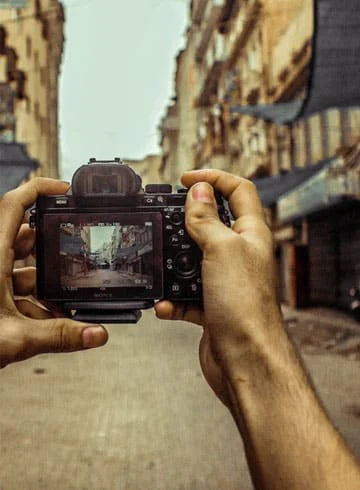 PRE-ROLL

ADS
Before, during, or after a video, pre-roll ads are non-skippable ads that are usually pretty short and to the point.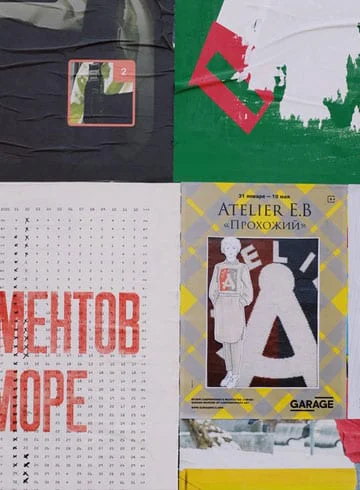 BUMPERS
The shortest type of ads are bumper ads. They are only six seconds long, and work well when recycling video content.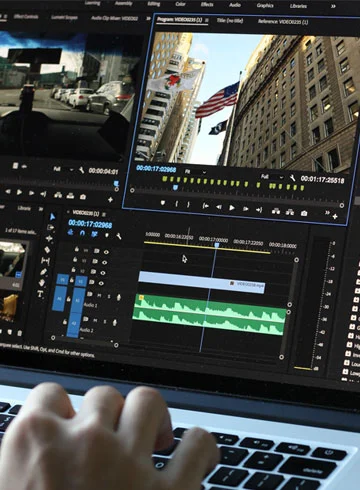 VIDEO DISCOVERY

ADS
When you are watching an ad, some suggestions are usually based on what you're watching or have viewed before.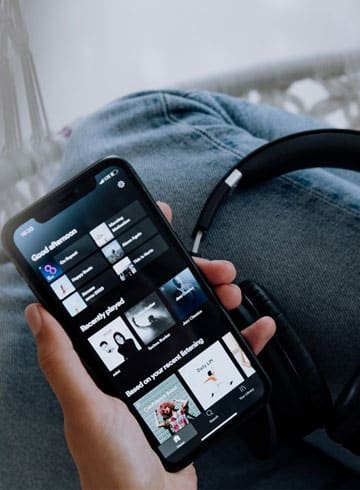 IN-STREAM

ADS
A type of TrueView ad, in-stream ads are skippable if they're longer than 20 seconds, so quality is key.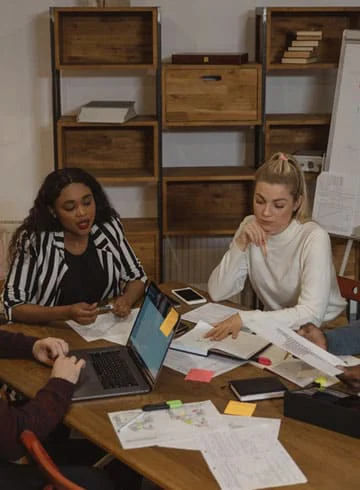 TUTORIALS &

EXPLAINERS
People love to be shown how to do something instead of told. Video tutorials and explainers are a great way to connect with customers.