We perform an initial SEO audit on your site to focus on the keywords that will help your site the most.
You may be wondering how to do SEO successfully. For SEO in New York City, look no further than NuStream. Nothing helps draw traffic to a website better than using intelligent and relevant search engine optimization (SEO) techniques.
NuStream Marketing specializes in driving customers to your site. No matter what search provider you use, the location where your company shows up can dramatically affect the amount of traffic that goes to your site.
With a large number of companies fighting for customers in New York City, being relevant is crucial. By using an effective SEO service, your search engine ranking can increase the visibility of your company.
website seo
audit
An initial audit of your website is critical for identifying any issues with your current SEO practices or writing style.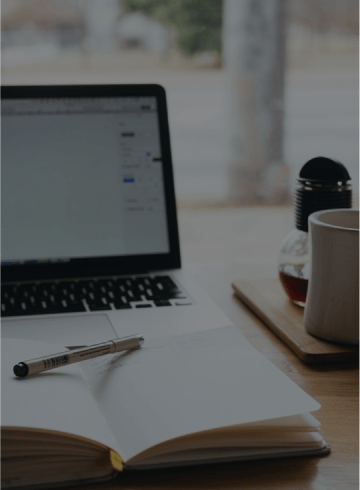 content

creation
Your content should be written specifically for your industry or market to have the best chance of ranking on search engines.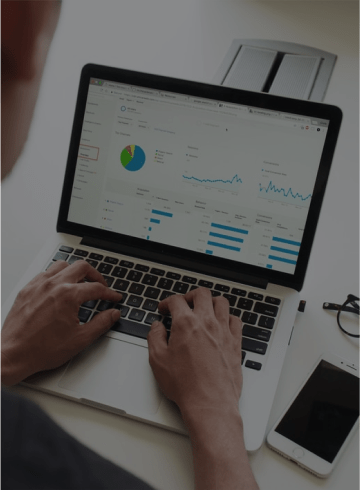 data

analytics
By analyzing your traffic and identifying patterns within it, we can see how your website performs and make changes accordingly.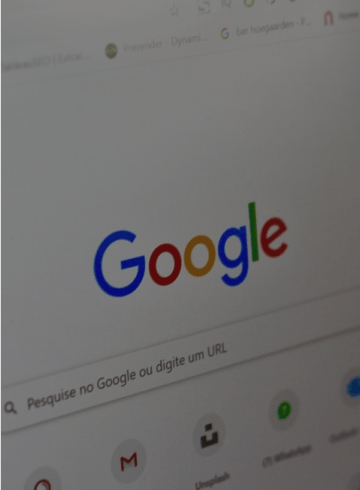 keyword

research
Within a specific industry, certain keywords are used in search more often than others. We identify and implement them for the best results.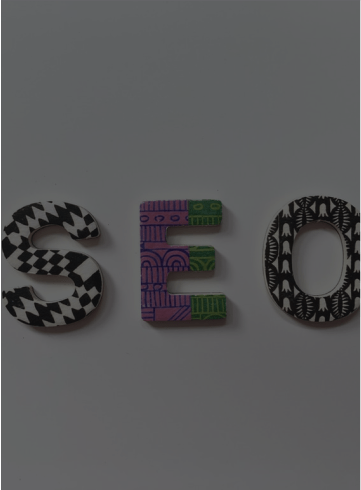 ON-PAGE
OPTIMIZATION
Meta tags, titles, and content have to be written specifically to optimize well within your industry, improving your search ranking.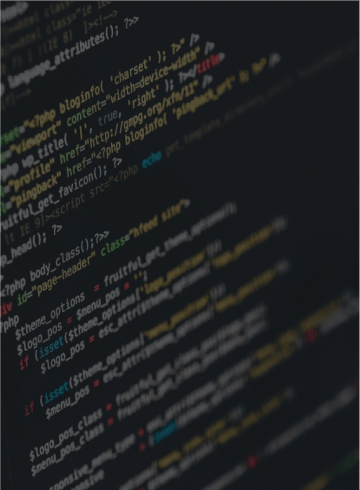 BACK

LINKING
When other sites have links to yours, it dramatically affects the way your rank is measured and will lend authority to your website.
WE WORK WITH YOU TO MEET YOUR NEEDS
Working with you every step of the way, we will help you broaden your customer base and build 
conversions.
First, we will sit down with you to figure out the direction in which you are looking to go. Knowing your marketing goals will allow us to create relevant content to suit your needs. Next, we will develop a strategy to target the customers you want to bring to your site. By developing a game plan, we can figure out the best keywords to use that most accurately reflect your target market. Finally, we will continually work with you to make updates to reflect the changes happening as your company expands and evolves. 
Contact
 NuStream today for all of your SEO needs in New York City.
PROVEN METHODS
At NuStream, we employ the most current techniques of SEO to drive your company's site to the top of the search results. We integrate the most relevant keywords with custom content written by the industry's best writers. Researching the interests of your target market allows us to create content that will match you to the people searching who are most likely to develop into customers. Getting your company to list at the top of a Google search is vital to driving traffic to your site. 46% of the clicks on a search result page go to the top three paid spots, and with 86% of Americans using the web to find local businesses, the importance of SEO in Phoenix to boost your page ranking is more significant than ever.