Redefine Your
Brand Image
Image is everything. Our client-first digital agency specializes in creating responsive, intuitive, and engaging websites that have a lasting impact.
At NuStream Marketing, New York City, website design is what we do. Over the past decade, we have specialized in connecting customers by employing intelligent brand development and custom website design.
Our team creates websites that make an impression, drive growth, and adapt to a continually changing environment. We strive to help you take advantage of the many innovating and diverse advertising strategies and techniques available.
Our top New York digital company can keep the overhead cost to a minimum, but maximize traffic towards you. We provide inspiration, insight, and incentives that will help these resources work for you. Also, we keep working for you as your business grows.
MAKING CONNECTIONS
Creating a connection to your market is essential in business today. There are 4.4 billion people now using the internet, roughly equaling the entire world population in 1980. With this amount of internet users, the importance of visibility is ever increasing. Informing your customers about your brand and product allows you to build familiarity with what you are offering. It's vital to have a strong social media presence, use search engine optimization techniques, and create an attractive, engaging website. This is the best way to bring customers to your company. Contact our digital agency today to learn more about New York web design!
VERTICAL INTEGRATION
NuStream Marketing is a full-service New York City website design company. We have the tools to engage your audience, develop your brand, and create a customer base, helping your business grow. From planning through design and development, we work with you every step of the way to ensure your brand's success. Our expert team uses a multi-disciplined approach to create attractive, intuitive, and cost-effective websites. Moreover, we'll draw traffic and maximize the time those users stay on your page to boost sales. Make an impact. Have our web design company develop a custom-built site to make your business boom.
website seo
audit
An initial audit of your website is critical for identifying any issues with your current SEO practices or writing style.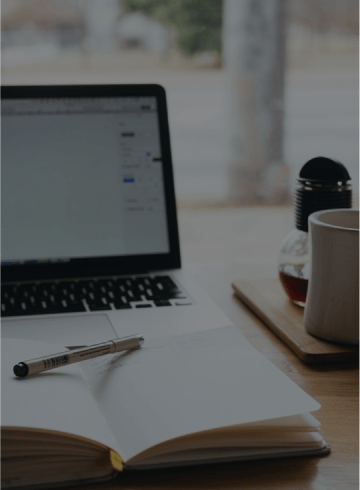 content

creation
Your content should be written specifically for your industry or market to have the best chance of ranking on search engines.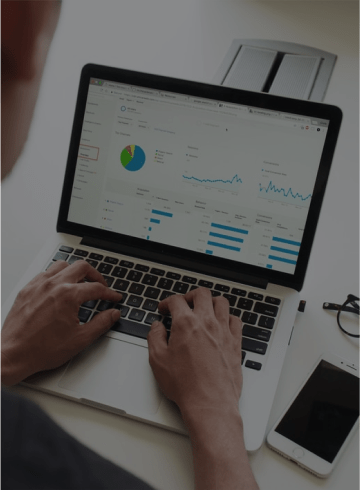 data

analytics
By analyzing your traffic and identifying patterns within it, we can see how your website performs and make changes accordingly.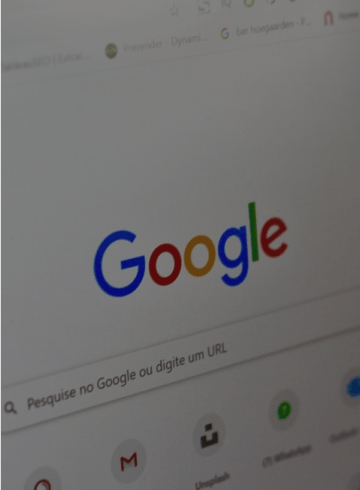 keyword

research
Within a specific industry, certain keywords are used in search more often than others. We identify and implement them for the best results.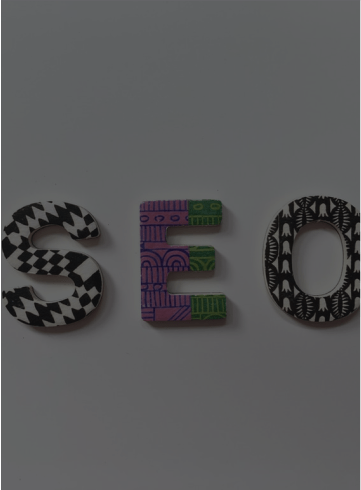 ON-PAGE
OPTIMIZATION
Meta tags, titles, and content have to be written specifically to optimize well within your industry, improving your search ranking.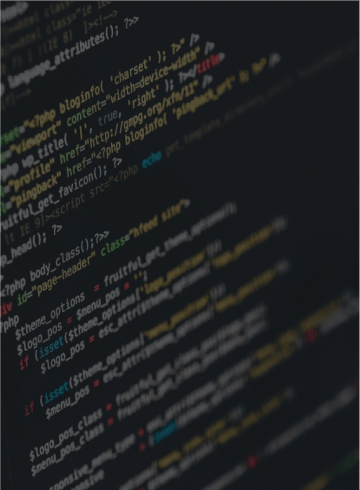 BACK

LINKING
When other sites have links to yours, it dramatically affects the way your rank is measured and will lend authority to your website.
FEATURED

web design
projects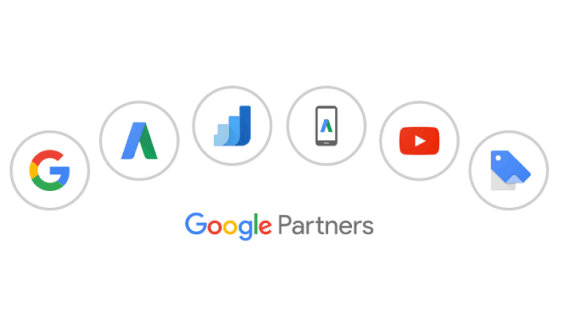 Google Partner

Premier agency
This prestigious badge of honor states we're digital experts in the entire suite of Google platforms, including Google search, Google Adwords (Google Ads) and Google Analytics. Day in and day out, our skilled team of performance marketing experts work closely with a dedicated team at Google that collaboratively works with us to achieve better results for our clients. From strategy to informed bidding decisions and audience targeting, we're one team under two roofs.