Leading Inbound Marketing Partner
With over 20 years of experience in advertising and marketing, we've worked with clients in a variety of industries to assist them with their advertising needs. We combine all marketing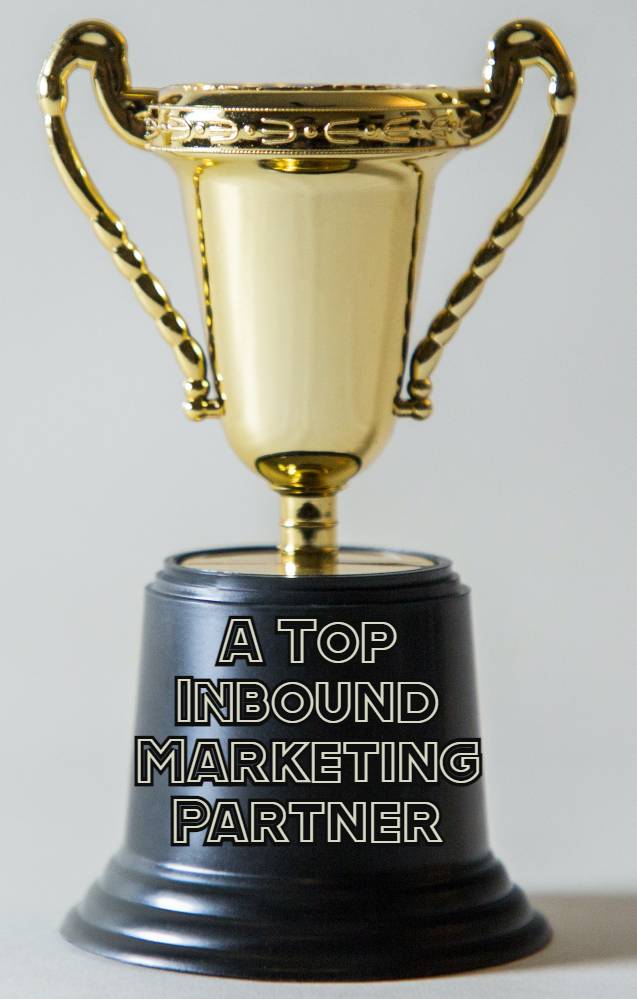 mediums to ensure your brand and message are being portrayed consistently and in an engaging manner. We have 5 locations throughout the U.S., including New York City, Philadelphia, Allentown, Tucson, and Phoenix/Scottsdale.  It's such an honor to be featured as a leading inbound marketing partner for Top Design Firms' inaugural launch.
From the creators of Clutch, Top Design Firms is a useful resource for buyers looking to find top marketing companies, designers, and developers that specialize in various industries. 3. Browsers on Top Design Firms can find company directories, survey reports, and blog-style content that focuses on the design, development, and marketing spaces.
As an inbound marketing agency, we create tailored content, so we dig into data to understand your target market. Our team of skilled content and copywriters create long-form, call-to-action, and tailored content that will engage your target audience.
Top Design Firms' ranking process entails evaluation of our performance and how they made an impact on our clients' businesses. When identifying a leading inbound marketing partner, TDF also takes into account client feedback and online reviews. At present, we've received 10 reviews with a perfect 5-star rating.
Client Feedback on Inbound Marketing
Take a look at some of the feedback we've received from our clients below: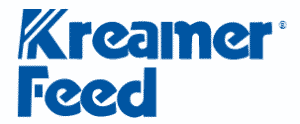 "We have been told time and time again that our new websites are looking and functioning great!" – Communications Manager, Kreamer Feed, Inc.
"Since hiring NuStream I feel confident in their abilities to handle my companies needs on a daily basis – very positive outcomes." – Owner, The Breastfeeding Shop
The whole team at NuStream is more than grateful for this opportunity to partner with Top Design Firms and we're more than happy to help TDF get up and running.
To learn more about what we can do to assist you with your advertising needs, send us a message today!