HOW
SOCIAL MEDIA

HAS CHANGED THE

GAME
Statistics have shown that there has been a trend of moving toward video in social media advertising. Namely, there are more social media platforms now than ever, and keeping up can be difficult. Not only do you need to create posts with text, but you should also be incorporating pictures and video in your social media accounts. If you don't have the time to keep up with all of your accounts, it could hurt your business. Therefore, it makes it easier to have a company like NuStream handle posting for you. We are a full-service digital marketing agency. To explain, we can manage your social media accounts, produce video for your posts, or create a new design for your profile.
Getting started is easy. First, we develop a plan with your social media goals in mind. Who do you want to target? What type of product or service are you selling? Then, we set to producing posts for your business. Whether you need video produced or are looking to promote an event at your company, we can help. Also, we can assist with customer interaction — polls, surveys, and promotions are a great way to interact with customers. Also, we keep up with the trends, keep your brand relevant, and engage with your customers on a personal level. Contact us today to learn more about how we can help you with social media.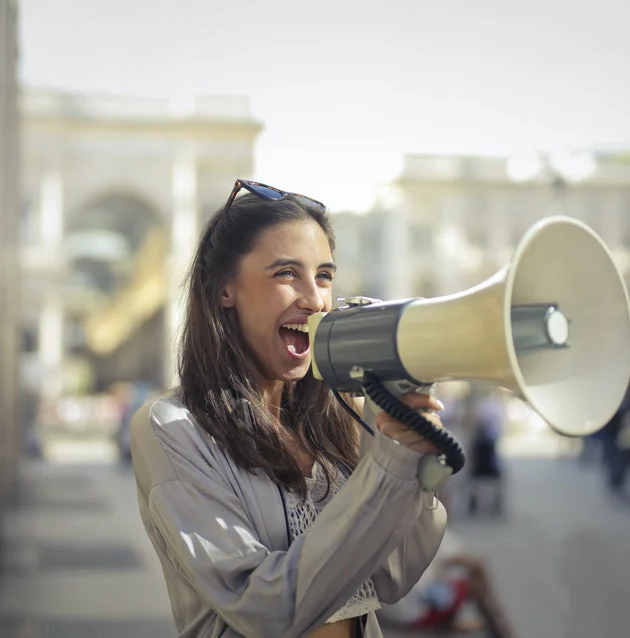 BRAND
AWARENESS
With billions of people online, using social media to build brand awareness is a necessary marketing tactic.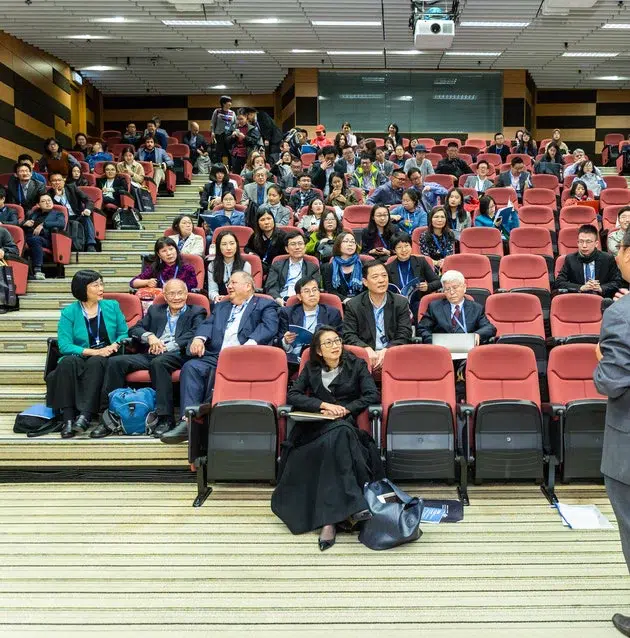 HUMANIZING
People have become much more likely to buy something if they have a chance to get to know about the people who make the product.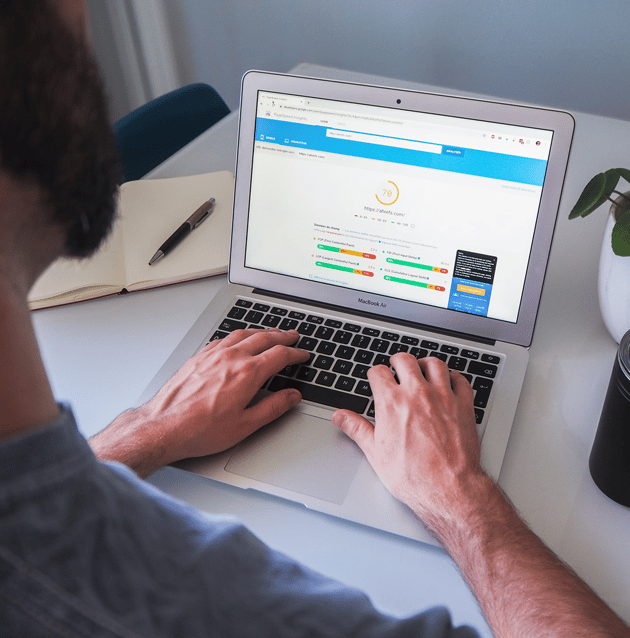 INCREASE
TRAFFIC
A single tweet can send enormous amounts of traffic to your website, regardless of whether you sent it or from a mention.