HOW
SOCIAL MEDIA

HAS CHANGED THE

GAME
Statistics show the consumer demand for video in social media advertising. As a result of this demand, there is a continually growing number of social media platforms. Keeping up with the latest social trends can be difficult. Not only do you need to create posts with text, but many times you'll need pictures and video as well. When you don't have time to update your social audiences, your business suffers. Therefore, it makes it easier to have a company like NuStream handle your social media posting for you. We are a full-service digital marketing agency. To explain, we can manage your social media accounts, produce videos for your posts, or create an innovative design for your profile.
A Graphic Design Agency on Demand
Consider our agency as the Swiss-army knife of digital marketing tools. Using the latest technology and programs, our designers can consistently produce graphics and images as needed to convey your company's message effectively. Getting started is easy.
First, we develop a plan with your social media goals in mind.
Who do you want to target?
What type of product or service are you selling?
 Next, we begin producing posts for your business. If you need a video producer or are looking to promote an event at your company, we can help. We can also assist with customer interaction using polls, surveys, and promotions as a terrific way to interact with customers. Our team will help your brand keep up with the latest trends, keep your brand relevant, and help your business to engage with your customers on a personal level.
Contact us today to learn how we can help you with your business's social media management.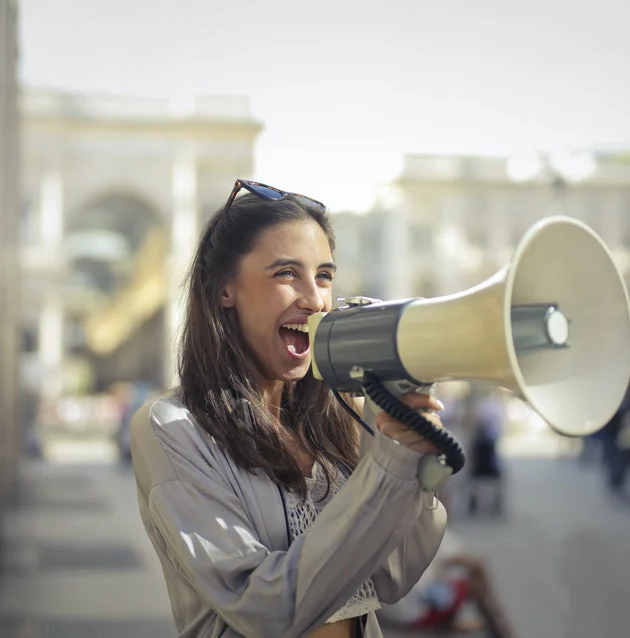 BRAND
AWARENESS
With billions of people online, using social media to build brand awareness is a necessary marketing tactic.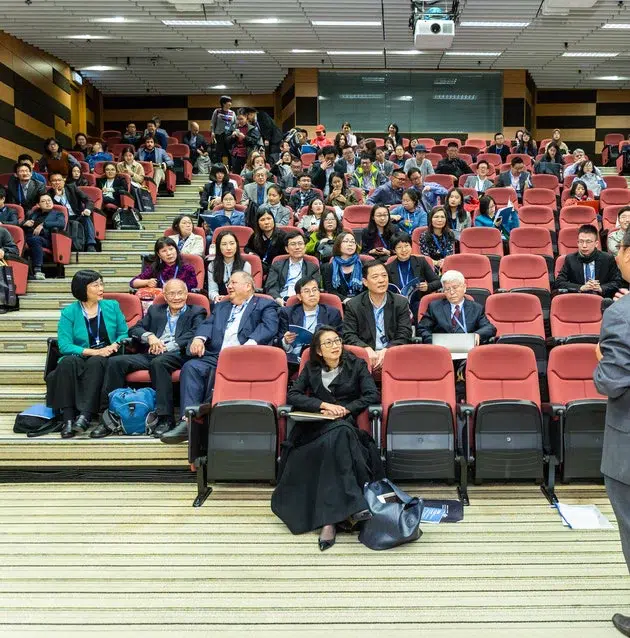 HUMANIZING
People have become much more likely to buy something if they have a chance to get to know about the people who make the product.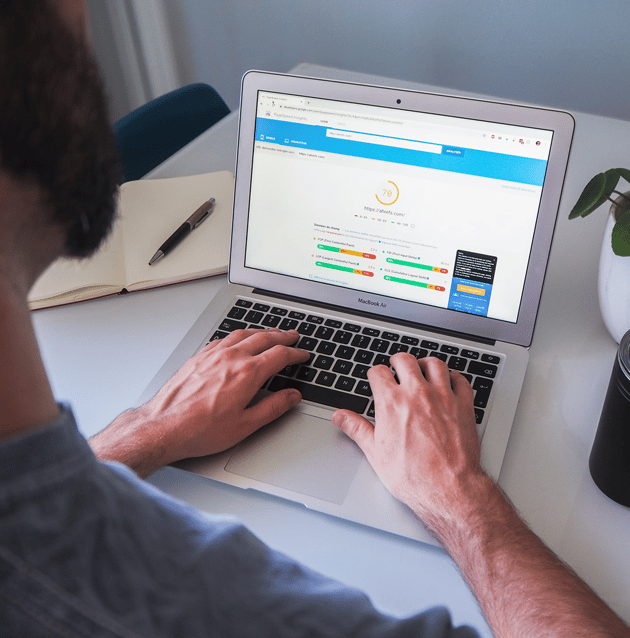 INCREASE
TRAFFIC
A single tweet can send enormous amounts of traffic to your website, regardless of whether you sent it or from a mention.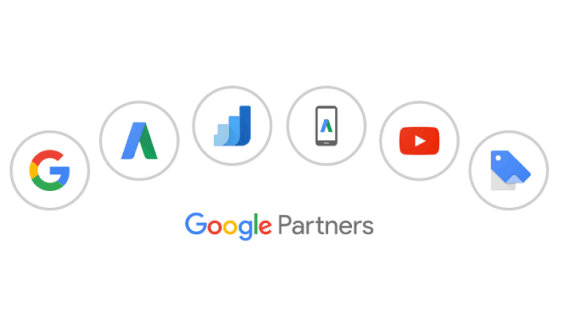 Google Partner

Premier agency
This prestigious badge of honor states we're digital experts in the entire suite of Google platforms, including Google search, Google Adwords (Google Ads) and Google Analytics. Day in and day out, our skilled team of performance marketing experts work closely with a dedicated team at Google that collaboratively works with us to achieve better results for our clients. From strategy to informed bidding decisions and audience targeting, we're one team under two roofs.
Custom web design, marketing, SEO, and more
Do you have a digital marketing or web project in mind?
We'd love to hear from you. Our web marketing and development teams can help you launch your new strategy today! We want to give you the BEST internet marketing solution YOU want for your brand.