We produce professional-grade video with
the industry's best equipment.
Producing video for YouTube can do wonders for your advertising. It is now easier than ever to reach a global audience. Video production boosts conversions and captures attention. Online video views increase every year. Also, people love to share videos on social media. Even though they're more challenging to produce than other types of advertising, the benefits can be enormous. A point often overlooked — the engagement of video is much higher than with different kinds of media. After seeing a video, the message is retained very well. Video is very versatile, as well. If you're looking to put money into advertising, video production is the place to start. When you're ready for YouTube video production, contact NuStream!
When you decide to produce video, you must first determine your objective. Where do you want to show it? Is it for your social media accounts or a commercial? At NuStream, we produce video that is easy to use on multiple platforms. One video can be used everywhere you do your advertising, so you don't have to create new ones for each place. When you're website includes video, Google is 53 times as likely to rank you on the first page. That's because they know that what people look for most is a video when researching a product or service. Also, with the rise of the smartphone comes a dramatic increase in video consumption since they are now so accessible. Don't miss out by not including video in your digital marketing campaign.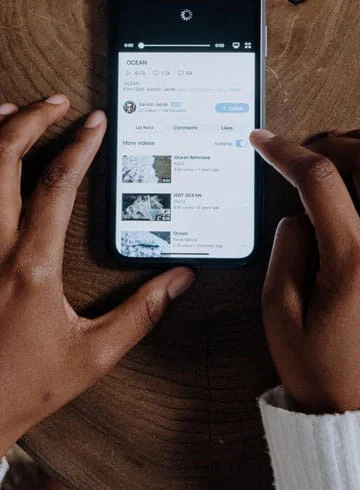 TRUE VIEW
Ads
The most common type of ad on YouTube is a TrueView ad. Skippable or non-skippable, and based on the user, TrueView ads are extremely popular.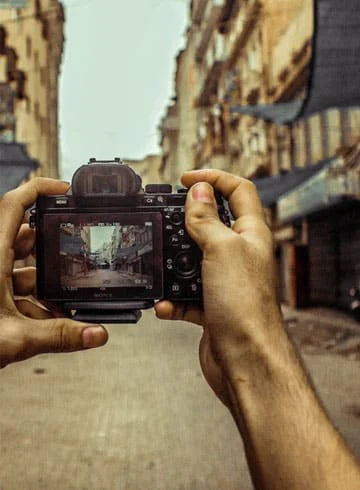 PRE-ROLL

ADS
Before, during, or after a video, pre-roll ads are non-skippable ads that are usually short and to the point.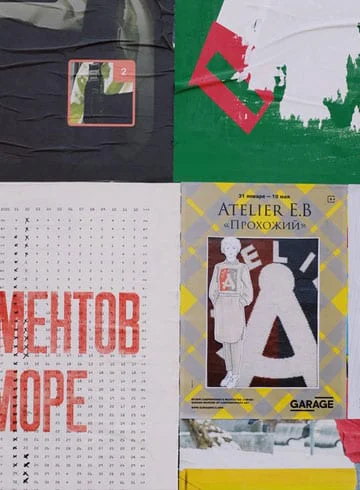 BUMPERS
The shortest type of ads are bumper ads. They are only six seconds long, and work well when recycling video content.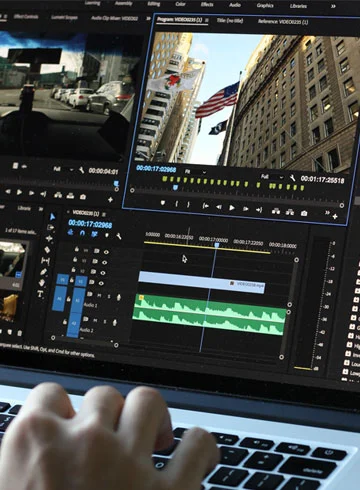 VIDEO DISCOVERY

ADS
When you are watching an ad, some suggestions are usually based on what you're watching or have viewed before.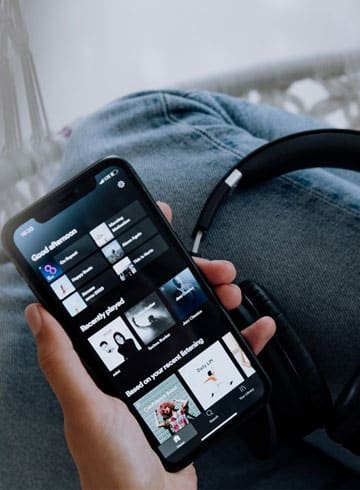 IN-STREAM

ADS
A type of TrueView ad, in-stream ads are skippable if they're longer than 20 seconds, so quality is key.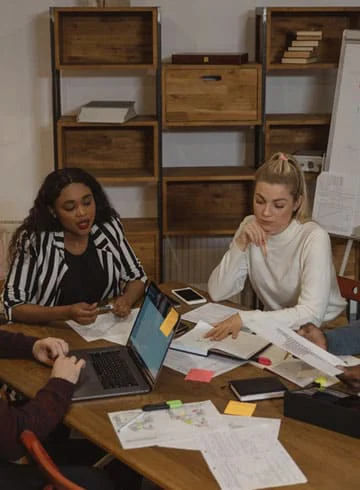 TUTORIALS &

EXPLAINERS
People love to be shown how to do something instead of told. Video tutorials and explainers are a great way to connect with customers.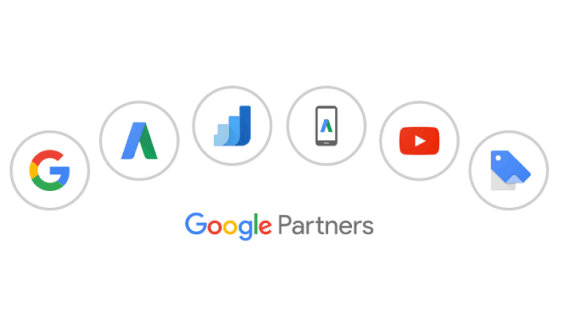 Google Partner

Premier agency
This prestigious badge of honor states we're digital experts in the entire suite of Google platforms, including Google search, Google Adwords (Google Ads) and Google Analytics. Day in and day out, our skilled team of performance marketing experts work closely with a dedicated team at Google that collaboratively works with us to achieve better results for our clients. From strategy to informed bidding decisions and audience targeting, we're one team under two roofs.
Custom web design, marketing, SEO, and more
Do you have a digital marketing or web project in mind?
We'd love to hear from you. Our web marketing and development teams can help you launch your new strategy today! We want to give you the BEST internet marketing solution YOU want for your brand.