Providing Professional Online
Store Advertising
You decided to develop an online store with the idea of using it to support your brick-and-mortar store. The only problem is that you're having trouble drawing traffic to your website. Don't worry. NuStream is here for you to provide all the E-commerce advertising services that you need.
website seo
audit
An initial audit of your website is critical for identifying any issues with your current SEO practices or writing style.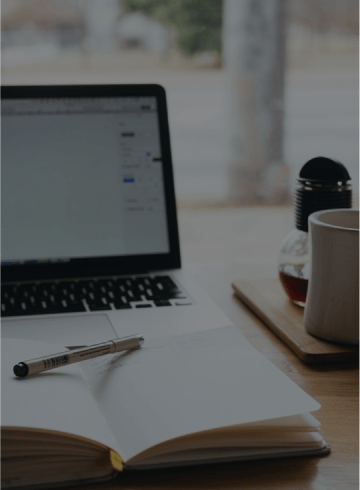 content

creation
Your content should be written specifically for your industry or market to have the best chance of ranking on search engines.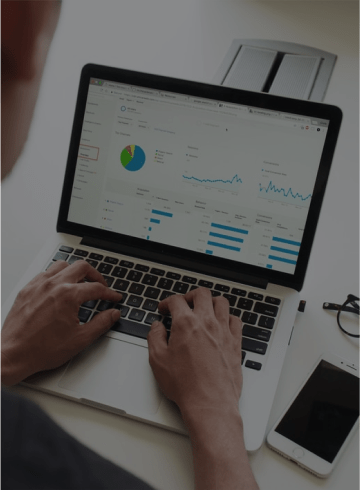 data

analytics
By analyzing your traffic and identifying patterns within it, we can see how your website performs and make changes accordingly.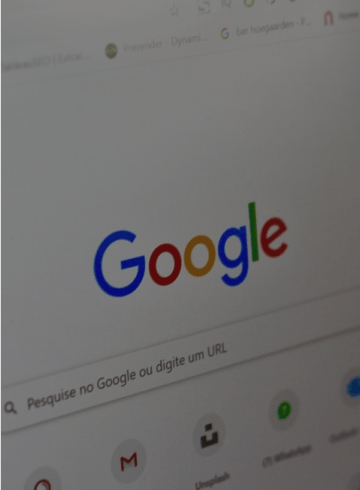 keyword

research
Within a specific industry, certain keywords are used in search more often than others. We identify and implement them for the best results.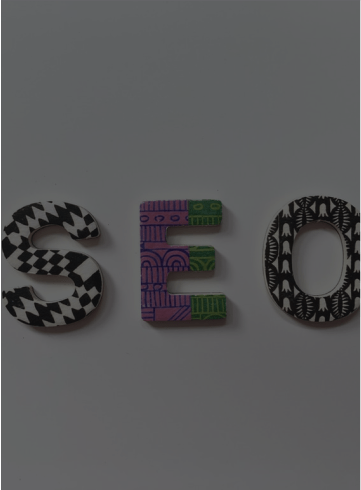 ON-PAGE
OPTIMIZATION
Meta tags, titles, and content have to be written specifically to optimize well within your industry, improving your search ranking.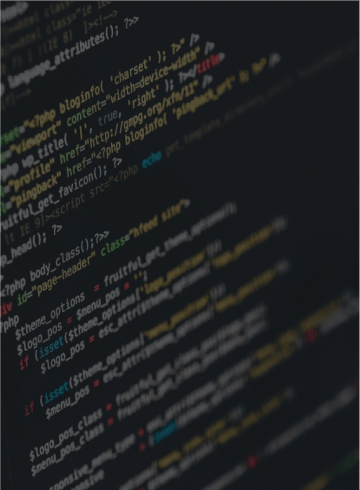 BACK

LINKING
When other sites have links to yours, it dramatically affects the way your rank is measured and will lend authority to your website.
E-COMMERCE MARKETING EXPERTS
With our years of experience at NuStream, we know exactly how to draw in top-quality leads that require your particular services. When someone is actively performing Google searches, looking for a business like yours, they're very likely to turn into a conversion. These are the types of consumers we'll target for you. According to 99firms, over 90% of web traffic goes through search engines.
Google and Bing ads are just one of the areas where we can help you. It's crucial to keep your brand and message consistent across any platform you use. This way, consumers can start to identify with your brand and develop into a loyal lifelong customer.
CONNECT WITH NEW CUSTOMERS ONLINE
Even when an online store visitor doesn't make a purchase immediately, they could still become a conversion. Nowadays, a lot of people research products online before they pay a visit to a physical store. Therefore, promoting your digital store can also help draw business to your physical location.
Marketing your E-commerce shop yourself is an option. But it takes a lot of research and effort as well as constant monitoring. We can handle all of the heavy lifting for your marketing campaign, allowing you to stay focused on running your business. If you're trying to find online store advertisers, you've come to the right place. Our in-house marketing specialists can provide a variety of services, including:
Custom web design, marketing, SEO, and more
your agency
Your website

your business

Your way
Have an idea, project, or a question?
Tell us about your business.
We can connect you and your customers on what matters.