Why Google Results Change
What influences Page Rank? 
If you have a website for your business, and you've been getting into search engine optimization (SEO) and your site's rankings on Google — you may have noticed that Google rankings tend to fluctuate. One day your homepage's primary keyword could have the top rank, and the next day it could be down to four or five. Why do Google search results for my company change? Is there something I'm doing on my site that's causing this? Why do rankings change from desktop to mobile devices or from person to person? Not to worry. This is normal. But there are several factors to look at when you're trying to figure out why your rank changed in Google. Some of them include: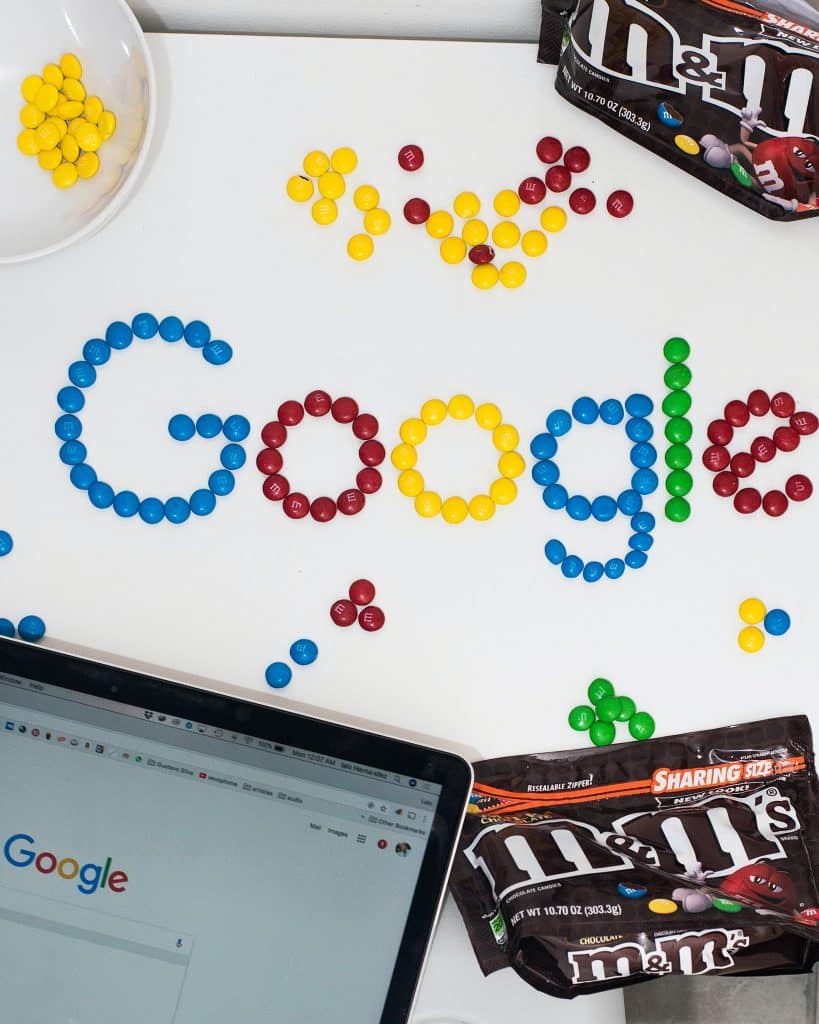 Your Location
The Device You're Using
Search Frequency
Search History
Your Google Account
The Type of Search and Any Filters that are being Used
Paid Ads
Changes to a Website
Similar Sites or Increased Competition
Google Algorithm Changes
Does my Location Affect a Google Search?
Yes, location is one reason Google search results vary between people. Google puts a great emphasis on location, trying to make your search results more relevant for you. For example, if you do a search for "pizza" while you're in Allentown, PA, the first page of results will include several pizza places in the local Allentown area. And doing the same search in New York City or Arizona should get you completely different results. If you own a small business that only serves the local area, a location-based search can be extremely helpful for you — especially if you create a Google My Business listing and incorporate your location on your website properly. On the other hand, if you serve customers nationwide, it may be harder for you to be seen by customers across the country.
Does the Device I'm Using Affect My Google Search?
Mobile devices and desktop computers respond to cookies differently, so this will affect your search results. Having a responsive website is crucial when you're looking at this. If your website doesn't respond to the screen or device it's being viewed on, that can be detrimental to your mobile rankings, even if your desktop rankings are still doing quite well. Additionally, even if you stay on the same computer but use Firefox for your search instead of Chrome, which will also affect your results.
The Effects of Search Frequency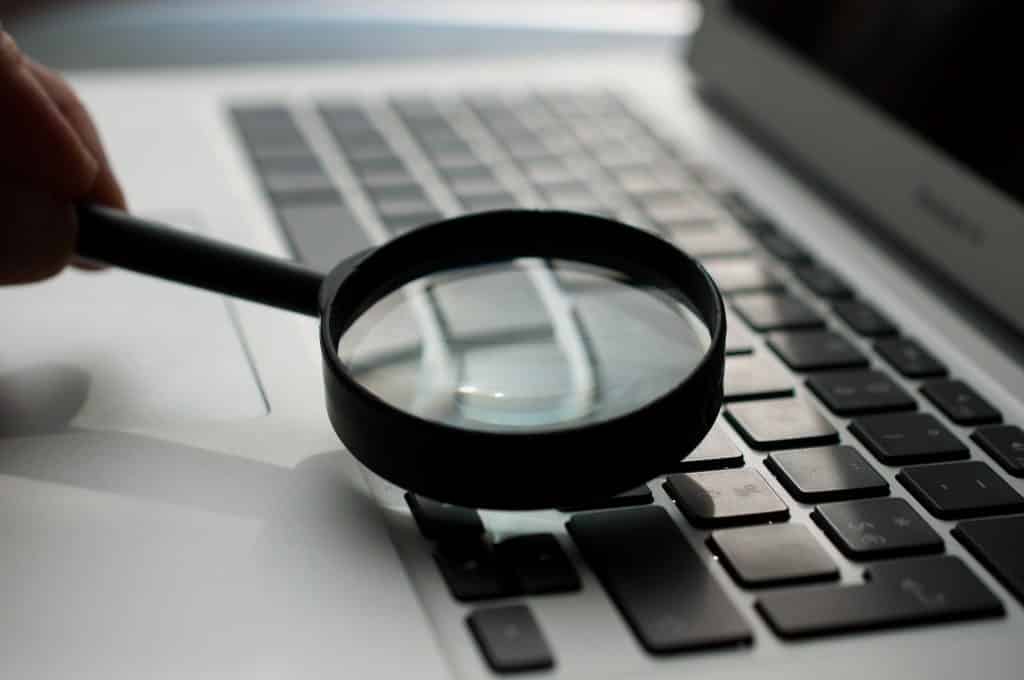 If you keep searching for the same keyword over and over, Google may start giving you the same results over and over. Let's say that you search for your company's website very often — so that you can share it with potential customers. After a while, Google will realize that you're trying to click to your site and prioritize it, placing it higher in your search rankings. You may get the wrong idea here. Just because your website has the top ranking for you, it may not have it in someone else's search. If a customer has never been to your website before and clicked on its link, it may be harder for this person to find you. According to Internet Live Stats, there are approximately 3.5 billion Google searches every day around the world.
Search History and Google Results
Do you happen to remember every term you've ever Googled? Google does until you clear your browsing history, cache, and cookies. So, if you always go to the same browser to search for terms related to auto repair every day, Google will factor this into the results you get.
Your Google Account
Having your own Google account gives you access to all of its products, including Gmail, Google Ads, Google Drive, YouTube, and more. And being logged into your Google account can also affect your search results. Google will personalize your results based on the information it has on you, like reviews you've left and purchases you've made. But you can always log out of your account to see how it's affecting your search results.
The Type of Search and Any Filters that are being Used
The specific item or service that you're looking for also affects your results. For example, you might search for an item like "sneakers." This type of product can be purchased online. So, in addition to local sneaker stores, you'll get several E-commerce stores in your search results. This is a little different than the results you'd get if you were searching for a local auto mechanic or HVAC service. Additionally, there are various filters you can use to specify your Google results. They include: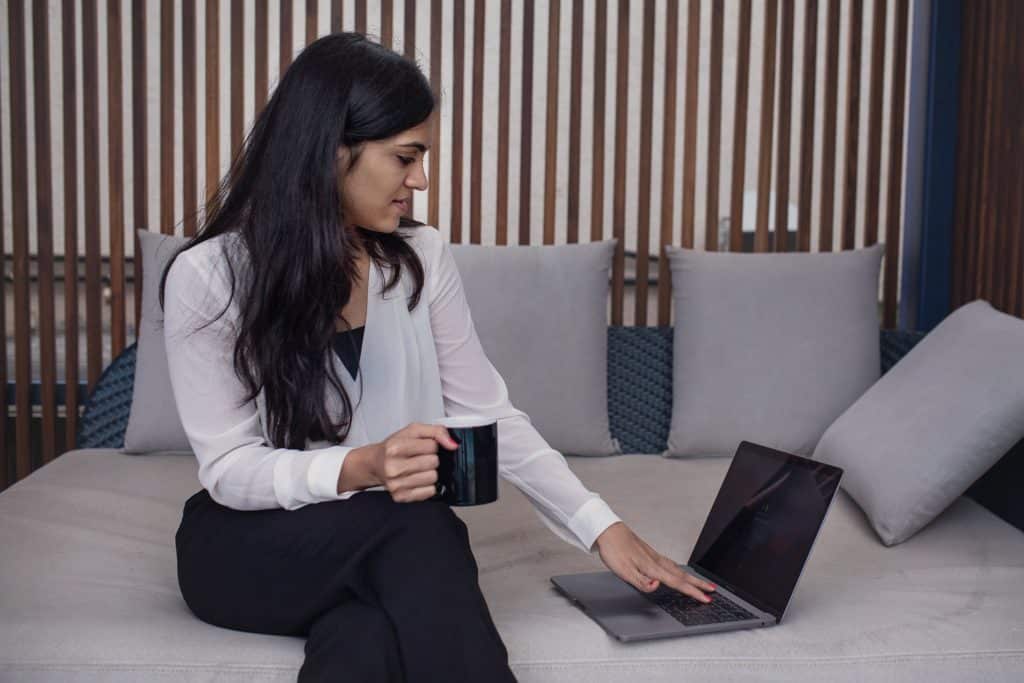 Images
Video
Maps
Shopping
News
Books
Flights
Finance
Also, there are advanced tools you can use to filter the time and get fresher results.
Do Paid Ads Change My Organic Results?
Often, you'll get a few paid ads at the top of your Google search results. When those pop up, they push the organic results down the page a bit. In addition, a search for a product may tell Google to display some Google Shopping Ads or some Product Listing Ads.
Do Website Updates Change my Rankings?
As you continue to update and add things to your website, it affects your organic rankings in Google. In most cases, Google does prefer content that is fresh and informative. So, adding added content to your site can help improve your website ranking. Although, we're not talking about a huge overhaul or a total website redesign that could cause you to lose backlinks. We're talking about smaller changes, like adding a video, images, or a recent blog post.
Similar Sites or Increased Competition
On the other hand, you may have let your website go without any updates for a period. If one of your competitors launches a brand-new site with fresh content, they may be able to move ahead of you in the rankings. Even if you're paying for a professional SEO service, your competitor may be investing more money in SEO to get ahead of you.
Google Algorithm Changes
You may hear about the big updates that Google makes, like Panda or Penguin. But they're constantly making smaller changes and tweaks that can affect results. It's important to stay up to date with what's going on in the world of SEO. If you're having trouble with this, don't hesitate to reach out to us at NuStream. SEO and organic ranking improvement are some of our specialties. So, we can help you answer the question: "Why do Google search results for my company change?"