How to Increase Facebook Interaction
With 2018 in the books and 2019 one month in, it's time for marketers to pay special attention to Facebook to get the most of their content. As of December 2018, there are 2.32 billion monthly active users on Facebook. Facebook remains one of the best social media platforms for businesses to reach their audience, drive traffic to their website, and increase sales. Have you noticed your Facebook engagement has decreased lately? Don't panic! Facebook is continually making updates and changing their algorithm. It's time to rethink your content strategy to increase Facebook interaction.
WHY ENGAGEMENT IS IMPORTANT FOR YOUR BUSINESS
Before we dive into strategies for engagement, we should define what that means on Facebook. Engagement means different things to different marketers and businesses based on their goals. Generally, increasing your Facebook engagement means your audience is more likely to do the following:
Start a conversation in the comments
Like your posts
Share your content on their newsfeed
Click on your links
The more your audience performs these actions on your page, the more your Facebook engagement rate will increase. This will result in success for your business and traffic to your webpage with the right call to action. Below are ten simple ways to increase interaction on Facebook.
---
 1. USE ANALYTICS TO LEARN ABOUT YOUR MOST POPULAR POSTS
Identifying your most popular post is essential. This post will have a lot of likes, comments, and shares, which is great for engagement! Your business can learn a lot from that post, including what time it was posted, why it did well, and who it did well with. All these components can help you pinpoint what made it so successful. It's better to use this information instead of playing a guessing game with content. Again, your followers' activity is key to understanding what to post. To better understand your audience, take a close look at your Facebook analytics to see firsthand what's receiving the most reach. From there, you can use that data to replicate the successful content and give your followers what they want to see.
2. FIND THE BEST TIME TO POST
Engagement relies on many varied factors, and one of them is timing. It's essential to understand when to post to maximize your results. If your audience is unable to see your post, your business will not benefit from your content. It's critical to do your research and find out when your audience is most active. You can look at your Facebook insights tool to have a better understanding of when to post.
3. INCREASE FACEBOOK INTERACTION WITH Q+A LIVE VIDEOS
It's no secret that video is paramount to success on social media. A terrific way to increase engagement is to utilize that tool and answer people's questions. Live videos are an engagement goldmine. When your business goes live, your audience is notified in their notifications section, and they can interact with you in real time. Use this time to answer any frequently asked questions you receive. People can also comment while you are going live, and you can answer their question right on the spot.
4. COMMENT & REPLY TO INCREASE FACEBOOK INTERACTION
Engagement is not a one-way street. Take the time to reply to people's comments and questions to increase Facebook interaction. It shows that your business is listening to your audience and promotes interaction in the future. People want to interact with brands, encourage this with a phenomenal response time rate! You can accomplish this by answering a question, responding, and thanking people for support, or getting them the information, they need. There are so many ways to continue the conversation. Pay attention to the people who are taking the time to comment on your posts. It will create a continual dialogue between your business and your fan base.
5. ADD A CALL-TO-ACTION BUTTON
Adding a CTA can help increase Facebook interaction in many ways. It can lead your audience to your website, give them more information, or provide them with the option to make a purchase. It's great to have likes and shares, but you want your audience to act. Words are compelling. It's important to learn to use the right ones in your call-to-action phrases. Using the correct CTA terms can increase engagement and conversion rates.
Here are a few:
Learn more
Read now
Try for free
Order now
6. BOOST YOUR POSTS
Not only is it essential to create excellent content, but it's also a clever idea to promote those posts to reach a wider audience to increase Facebook interaction. Facebook allows you to handpick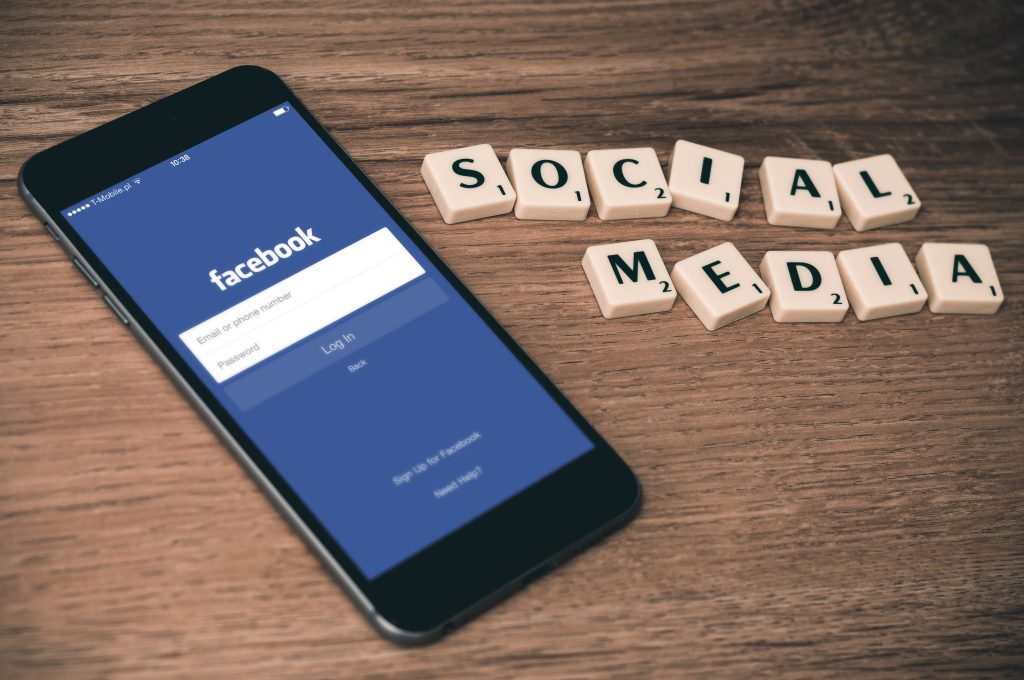 your audience. Facebook's post-promotion will enable you to target your audience by:
Location
Job Title
Age
Gender
Interests
Behaviors
Connections
You can narrow down to the very specifics of who you want to reach. You can cost-effectively accomplish this by targeting people who have already shown interest in your brand. That way, when they interact with that post, people they are connected to will also be able to see.
7. CREATE FACEBOOK STORIES
Facebook Stories is an excellent feature that gives your business the opportunity to appear on the top of users' screens, above their newsfeeds. There are many types of content perfect for publishing via Stories, including promotional content, behind-the-scenes, and Q+A sessions. Facebook stories show at the top of the timeline for 24 hours and then disappear. It's a fantastic way to promote something that is only offered for a limited time.
8. POST POLLS AND SURVEYS
People like to put their input on different topics on social media posts. Your business can use that to your advantage. This is a wonderful way to get a better understanding of your audience as well. You can have your followers choose between two assorted products of yours, use the poll to ask them what they want to see more of, etc. Polls and surveys spark a conversation. Make sure to not only post the poll or survey but also reply to the comments!
9. VIDEO CONTENT
Long gone are the days that relied only on text-based content. In 2019, it's all about video content. Video contest proves repeatedly to increase Facebook engagement. You can upload videos that talk about your brand or service, testimonials, or behind-the scenes – videos. The possibilities are endless.
10. POST RELEVANT CONTENT
Social media is all about trends! Create posts that are compatible with current events, trends, and news. A notable example of this is content that is focused around "national holidays." You can create content based on things such as "national ice cream day," "national cat day," etc. It's a fun way to engage with your audience while simultaneously bringing the focus back to your brand.