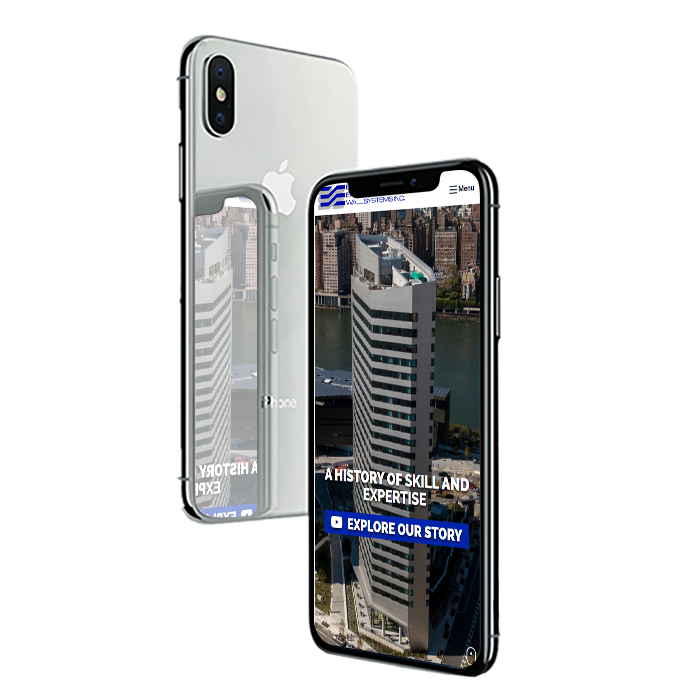 website design is one of the most important parts of digital marketing
Customers increasingly search the internet for a product or service before making a purchasing decision. Therefore, having a responsive, intuitive, and engaging website will help you interest your visitors and increase conversions. Without a strong web presence, there's a good chance you'll lose out on sales to the competition.
At NuStream, we'll work with you to create an image for your brand. After all, your image means everything. With so much competition in today's marketplace, brand image can mean the difference between a visitor and a customer. Website design is the most influential part of digital marketing, so be sure to contact NuStream, the #1 digital marketing agency in Philly, today to get started.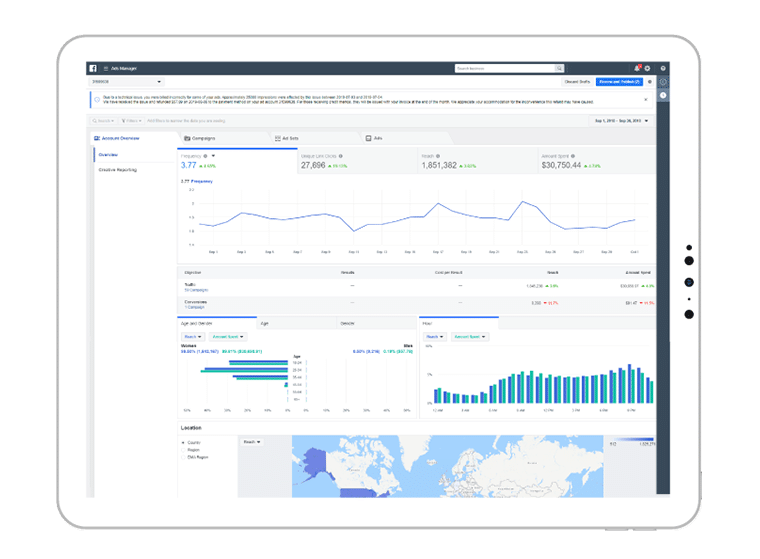 digital marketing will bring your brand into the modern age
Staying relevant in the internet age means you must have an internet advertising plan. The internet has become more influential than television and print advertising because people are spending more time on it than ever. However, there are methods of digital marketing that will increase your presence and visibility on the internet to drive traffic and boost sales.
The top of the search engine results pages should be your goal. Most people don't leave the first page of Google, so if you're not ranking there, odds are, you're missing out on traffic and sales. It all begins with your website. Having a responsive and engaging website ensures customer satisfaction. Then, you can also utilize techniques such as search engine optimization, pay-per-click, custom video, graphic design, and more.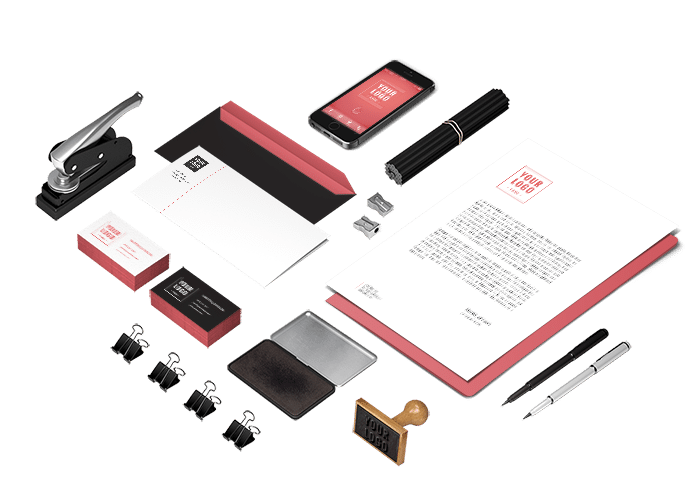 first impressions mean everything
When your company has an attractive brand image, it is more likely for a customer to choose your product. Have you ever gone to the store to find many of the same types of products? If the price is the same and you aren't already familiar with the brand, you'll usually pick the one that looks better. Therefore, when you're looking to enhance your image, graphic design is an excellent place to start.
When you call NuStream, we'll work with you to create an image for your company that will leave a lasting impression. Without an eye-catching logo or design for your webpage, it'll be challenging to achieve the look of professionalism and reliability you should be targeting. When you're looking to create a new vision for your brand, be sure to contact us so we can create your unique look!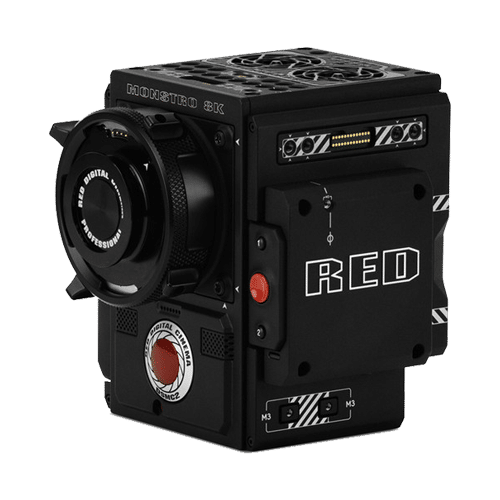 video production is one of the fastest-growing digital marketing techniques
In the past few years, the consumption of video has increased dramatically. A lot of people are unaware that YouTube is the second-most visited website in the world and is also the second-most used search engine. In fact, every month, YouTube videos get more clicks than there are people in the world. The power of video production should not be underestimated.
One of the best things about video production is how easily it can be used across a variety of mediums. A video shot for a television commercial can easily be adapted to run on a website, partially or whole. Plus, when a person learns something in a video, the message often sticks. In fact, the information retained after watching a video is higher than images and text combined.
No matter the size of your business, NuStream has the tools and skills you need to grow your brand online. From website design to video production, SEO, pay-per-click, and more, we can create a digital marketing campaign to boost traffic and drive sales. Be sure to contact the #1 digital marketing agency in Philly today to speak with one of our professional staff to see what we can do for you!