Grow Your Small Business on the Web
Want to grow your small business on the web? We're here to help! It's a fact that more people are using the web when deciding which products and services to purchase. However, it's a bit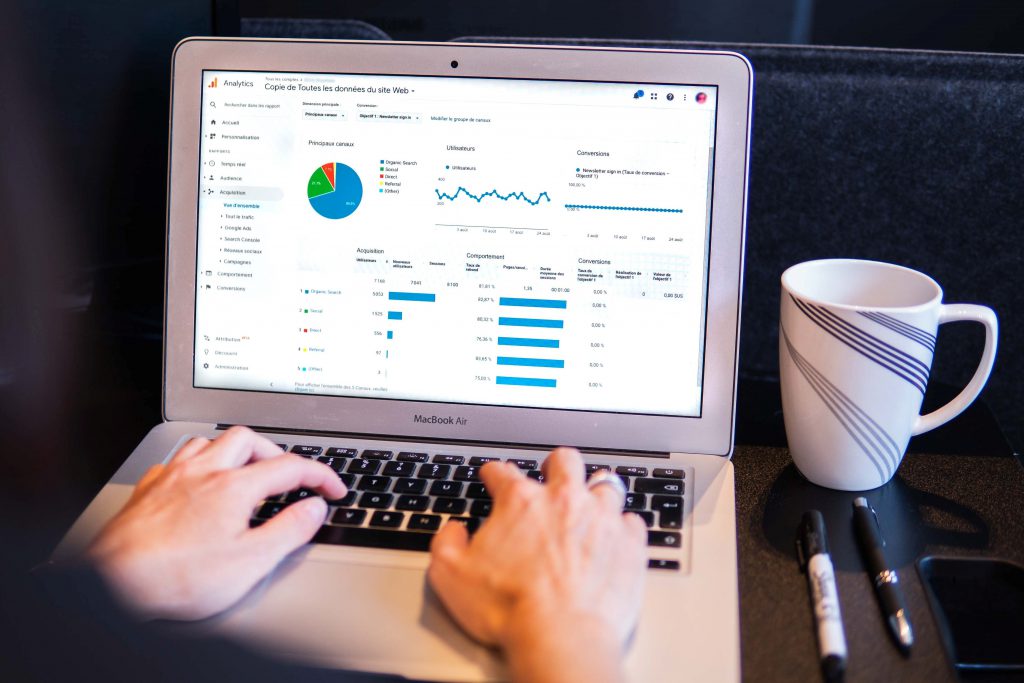 unbelievable that tons of businesses aren't zoning in on the popular trend, don't you think?
Here's a fact- 29% of small businesses hasn't tapped into the incredible world that is online to promote themselves. Only 71% which is not even ¾ of small businesses have chosen to create their own website. If you want to see your business flourish, you'll need to take the steps to invest in a digital presence.
Clutch conducted a survey which concluded that 29% of small businesses that did not have a website, 92% said they'd have an up and running site by the end of 2018. The question we have is, what's the hold up? The answer is, 25% don't have the technical skills and 22% don't have the resources they would need to invest in website development. It appears to us that the complicated process of creating a website is the reason small businesses have put the idea of it out of mind. Down below check out the five effective ways to grow your business online. To sweeten it up, we'll throw in five small businesses who got it right.
Provide Easy to See & Click Contact Information
The main reason businesses want to create a website is because they want to further reach and gain more clientele. Makes sense. You want to make this information easiest to access on your website. So, make it easy for clients to contact you. They shouldn't have to dive into a black hole and find their way out just to find your phone number.
For example, look at Pony Express Foods, one of, if not the first thing you see is a contact number as well as a call-to-action button, 'Shop Now.' The goal of this website is to bring in more clientele, so having this information so easily accessible with almost zero effort from the visitor will allow them to find out more information about the business.
Have a Strong CTA
You may be wondering why a CTA is important. Do you want your visitors to sign up for your weekly newsletter, or book an appointment? Then lead them to it. Sometimes websites get a bit wrapped up in talking about who they are, what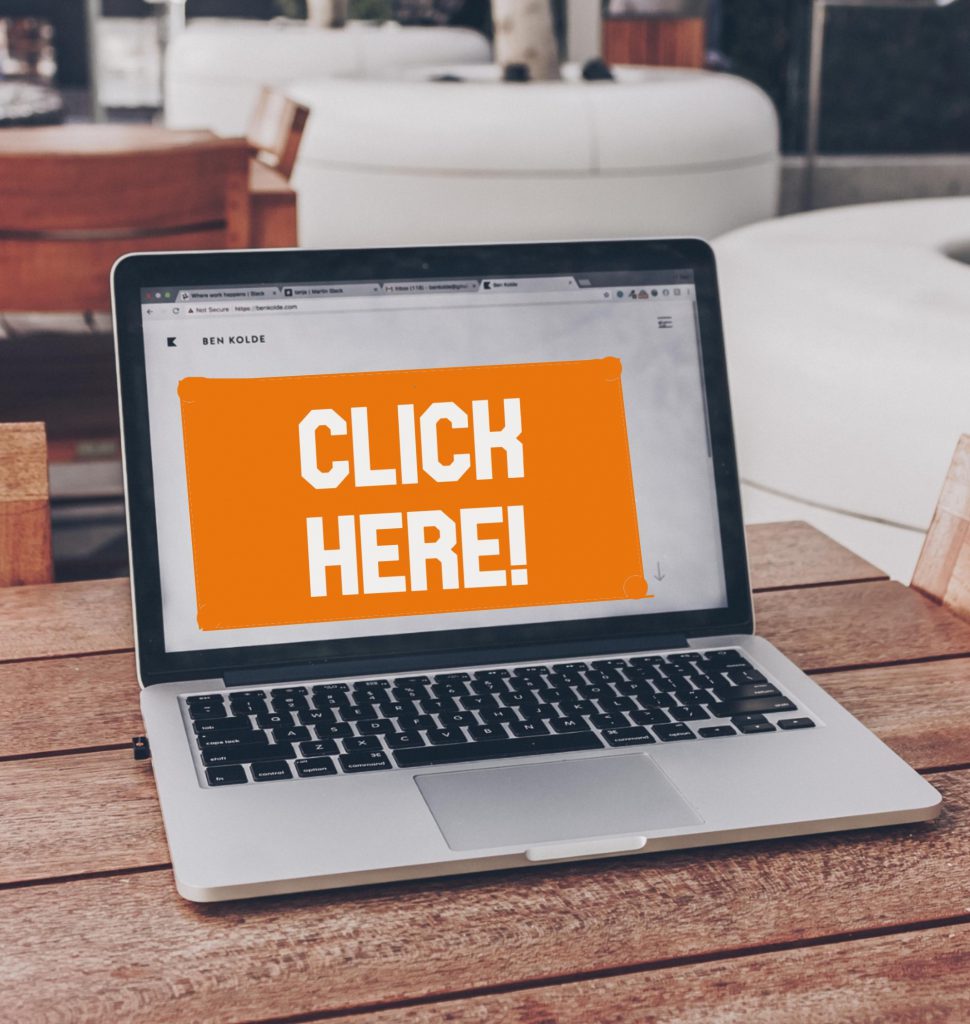 they're offering, and why they're the best in the industry. By doing this you're leaving potential clientele in the dark. You want to let your visitors know what to do once they've navigated through your site.
Look at Girards Garge Door Service, they have multiple CTA buttons throughout their websites as well as contact forms on each page browsed.
Curate a Responsive Design
The digital overload world doesn't stop at your computer. In fact, searches from your phone are taking over. Why? Half the world owns a smartphone. You're guaranteed to have a large group of visitors accessing your site from their phones. You're going to need to have a responsive design.
Beauty Before Bar has an excellent example of a well-executed responsive design for a small business.
Tell Them All About You
This one is self-explanatory, but still needs to be brought to your attention. Don't go for that modern vibe that 'shows' who you are as a business. Chances of visitors becoming confused are high which will end up with them leaving your site. Create a summary of who you are as a business and let the users know what you offer. Lehigh Valley Industrial Parks has an 'About' page which includes a brief history of how they started followed by a list of services they can provide. They let their visitors know right off the bat who they are and what they do without bombarding users with useless details about their business.
Be Social
 Just having a website won't cut it anymore. If you want to see your business grow, you'll have to invest in creating social media platforms. As you may already know, there are many options to choose from. Don't limit yourself to one, if you can brand your business successfully on multiple platforms, go for it.  Don't forget to include your social media on your website! You can do this through icons which will link to your social media accounts or, you can have a social media feed on your site. Having this addition allows for increased awareness. Look at Agentis Kitchen & Bath, they put their Instagram and Facebook right on the homepage to keep you up to date.
Key Takeaways
If you're new to all this, follow these tips. Let the world know who you are, what they can and should do on your website, how you can be contacted, and what social platforms they can follow that is responsive to whatever device they're on. Website development can be intimidating, but now that you know what you need to do it'll be much more manageable. If you'd like to see examples of some great website designs, get in contact with NuStream. Our team is here to help you effectively grow your small business on the web.