What does NAP Stand for in SEO?
For a minute, imagine that you had the best digital marketing campaign ever. Your site ranked on page one for almost any keyword related to your business. Additionally, your website looked and worked perfectly, and everyone who made it to your site became a conversion. Even if this was possible, people would still need to know what the name of your business is and how to get in contact with you. Therefore, you don't want to forget about NAP SEO. If you found your way here, you may be wondering, "What is NAP SEO?" This acronym stands for name, address, and phone number. It's important to optimize this information properly so that people know how to find you and contact you when they need your services.
Define NAP SEO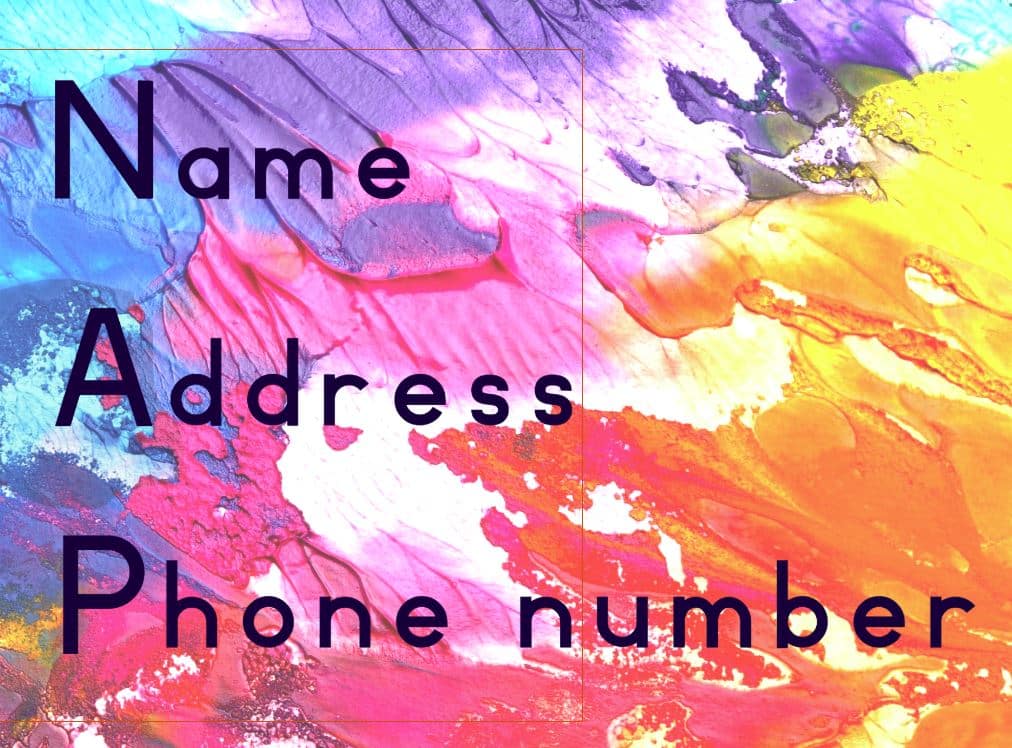 Sorry, NAP SEO has nothing to do with taking a short rest in the middle of your workday. It's all about making sure your contact information is correct and uniform wherever people can find it on the internet. This is especially important if you're focusing on local SEO as part of your online marketing strategy.
It's believed that Google cross-references the contact info on your website with the information that's listed on other sites and directories in order to make sure your company is legitimate. If a business is fake, they're probably not going to list a legitimate address that comes up the same whether you find them in a directory, on their own site, or on Yelp. If Google doesn't think your site belongs to a legitimate business, they're not going to prioritize you in their rankings. They're more focused on helping sites that provide a great user experience (UX).
You may think it's easy to make sure your contact information is consistent whenever you use it for link building. On the other hand, different directories may have you enter your address in different ways. Additionally, let's say that a local newspaper does a write-up on your business, and they accidentally include the wrong address. That's completely out of your hands.
Create NAP SEO
When you include your NAP on your website, it's best to make sure that it's displayed prominently, so it's easy for people to find and read. Also, you want to include these details as text and not an image. This way, Google will also be able to find the information it needs. Next, you should claim your Google My Business Listing and make sure that the information there is the same as what's on your website. Here you can find some tips for using Google My Business. Finally, you'll want to check out directories and local citations to make sure that your NAP information is correct.
You might be thinking, "What are local citations?" This is any time your local business' address, name, or phone number is mentioned online. If you keep a record of your listings, it will be easier for you to make sure they're correct. If not, try Googling your company name, address, and phone number to see how they're listed online.
Consumer Trust
If people find your NAP in an online directory, and that information is incorrect — they're probably going to be frustrated and go to another business. The great thing about local SEO is that it targets people when they're ready to make a purchase. Let's say that someone is out and about, and they search for "shoe store near me." They find the listing for your shoe store, but then they go to the wrong address because your NAP is wrong. If you can get ahead of this problem and check on your NAP consistency, you won't be losing customers this way.
NAP and Local SEO
Google Maps are an important part of local SEO in New York City as well as Philadelphia and Phoenix, Arizona. Google Maps lets people know where your brick-and-mortar location is when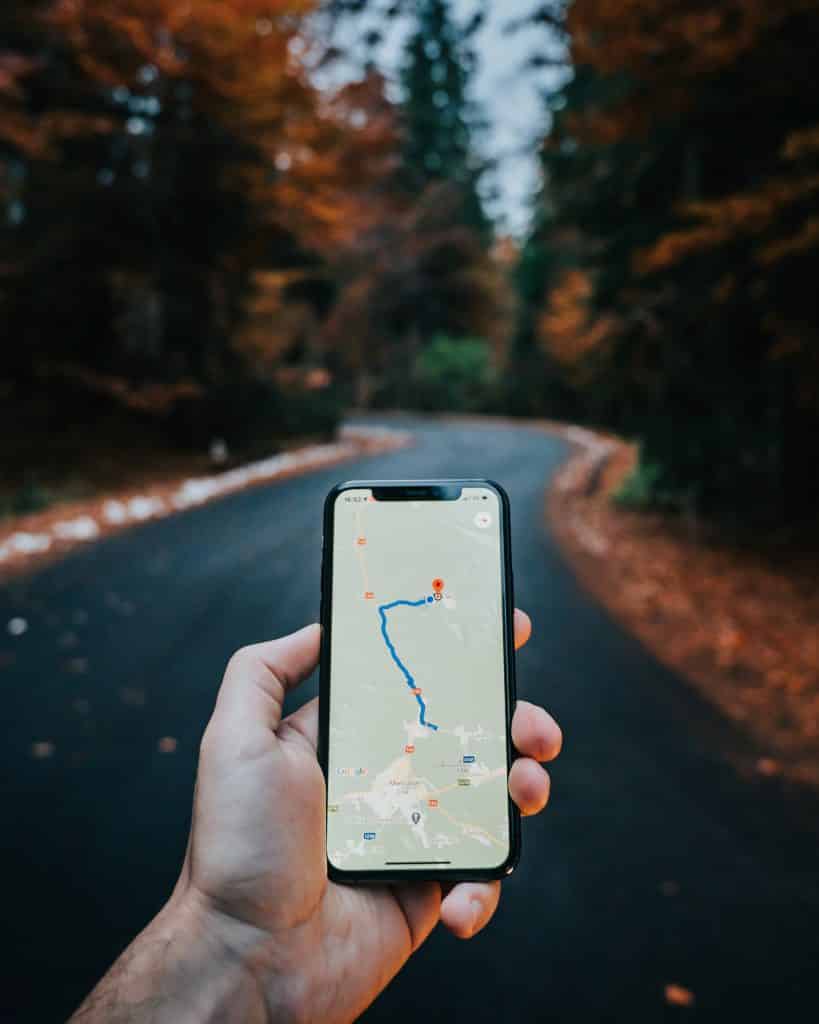 they're nearby. And this is a great way to get some more in-store purchases from local people who could become recurring customers. But how can you have NAP consistency and multiple locations? Things do get a bit trickier with varying locations, but here are some tips for NAP and multiple locations:
For each location, just use one local phone number
Update your NAP if a location moves or is closed down
Ensure NAP consistency if you have a name change or a business acquisition
Make sure your website URL is consistent
Need Help with SEO? Contact Us Today!
If you're still wondering, "What is NAP SEO?" don't hesitate to reach out to us at NuStream. We have a team of online marketing and SEO professionals who are here to help you. NAP SEO is important if you're trying to generate local business. So, you should make sure this information is correct, and people can find your location.