12 Digital Marketing Mistakes to Avoid
 Many businesses have been investing more money in online advertising because it is a highly effective way to market a company. But if you found your way to this post, it may mean that you're not getting everything you hoped for from your online campaign. To help you out, NuStream put together a list of 12 digital marketing mistakes to avoid.
 You don't want to waste money on digital marketing by making common mistakes.  Hopefully, you're able to learn from your marketing mistakes and grow your brand online successfully.
12 Digital Marketing Mistakes to Avoid for your Business
Forget about Mobile Usability
Forget about Keyword Research
Use Every Social Media Platform There Is
Ignore Your Competition
Ignore Your Audience
Forget to Evaluate Your Data
Give Up Too Quickly
Use Marketing Strategies That Aren't Safe
Don't Promote Your Website
Let Your Website Become Too Slow
Use Clickbait
Using the Wrong Digital Marketing Tactics
Forget about Mobile Usability
Forgetting about mobile use is the first of our twelve digital marketing mistakes to avoid. Mobile usability can be a particularly important part of digital marketing just because so many people have cell phones and tablets on them each time they go out. It's so much more convenient than sitting at home and using a desktop computer.
If you're creating updated content for your website, you're doing that on a desktop or laptop computer. You should also make sure that your website content is being displayed properly on mobile devices. Otherwise, you could be frustrating and losing a lot of potential customers. People may think that you don't care about them or their needs. And this will reflect poorly on your business. Additionally, back in 2015, Google decided to make mobile friendliness into a ranking factor. So, if you don't have a responsive website that can be displayed on mobile devices properly, it will also affect your SEO rankings.
Forget about Keyword Research
Keyword research is involved in a lot of different digital marketing strategies. That includes SEO and PPC ads as well as blogging and content writing. It really is the foundation of any marketing that you do online. And keyword research isn't a once-and-done thing. Search results can change for many reasons. People don't always search for the exact same phrases on the same devices, Google continues to make changes to its algorithm, and more companies may be trying to rank for the same keywords. You may want to try to implement long-tailed keywords. They won't get as many hits, but they will get you top-quality traffic from people who are more likely to make a purchase.
If you're feeling a bit stuck when it comes to generating new keywords, that's okay. There are a few different online tools for keyword research that you can use. They include Google Ads and SEMrush. Additionally, NuStream is here to help you with all aspects of digital marketing, including professional keyword research.
Use Every Social Media Platform There Is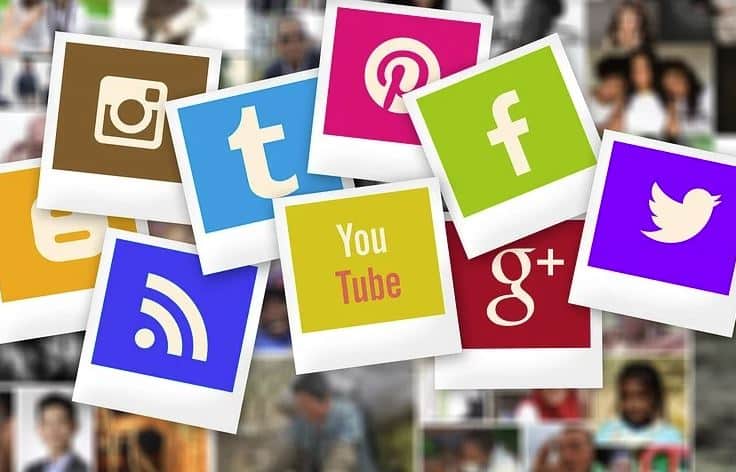 Don't get us wrong here. Social media is a terrific advertising strategy. But it can eat up a lot of time and effort, especially if you're not focused on communicating with your audience. If you're doing regular posts on Facebook, LinkedIn, Twitter, Instagram, Snapchat, and TikTok — it's going to eat up a lot of your time. Plus, you'll be likely to burn out and run out of ideas for new posts. Therefore, you should just try the best two or three platforms where your audience members tend to hang out. Additionally, if people are posting comments or questions on social media, you don't want to be spread too thin to see the comment and then reply to it. When you can respond to people's concerns in real-time, it shows that you care about what they're saying. And if you ever need a hand with social media management, contact us.
Ignore Your Competition
Sure, you're focused on your own business and finding the best ways to advertise your specific services. But you should pay attention to what your competitors are doing. You may be able to learn something by analyzing the ways they manage their website and social media accounts. But don't just try to copy what they're doing. You need to put your own spin on it and show how unique your company is.
Ignore Your Audience
You shouldn't make any assumptions about your target audience. It's important to learn all about your audience so you can target your advertising efforts towards them. Knowing exactly who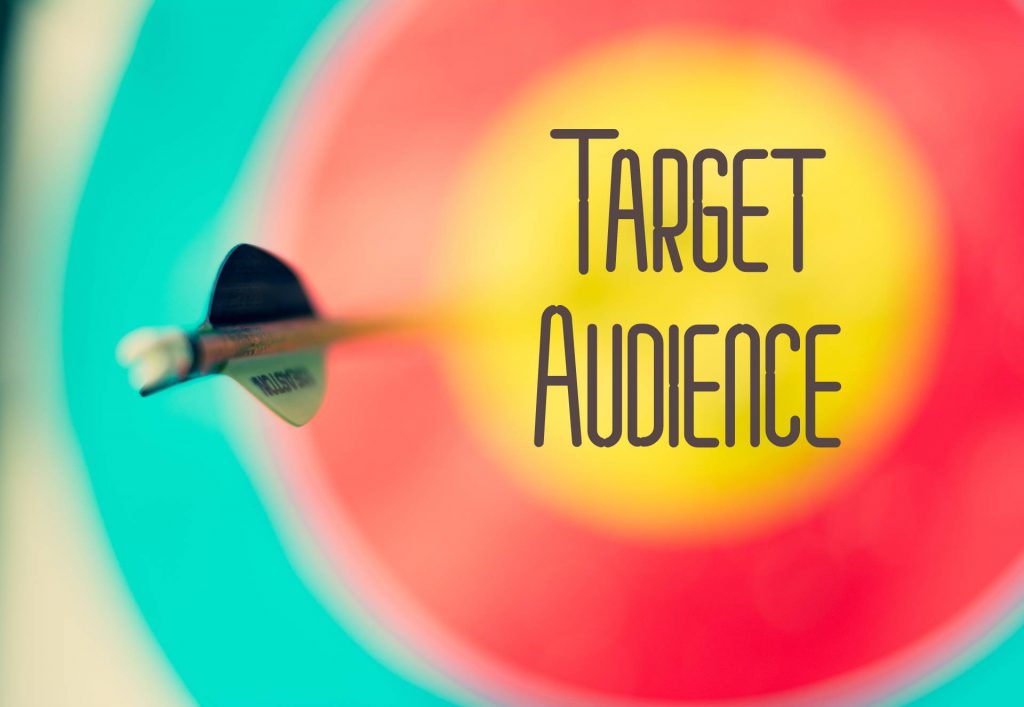 you're trying to convert into a sale can be much more effective than just trying to target anyone anywhere. You can start by narrowing down your audience, using demographics, locations, behaviors, interests, and problems. Really, what you're trying to do is prove to your target audience that you can fix a problem that they have. For example, let's say that you have a store in the Northeast that sells pants to tall women who need something comfortable to work out in. Using this information, you could create a campaign just for this group of people.
Also, it's important to stay focused on your audience while you create content for your website. The site shouldn't just be a brochure that covers you, your services, your brand, and your history. Instead, you should create educational, informative content that shows people how you can benefit them.
Forget to Evaluate Your Data
One of the benefits of digital marketing is its trackability. If you're wondering how to evaluate digital marketing data, NuStream is here to help you make sense of it all. There are a lot of diverse ways to measure the overall effectiveness of your website and your online ads. So, it's understandable that this can be a bit overwhelming for you. But collecting and understanding data can help you create a more efficient online marketing strategy. One great tool that you can use is Google Analytics. Also, some social media apps have analytic tools that are already built into them.
It's crucial to make sure that you're evaluating the right data. Some things you should look at include bounce rate, page views, average time per session, overall site traffic, traffic sources, and conversions. It's important to use this data to keep track of your ROI. Or you'll never really know how effective your online advertising campaign is.
Give Up Too Quickly
Another one of our twelve online marketing mistakes you should avoid is giving up early in the process. We understand the desire to give up on a new strategy when it's not giving you immediate results. But we urge you to hang in there and be patient as your campaign starts to generate some momentum. And patience doesn't mean sitting around and waiting for the results you want to magically happen. It means consistently working towards those goals every day.
Use Marketing Strategies That Aren't Safe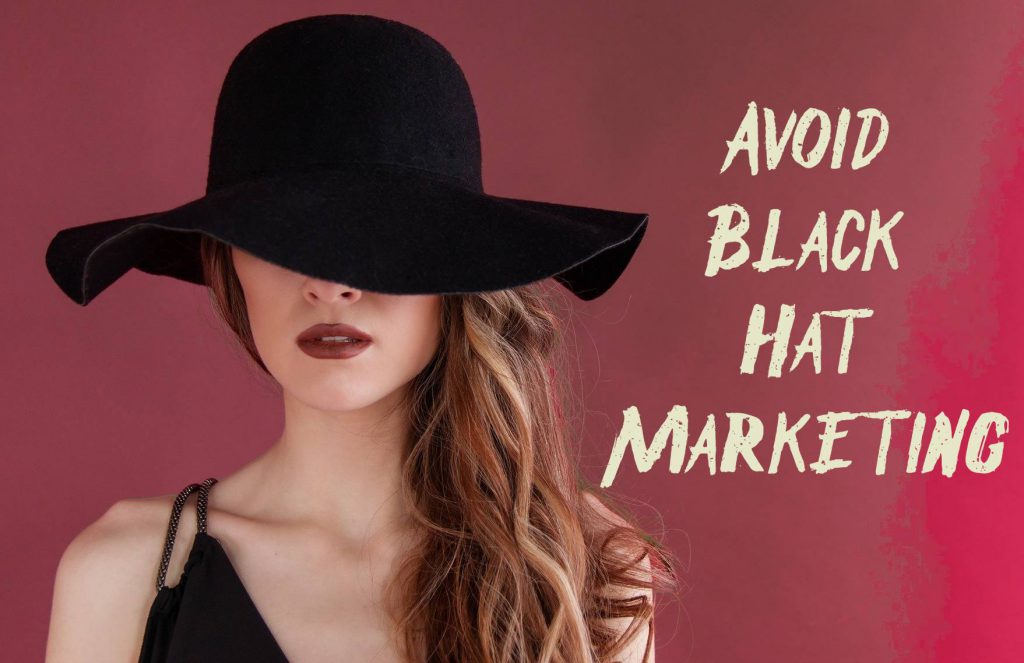 Black hat marketing is a practice when you use unethical advertising tactics to try to manipulate people to help you increase your rank and meet your objectives. This includes everything from keyword stuffing to creating duplicate content and using hidden links or text. It's best to partner with a nearby marketing company that only uses white hat strategies that will help you develop a good reputation for your brand. Even if black hat techniques turn out to be effective at first, you could still get caught using them and then possibly get kicked off Google's search index, as well as the other SERPs. And this will have horrible effects on your website traffic.
Don't Promote Your Website
Building a top-quality website just isn't enough anymore. People need to be able to find your website, or there's not much of a point in having it. First, you should focus on the SEO for your own website. You need to figure out what keywords your audience will be using and then place them on your site. If you need help with SEO, it is one of our specialties here at NuStream.
Next, there are several diverse ways to promote your website. They include starting your own blog, guest blogging, posting on forums, submitting to online directories, using social media, e-mail marketing, and responding to online comments and reviews.
Let Your Website Become Too Slow
People are busy and impatient. They're not going to wait around for your website to load when there are other options for them out there. According to Section.io, an extra 5 seconds of loading time can cause you to lose 20% more visitors. You don't want to spend all this time, effort, and money trying to draw people to your site just to push them away with your slow-loading website. Page load speed is an important part of creating a great user experience for all your visitors. Some other best practices for improving your user experience include using attractive call-to-action buttons, using logical hyperlinks that are easy to see, and breaking up text with high-quality images. You can read more about Google's core web vitals update here.
Use Clickbait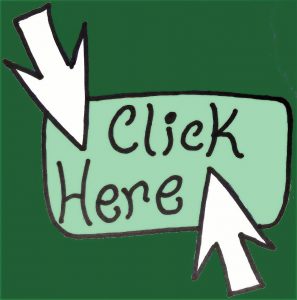 Another digital marketing error you should stay away from is clickbait. Clickbait is any content whose purpose is to trick visitors into clicking on the link to a webpage. For example, using a headline like "you will be shocked" can ruin the credibility of your brand online. Instead, you should be creating content that is helpful and informative for your customers and letting them know right away what they can expect to find inside the article. So, then they'll be more likely to come back to you later and become a regular visitor and a conversion.
Using the Wrong Digital Marketing Tactics
Nowadays, there are a lot of different methods of digital marketing. And not every method is going to work for every business. Therefore, it's best to partner with a full-service marketing company that will take the time to get to know you before they create a customized online strategy just for you. And that's how we do things at NuStream. There is no cookie-cutter approach to our services.
When you team up with an experienced online ad agency like NuStream, it will help you avoid more than just these twelve digital marketing mistakes to avoid. So, reach out to us today for more information. We are here to help you in any way we can.