How to Create a Top Facebook Ad
There's talk that Facebook isn't what it used to be, but if you look at the numbers — more people use Facebook than Twitter, LinkedIn, Instagram, and Pinterest. And according to Hootsuite, Facebook has over 2.4 billion active users on a monthly basis. Therefore, Facebook is a terrific place to connect with all sorts of people. But part of the trick is creating Facebook ads for people who are actively interested in your products and services. If you need a hand writing a great Facebook ad, you've come to the right spot. The social media management team at NuStream has put together some best practices for a Facebook ad.
Use Facebook Targeting
You may be wondering how to write Facebook ads that work. On your company's website, you should have copy that appeals to any potential customers that happen upon it. Meanwhile,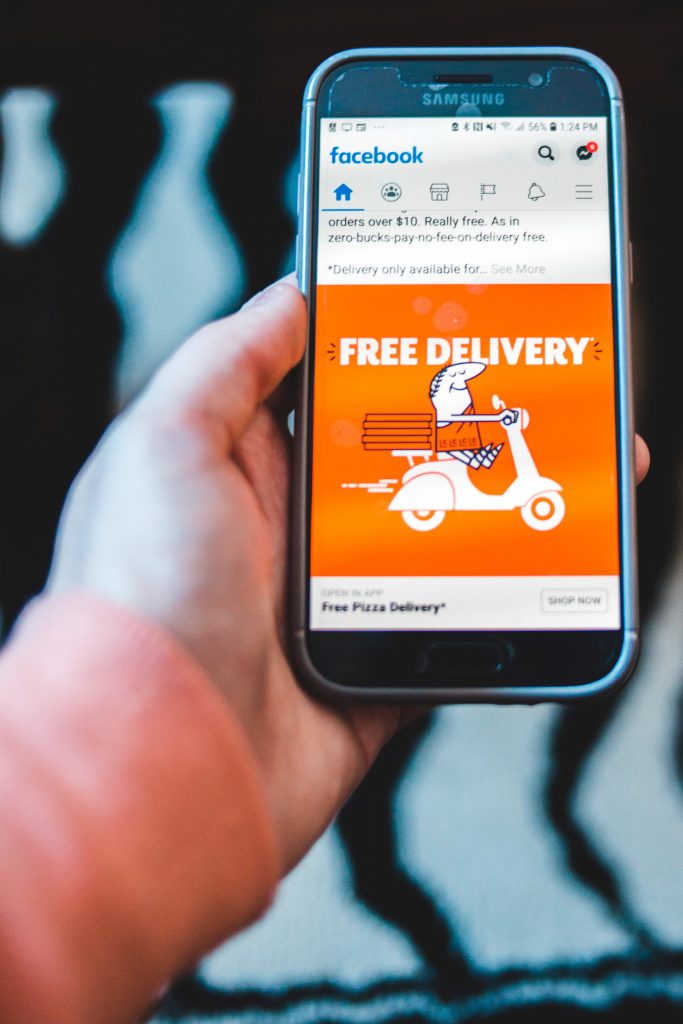 Facebook ads should be targeted specifically at your audience. For example, let's say that your store sells women's running shoes. You'll probably want to target women who have shown interest in running or fitness. First, you need to figure out who your audience is. Then you can use Facebook ad targeting to narrow down who will see your advertisement. You can define your audience by:
Location
Demographics
Behavior
Interests
Connections
Create Multiple Ads for Different People
When you're writing a great Facebook ad, remember that one size doesn't fit all. Different people may be interested in your business for different reasons. So, you want to create a separate ad for each type of customer you have. Let's say that your women's running shoe store also sells comfy slippers. You can use Facebook to create an ad for this buyer persona. Your running shoe ad might feature a woman running down a road. Meanwhile, your slipper advertisement probably includes a person relaxing at home.
Match Your Visuals with Your Ad Copy
As a small business owner, you may not have pictures of all the different products and services you want to advertise on Facebook. If you're rushing to get your running shoe advertisement up and running, you shouldn't use any old picture of a slipper or moccasin. You do want to have a visual that will catch people's attention. But if your picture doesn't match your ad copy, it's probably just going to confuse those who see it. And, most likely, no one's going to click your Facebook ad.
Keep Your Copy Short and Sweet
Since you're paying for this advertisement, you may want to stuff all the product information that you can into it. So, people will know everything about it. But great Facebook ad copy is short and straightforward without any extra fluff. Additionally, focus on the benefits of buying your product. Why do people need your product? How does it make their life easier? "These lightweight running shoes won't weigh you down."
Use Language that's Easy to Understand
A lot of people scroll through Facebook pretty quickly. When they stop to read your ad, you want them to immediately understand what you're selling, how it can benefit them, and what they have to do next. This way, you won't have to struggle to try to keep busy readers engaged for too long. So, it's best to have clear, top-quality content that shows the value of your products and services. Sometimes it helps to start with a question. "Want to run faster? Shop for lightweight running shoes."
Use One Call-to-Action
There are different goals you could have for your Facebook ad. You may be trying to sell products, increase brand awareness, or get new leads. Whatever your goals are, the ad should contain one call-to-action that is clear for people to understand. This way, they'll know exactly where they're supposed to click and what they're supposed to do.
Put Your Ad Copy to the Test
Testing your Facebook ad copy is a crucial part of the process when it comes to writing a great Facebook ad. It helps ensure that you're putting your best, engaging copy out into the world and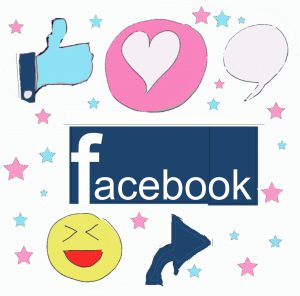 are not wasting your money. Facebook makes it easy for you to spend a small amount of money running your test.
Once you create a Facebook ad, you can develop different versions of it with different copy. But keep the same image. Additionally, you could try formatting your copy in different ways. One ad may include a short paragraph of copy. And the other ad might have a bulleted list. Once you run both ads, you can see which one's getting the most clicks, likes, and comments.
Need Some Facebook Ad Help? Contact Us Today!
If you're not quite sure how to write a good Facebook ad, you can always reach out to NuStream. We are one of the best PPC management companies. So, we know all about using social media and Facebook advertising to draw traffic to your online store. Our experts can help you avoid marketing mistakes and reach your advertising goals.