Improving SEO Rankings Nearby New York
Trying to attract new customers to your brick-and-mortar store can be a real struggle. And word-of-mouth recommendations only get you so far. But search engine optimization (SEO) has become the best way to draw in new customers who are actively searching for your services. According to TechJury, over 90% of all online experiences are started with one of the search engines. So, once you have a website, you have to work to improve your online rankings. You might be wondering, "How do I improve my site SEO?" To help you get started, we put together a guide for improving your New York SEO.
Do Keyword Research for your Business
Keyword research is defined as an SEO practice that you can use to find specific terms that people will enter into search engines when they're in need of your products and/or services. There are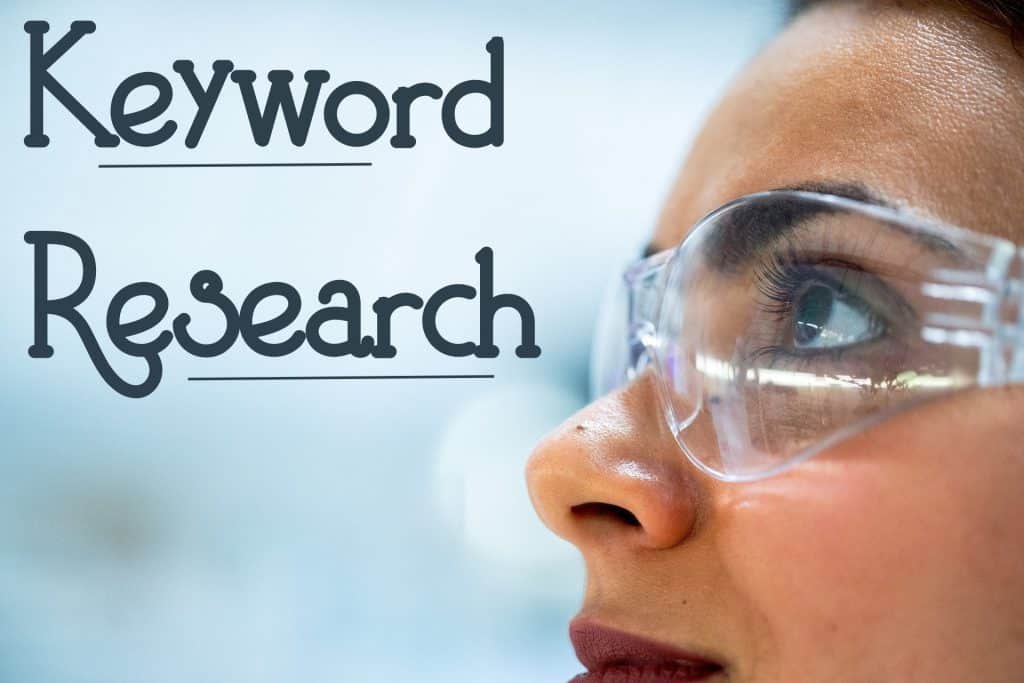 a few different online tools you can use to help you with doing your own keyword research. But it's best to start thinking about when you want your company to be found.
For example, let's say that you run a sandwich shop. The inclination would be to use a keyword like "sandwich shop in New York City," but there are probably tons of businesses targeting that key phrase. So, you may want to go after long-tailed keywords that are more specific about what you offer. An example would be something like "best ham and cheese sandwich in New York City." The benefits of long-tailed keywords include people using these phrases when they're closer to actually making a purchase. Once you figure out what keyword you want to target for a webpage, you can use it in the page's meta description, title, image alt tags, headings, and content.
Create Relevant and Helpful Content
As Google continues to update its algorithm, it's been putting a greater emphasis on websites continuing to generate quality content that is designed to help your visitors. And this helps to improve your website authority in New York. It's important to make sure that you're adding new content every so often. Or the search engines won't see your site as relevant. Plus, you want to inspire people to keep coming back to your site. Why would they come back and keep rereading the same information if you never update your website? Just because your site is ranking number one for a keyword one day, it doesn't mean that it will still have the same position the next day.
Check Your Website Speed
If you're wondering how to improve your SEO on Google, you should look into your website speed. When your site doesn't load quickly, you have a smaller chance to make it to the top of the rankings. Plus, if people do find your site and click on it, they may hit the back button before your site has a chance to load. It's best to have your webpages load in under three seconds. There are a few different online tools you can use to check website speed, performance, and health. If your website isn't loading correctly, it doesn't really matter what keywords and content you have on it. People tend to get frustrated with slow, unresponsive websites. So, it's vital to create responsive website New York City.
Claim and Optimize Your Google My Business Listing
Google My Business is an important part of strengthening your local SEO in NY. It allows your business to pop up on Google Maps when people search for your services in the local area. Your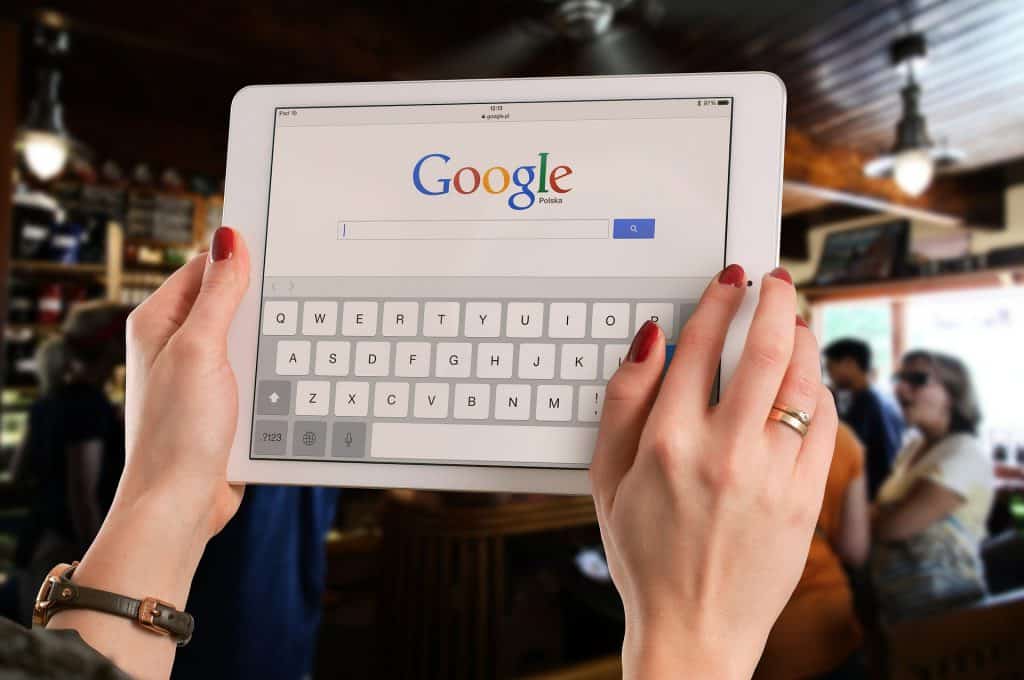 website may even appear on the sidebar of Google search results.
Once you claim your Google My Business page, make sure that the NAP information on it agrees with the contact page of your website. You want the information in your listing to be accurate, up-to-date, and detailed. Plus, you can use your Google My Business listing to encourage happy customers to leave reviews and star ratings. Just make sure that you respond to customer reviews when they leave them. It shows that you care about your customers and what they're saying and that you're willing to put in that extra level of effort.
Do Link Building for Your Business Website
You may be thinking, "How do I do link building?" You don't want to buy links. It's better to take the time and make sure that you're getting high-quality links that add authority to your site. Also, you want to consider the differences between nofollow and dofollow backlinks. You can learn more about the differences between good and bad backlinks here.
Get Seen on Social Media
Most people follow all sorts of people and businesses on social media in New York City. Therefore, it's very easy for your posts to get buried deep down on people's timelines. That is unless you craft your posts, so they're seen. You want to create simple and straightforward posts that are easy to understand. And relevant, eye-catching visuals can go a long way since people usually scroll through social media quickly.
Social media and SEO in NYC can work hand-in-hand if you do it right. If you can grow a social media presence, it helps increase your authority and brand awareness. Plus, you can use social media as a source for quality backlinks.
Stay Up to Date with SEO Trends
SEO is something that will continue to develop and adapt over time. So, you really need to stay on top of it, or you'll fall behind pretty quickly. We hope that this guide for improving your New York SEO was helpful. You can learn more about the benefits of SEO here. But if you have any questions about improving your SEO rankings or the other aspects of digital marketing — feel free to contact us at NuStream. We are happy to help you in any way we can.