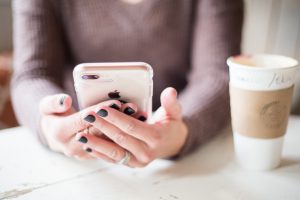 If you've been thinking about developing a new website or online store for your business, you may have come across the popular phrases' web design and website development. Web design encompasses all the digital marketing services that go into creating a fully functioning website for your customers to browse through. We'll go through some of these services. But you may be wondering — how can web design help a business? Really, it's all about making a great first impression on customers because so many people search for businesses and services online nowadays. According to SEO Tribunal, about 97% of people use the internet to learn about a local business.
What is Web Design?
If you found your way here, you may be wondering — what is website design? Web page design is everything that goes into creating and maintaining a top-quality website. There are a lot of various aspects that go into that. You need to have easy-to-use navigation, so visitors can click around to your various pages. You also must consider responsive design, call-to-action buttons, page loading speed, and more. Therefore, it's good to ask, "Are there any local web design agencies near me?"
What are the Different Aspects of Web Design?
What is Web Graphic Design?
This is an important part of website design. Across all your products and pages, it's best to stay consistent with your designs, fonts, and layouts. You may decide to incorporate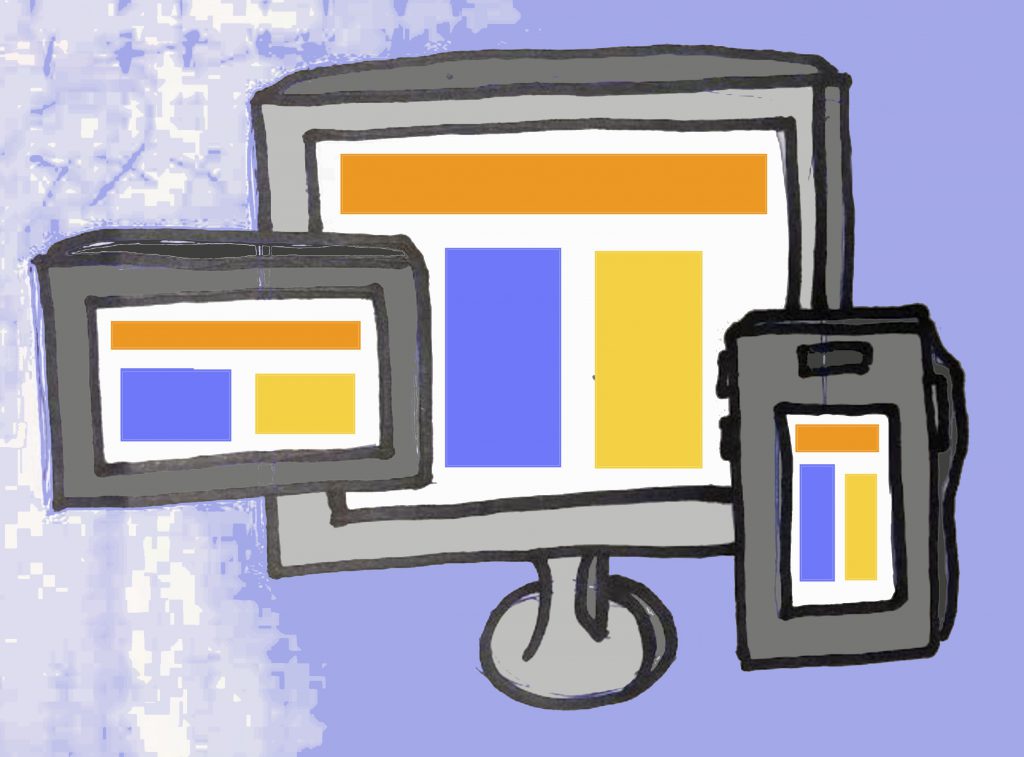 dark mode site design, a black-and-white theme, bold typography, or fun hand-drawn elements. Whatever your style preferences are, you want to have a website that accurately represents your company's brand. This way, people will start to recognize you and your company logo. A lot of times, people don't make a purchase right away on the first visit to a website. But if they can remember you and your brand, they'll be more likely to come back to you when they are ready to convert it into a sale. Additionally, a stately design will help your business appear professional.
How can Responsive Design Help Me?
Responsive web design is when your web pages will change to fit on any size screen or window, whether it's a PC, tablet, or smartphone. Originally, web design was meant for web browsers on desktop computers. But over the past decade or so, mobile devices and tablets have become increasingly popular and important. According to Review42, there were over 2.7 billion smartphone users in the world in 2019. Therefore, it's crucial to have a website that can be viewed on all kinds of phones and devices.
How Does Web Design Affect SEO?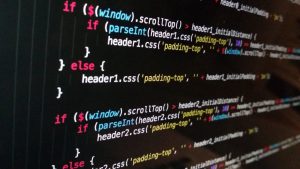 There are several different elements of great web design that influence how your site crawls and indexes. If something gets messed up here, it can negatively affect your site's search engine optimization (SEO), making it difficult for consumers to find your website on the search engines. SEO is becoming especially important because so many businesses have websites nowadays. You need to use SEO best practices to get to the first page of Google rankings because most people never make it further than the first few results. If you want to be able to connect with consumers through organic SEO, you should partner with a top web design company. They'll also be able to set you up with the best SEO services nearby.
How can Web Design Help a Business?
Having a slow-loading site is a mistake you should avoid. It only takes a few seconds to make a first impression on someone. If your webpages take more than a few seconds to load, you're already off to a bad start. A lot of people will just hit the back button right away. They may even go search out one of your local competitors and patronize them instead of you.
Next, you need a website that looks great, works well, and is easy to navigate through. If people see that you don't put effort into your website's design and functionality, they may think that you handle customer service the same way. Think of it this way — if you walked into a physical store that is empty, run-down, and broken — that's not a good sign. So, when you have a fully-functioning, appealing, and updated website — this invites customer to stick around on your site for a while and shop with you. Statistically, the longer a visitor stays on your site, the more likely they are to convert.
You could try to create your own website with a builder. But it's not going to be as effective as a custom-designed site that is fully optimized. And it's going to take you time to find a builder, figure out how to use it, and research ways to optimize the site. Using a professional web design service saves you a lot of time and effort, and you'll end up with a top-quality website that's fully optimized.
Building a Level of Trust with Your Customers
If it looks like your website hasn't been updated since the nineties, or if visitors get malware and popups from your website — people are not going to trust your business. When someone chooses to shop with you online, they need to first know that your company is trustworthy. They may be handing over hundreds or thousands of dollars. They're obviously going to hesitate to do this if you don't seem like a professional and trustworthy source. So, you should partner with one of the best web designers.
Staying Competitive
The truth is — if your competing companies have websites, they use responsive web design and SEO services. If you want to stay competitive with them or even get ahead of them, you
should be doing the same things to promote your business. And this is not a once and done thing. If you want to stay on top of the rankings, you need to continue to update your site, create updated content, and develop an online presence. This is a great, affordable way to grow your business online, expand your audience, and increase conversions and sales.
If you have any questions about web design, feel free to reach out to us here at NuStream. We are a full-service digital marketing agency that handles everything from wonderful web design and graphic design to SEO, PPC, social media management, and more. Contact us if you're wondering, "Where can I find a web design service near me?" Whether you need B2C or B2B web design, we're here to help.
Popular Posts