What Makes a Good SEO Agency in Philadelphia?
In recent years, a lot of businesses have made the move and started to develop an online presence. Therefore, the online market has become over-saturated. If you want your business to stand out from the competition, it's crucial to find the best local SEO services. With so many digital marketing companies out there these days, you may be wondering what makes a good SEO agency in Philadelphia. Performing a quick search in Google won't necessarily lead you to the best possible service. The best SEO firms will be able to get your website to the top of the rankings and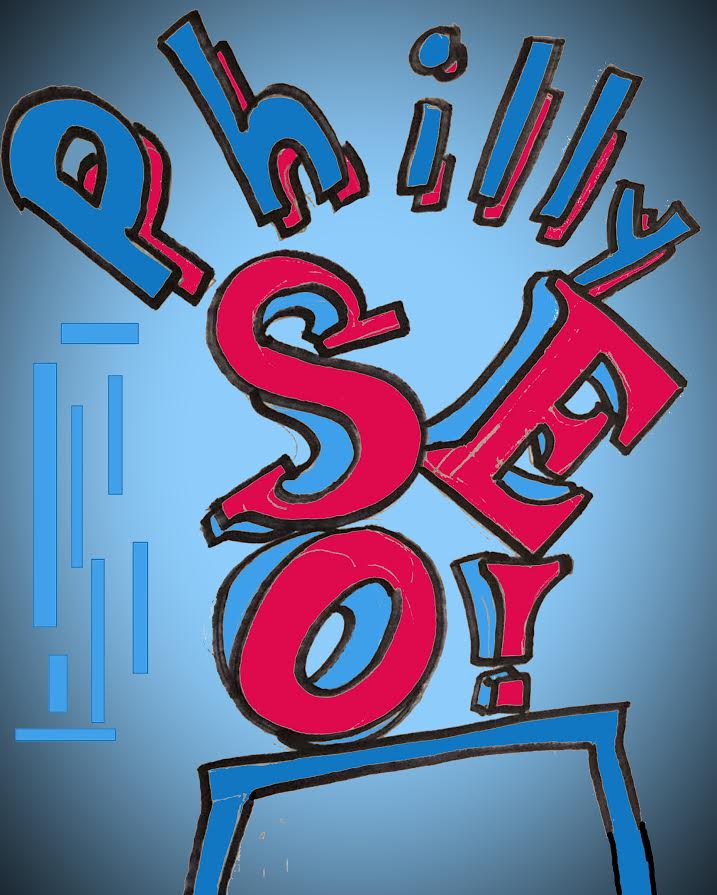 draw top-quality leads even in the most crowded marketplace. If you're shopping around and comparing the different local firms, here are some signs of a great SEO company in Philadelphia:
Years of Experience
Great Reputation
Keeps Up with all of the Latest Techniques
Ethical and Honest
Realistic about How They Can Help You Reach Your Goals
Offers Customized Services
Communicates with You Effectively
Versatile
Tracks Your Data
Uses White Hat SEO Tactics
Years of Experience
Maybe you've tried to implement your own SEO strategy but didn't have much success with it. If that's the case, you can attest that it can take years to become an SEO expert. The success of your website and your company may be depending on the success of your SEO marketing strategy. With your business' future on the line, do you want to bet on the SEO knowledge you gained after reading a few blogs about it? Plus, hiring a Philadelphia SEO expert allows you to stay focused on running your business.
Great Reputation
It's probably best to team up with one of the top-rated Philadelphia SEO companies. You can check out some online reviews and blog discussions to get a sense of what the digital marketing company is like. But, they may even give you a list of clients you can contact for a reference. If you're wondering what makes a good SEO agency in Philadelphia, see what other people are saying. You can check out listings on sites like DAN and Clutch. Also, you could take a look at the marketing company's own website. You can get a sense of how original they are, how often they update their own site, and how helpful they are, including SEO tips and tricks on the site.
Keeps Up with all of the Latest Techniques
SEO is an ever-evolving practice. Things change, and Google does algorithm updates every so often. If a company has been doing SEO the exact same way for a decade without any flexibility, they're probably behind in the times.
Honest and Ethical SEO Company
Getting your website to the top of the rankings and keeping it there isn't an easy task — especially since Google is always updating its algorithm. If there's a weird Google update, and your local SEO service nearby is having trouble promoting your site correctly — are they going to try different tactics that are still in accordance with Google webmaster? Or, with their back against the wall, are they going to resort to spamming and other black hat SEO tactics?
Realistic about How They Can Help You Reach Your Goals
The first step of designing an SEO strategy should be asking you what your specific goals are. You may be trying to reach a new audience, promote a new product, or draw traffic to a new website. Whatever the case is, a cookie-cutter approach to digital advertising probably isn't going to be effective. If you can find the top SEO services, they should get to know your business and perform an SEO audit of your current website before they can strategize effectively.
A true SEO professional won't make you promises that they can't keep, and they won't brag about knowing the secret to SEO. They'll clearly communicate how they can help you, explaining their marketing strategy. Also, they'll also be able to give you examples of companies they've worked with before, and how they helped them.
Offers Customized SEO Services
You wouldn't promote a large snack food corporation at the Navy Yard in Philadelphia the same way you would promote a small restaurant in Ardmore. So, you need a flexible SEO agency in Philadelphia that can customize their services to meet your particular needs. And not only do you want an SEO agency that can provide the services you need. Also, you want a company who will work with you to stay within your budget.
Communicates with You Effectively
Communication is an important aspect of any kind of partnership. You want to be able to reach your SEO service, and a professional advertising company should have someone in charge of communication. So, maybe you could try scheduling a consultation call with a company and testing out their communication skills before hiring them. If you do a little bit of homework on SEO (which you should do) and ask some questions, the SEO company should be able to answer them for you.
Versatile Philadelphia SEO Services
There are a lot of different tactics that can be used for SEO purposes. But to utilize them effectively, you need an SEO team that has the right technical and creative skills. It is definitely not a one-person job. You need content writers and creators as well as developers, graphic designers, and social media specialists.
Tracks Your Data
Your SEO provider should be able to expertly use Google Analytics to analyze the data and use it to improve your site. They should be tracking your website visits, clicks, calls, contact forms, and more.
Uses White Hat SEO Tactics
As the search engines have continued to develop and improve, they can now recognize when black hat SEO tactics are being utilized. For example, some companies may buy links, do some keyword stuffing, use shadow domains, or use negative SEO against their competition. If you get caught doing this, you could get removed from Google's search index. And sometimes it can take years to get these types of issues fixed. Therefore, it's vital to find a trustworthy SEO company.
If you have any more questions about what makes a good SEO company, don't hesitate to reach out to NuStream. We're here to help your business succeed. You can even call us if you're wondering why your business needs SEO.