What Type of PPC is Best for a Business
Types of Paid Search Advertisements
If you're looking for an affordable and effective marketing technique that you can easily track, pay-per-click (PPC) advertising may be just what you need. It is a great way to generate new leads. According to Unbounce, half of the people who come to a retailer's website from a paid ad are more likely to make a purchase than visitors from organic traffic. The thing is, there are various kinds of PPC that you can choose from, and you might not have the world's largest marketing budget. So, you may be wondering what type of PPC is best for a business.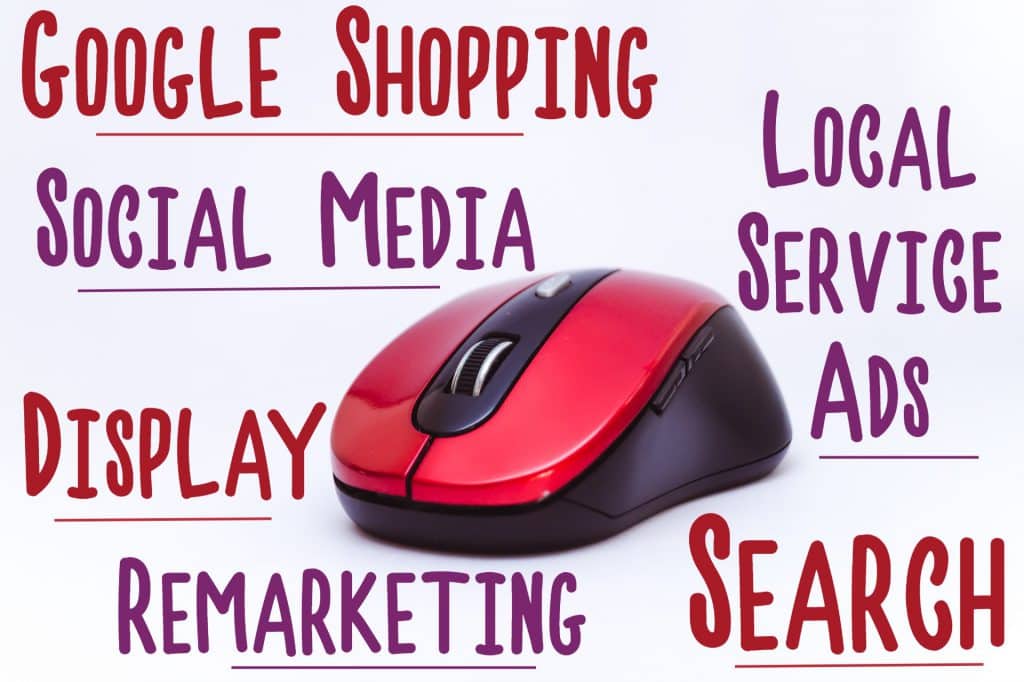 Search Ads
Display Ads
Social Media Ads
Remarketing
Google Shopping
Local Service Ads
What are Search Ads?
Search advertisements are one of the more common types of PPC. In fact, you see them all the time, either before or after your organic results. Let's say that you do a Google search for a "lawyer." The first few results that pop up will be PPC ads. They won't have any images or other visual elements. You can tell them apart from organic results because it says "Ad" before the URL.
Creating a Search Ad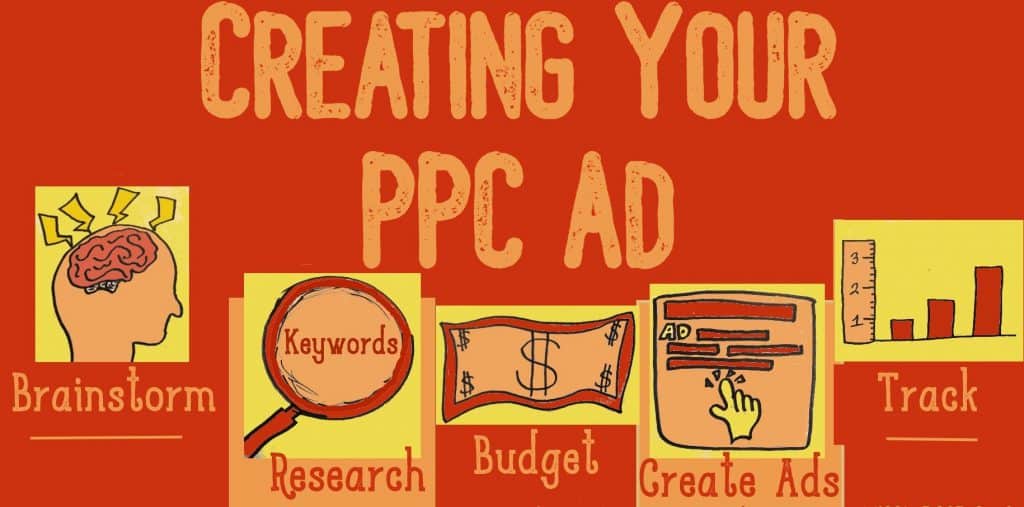 Picking your keywords is an important part of setting up your search ad on Google or Bing (they each have their own search ad). You want to try to think of terms that people will search for when they need your specific services. For example, if you run a remodeling company, you might try to use the term "kitchen remodel" for your PPC advertisement. But a lot of companies may be competing for a keyword like this. So, you may want to use a long-tailed keyword like "top kitchen remodel contractor in Philadelphia." Plus, using more specific long-tailed keywords often helps generate leads that are very interested in your products or services. If you need help setting up PPC ads, don't hesitate to reach out to NuStream. Our PPC professionals can make sure you're getting the most out of your marketing budget.
What are Display Ads?
Display ads are another great form of PPC for a business. They put your advertisement on Google's partner sites. Additionally, instead of just being plain text ads, you usually get an image with your text. And this can help with your brand awareness and loyalty.
Creating a Display Ad
This process is quite like creating a search advertisement on Google. But you'll need to submit your ad copy to Google to be approved. Then you must pick the right places for your ad to appear. This will help you attract consumers who are interested in your business.
What is Social Advertising?
Another great PPC ad type is social ads. They make it easy to connect with people who use social media platforms, like Facebook, Twitter, Instagram, Pinterest, and LinkedIn. Before you get started with social advertising, you'll have to look at your audience and figure out which platforms they frequent the most.
Creating a Social Ad
An important piece of developing your social ad is to find the right image for it. Often, people scroll through social media very quickly. But, with the right relevant imagery, you can catch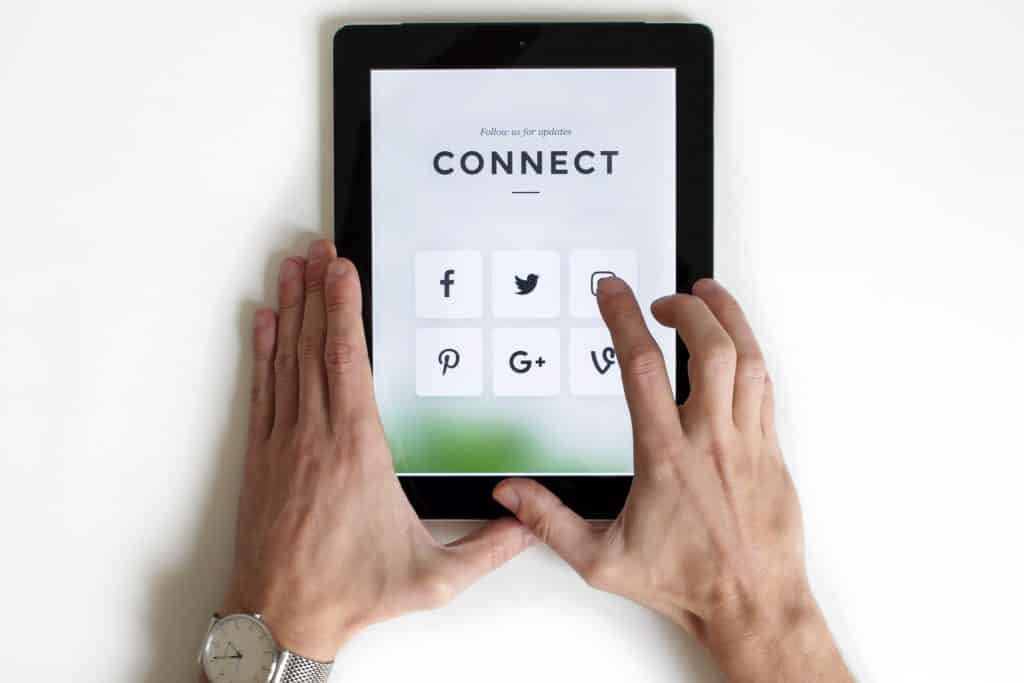 their attention.
One of the benefits of social ads is the advanced targeting options that are available. Depending on your goals for your ad campaign, you can try to target a broad audience, an extremely specific audience, or somewhere in between. For example, Facebook allows you to target people based on their demographics, location, behaviors, interests, and education.
What are Remarketing Ads?
You may have noticed these ads before. If you visit a website and then, later, see an advertisement for that same site, that's a remarketing ad. Companies use them to try to draw back in people who have already shown interest in them by visiting their websites. A lot of people don't make a purchase on their first visit to a site. So, the idea is to try to remind them about your brand and get them to revisit you.
How to Set Up a Remarketing Ad
You'll need to use a tracking pixel to create a remarketing list and create an ad campaign that's focused on it. By figuring out which pages certain audience members are visiting and what actions they're taking on your site, you can create advertisements for them.
What is a Google Shopping Ad?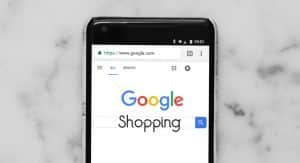 Another type of paid search ad is the Google Shopping ad. You can use this if you have an E-commerce site set up with products to promote. Google searchers will see your products and their prices in a carousel that appears above their search results along with your competitors. But remember that you only must pay when someone clicks on your ad. Like window shopping, people get a sneak peek at some of your products.
How to Set Up a Google Shopping Ad
This is a little more complicated than setting up other kinds of PPC ads. You'll have to set up a product feed, a Google Merchant Center account, shipping, tax settings, and a Google Shopping campaign. Once everything is set up, you'll have to figure out the best way to optimize your Google Shopping ad.
What is a Local Service Ad?
Local service ads are separate from your standard Google advertisements. Above the standard PPC ads, service ads give you a little listing with your company name, phone number,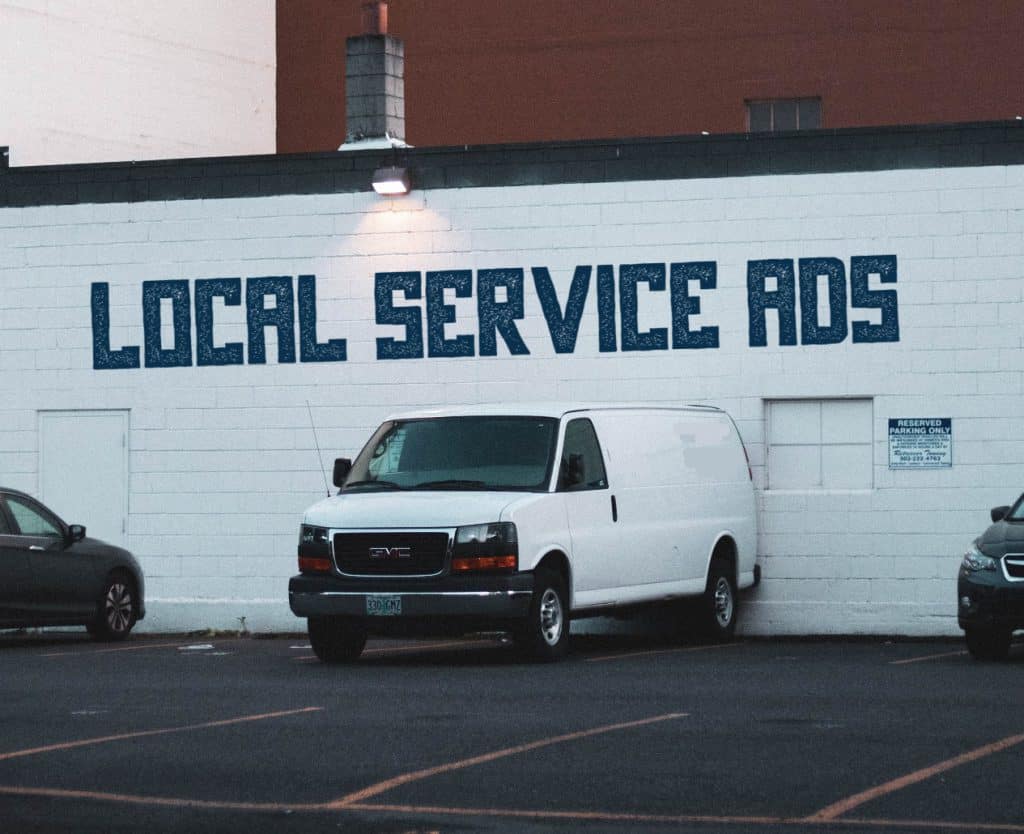 business hours, ratings, and reviews. This form of paid advertisement is only available in certain regions. And it's only available to businesses that fall under certain markets. They include:
Electricians
Plumbers
HVAC Contractors
Garage Door Companies
Locksmiths
Still not Sure What Type of PPC is Best for a Business? Contact Us Today!
Here at NuStream, we have an experienced team that can set you up with the PPC ad type that's right for your business. Additionally, we can help you out with PPC management, making sure you get the best possible results from your PPC advertising. Contact us if you're thinking, "What type of PPC is best for a business?"